John Kelly says if Trump was a 'real man' he would've gone to the Capitol and stopped his supporters on January 6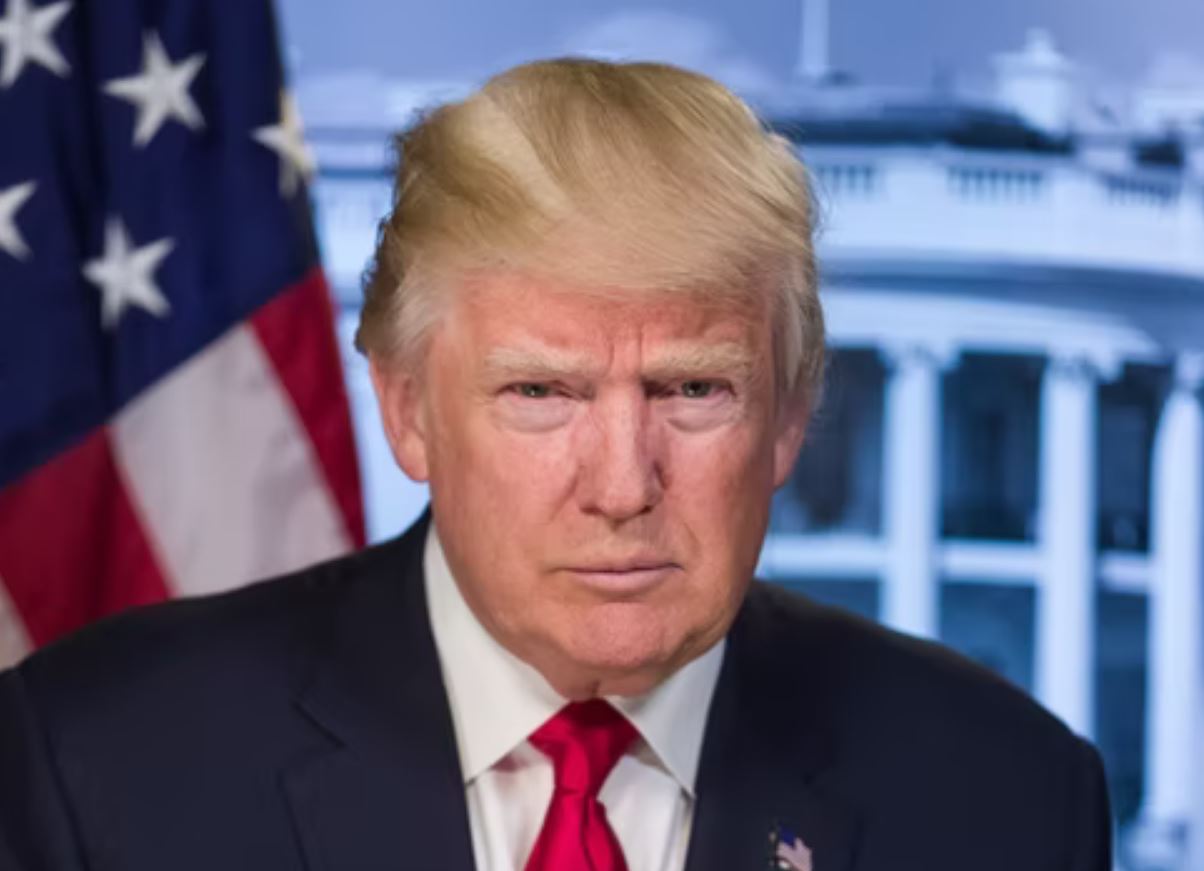 According to a new book, John Kelly, Donald Trump's former White House chief of staff, did not mince words about his former boss when protestors brutally stormed the Capitol on January 6.
"If he was a real man, he would go down to the Capitol and tell them to stop," Kelly said of Trump to ABC News correspondent Jonathan Karl during a phone call as the insurrection was taking place. Karl discusses the topic in his new book, "Betrayal: The Final Act of the Trump Show," which will be released on Tuesday. An advance copy of the book was obtained by Insider.
Kelly went on to say that he believed the incident, which took place as Congress was meeting to certify President Joe Biden's 2020 election victory, was enough to trigger the 25th Amendment, which allows a president who is unable to complete his or her duties to be removed from office.
"If I was still there, I would call the cabinet and start talking about the Twenty-Fifth Amendment," Kelly told Karl.
The vice president and a majority of Cabinet members have the power to remove a president from office. Despite bipartisan support for Trump's impeachment at the time, Vice President Mike Pence vetoed the motion.
From mid-2017 to early 2019, Kelly, a retired four-star Marine general, served as Trump's second chief of staff. Kelly has been critical of Trump on occasion since leaving the Trump administration. Following the uprising, Kelly stated that Americans should "look infinitely harder" at who they pick as president in the future.
At a rally on January 6, nearly an hour before his followers stormed the Capitol, Trump restated his bogus election claims. Following the rioters' entry, Trump tweeted an assault on Pence for refusing to decertify the 2020 election results, something the vice president has no constitutional authority to do. As protestors and police officers clashed, Trump issued two tweets urging people to "Stay peaceful!" and "No violence!"
A video of Trump continuing to peddle fraudulent election claims and asking the rioters to "go home" was posted to Twitter hours later. He also assured the rioters that they were "very special" to them and that he understood their "pain."
Trump stated that he would not be surprised to find out that Kelly was the one who leaked the information. He also stated that Kelly could not handle the pressures of the job.
"He got eaten alive. He was unable to handle the pressure of this job. This job was a tough job. Mark Meadows, doing a great job but Kelly was unable to do that," Trump claimed.
Trump then added that "here's the thing, I know John Kelly. He was with me, didn't do a good job, had no temperament. And ultimately, he was petered out. He got– he was exhausted. This man was totally exhausted. He wasn't even able to function in the last number of months. He was not able to function. He was sort of a tough guy. By the time he got eaten up in this world– it's a different world than he was used to– he was unable to function."
Trump went on to claim that reports that he disrespected the American war dead were just a hoax. Trump is worried about Kelly because he knows Kelly holds the key to what happened in Paris and why Trump skipped the trip to the military cemetery.
Kelly has remained silent about reports that Trump referred to American troops killed in combat as "losers" and "suckers."