"My Dad Will Win In 2024" – Donald Trump son Eric Trump says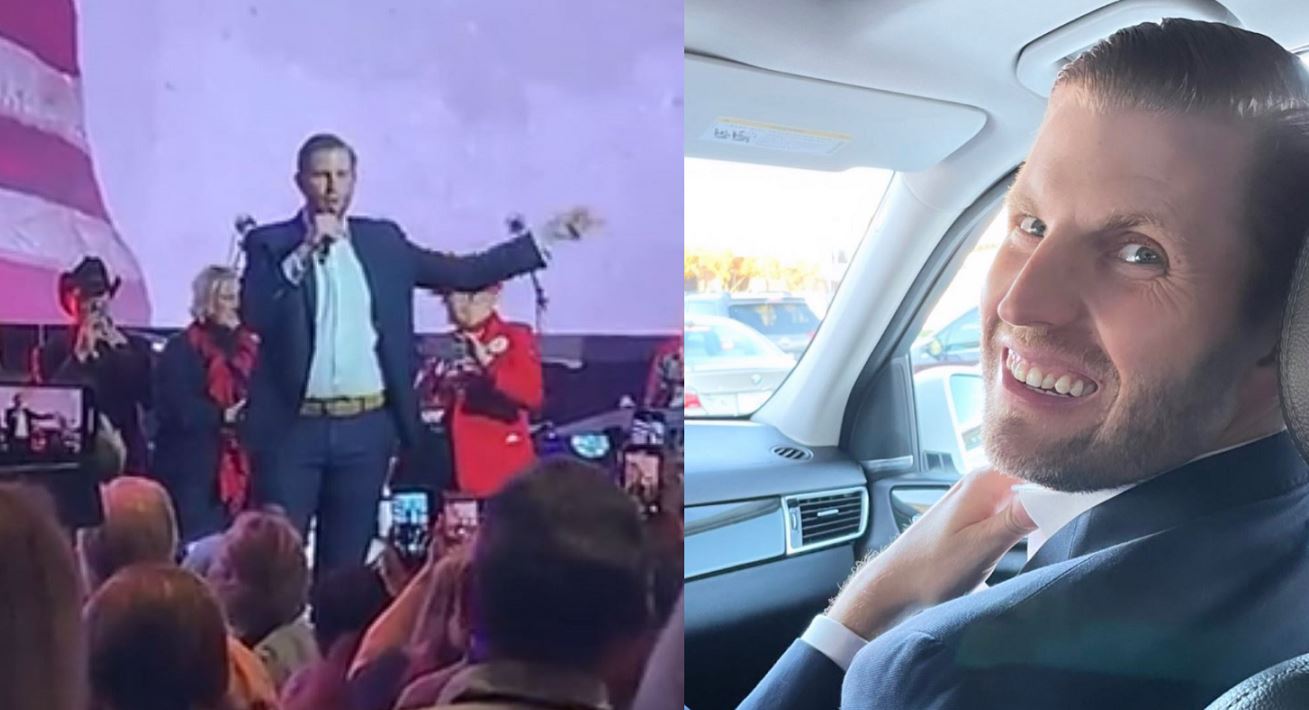 It seems Donald Trump is running for President of the United States in 2024.
Trump's second son, Eric, spoke to a crowd of supporters at a ReAwaken America event, simultaneously promoting the false claim that his father won the 2020 election and the promise that "we" will win again in 2024.
Then Eric compliments the crow, telling them how much he appreciates their "excellent chants" of support. "Let's go Brandon," "lock her up," and "construct the wall" are among them.