Watch Out For This New EDD Text Scam Method
Scammers are now texting EDD and Bank of America clients with phony messages and links in an attempt to get personal information.
The texts are directed at those who received an Employment Development Department (EDD) debit card from Bank of America.
What is the EDD Text Scam all about?
The fraudulent messages include a link talking about updating your details to receive a pending Unemployment payment.
NOTE: Don't click the link in the text and don't give out any personal information, such as account numbers or names.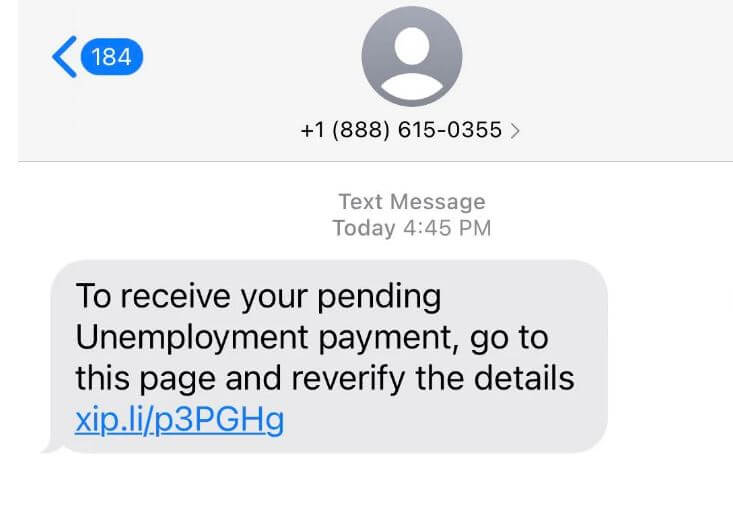 How To Know A Scam Text Message
Text messages asking people to reactivate a card by clicking a link are scams. Bank of America and EDD never text message people to reactivate a debit card.
Never click a link in an unexpected text message claiming to be from EDD or Bank of America.
Customers can verify whether an EDD text message is legitimate by checking UI Online or the mailed notice for the same information.
Customers can call Bank of America using the telephone number on the back of their debit card to check if a bank-related text message is legitimate. If you lost, or don't currently have your debit card, you can contact Bank of America at 1-866-692-9374.
EDD only sends text messages from the number 510-74 or 918-06. Customers should be aware, however, that a scammer might attempt to fake this number to trick someone.
Jelani Day Body Found in Illinois River, Cause of death Unknown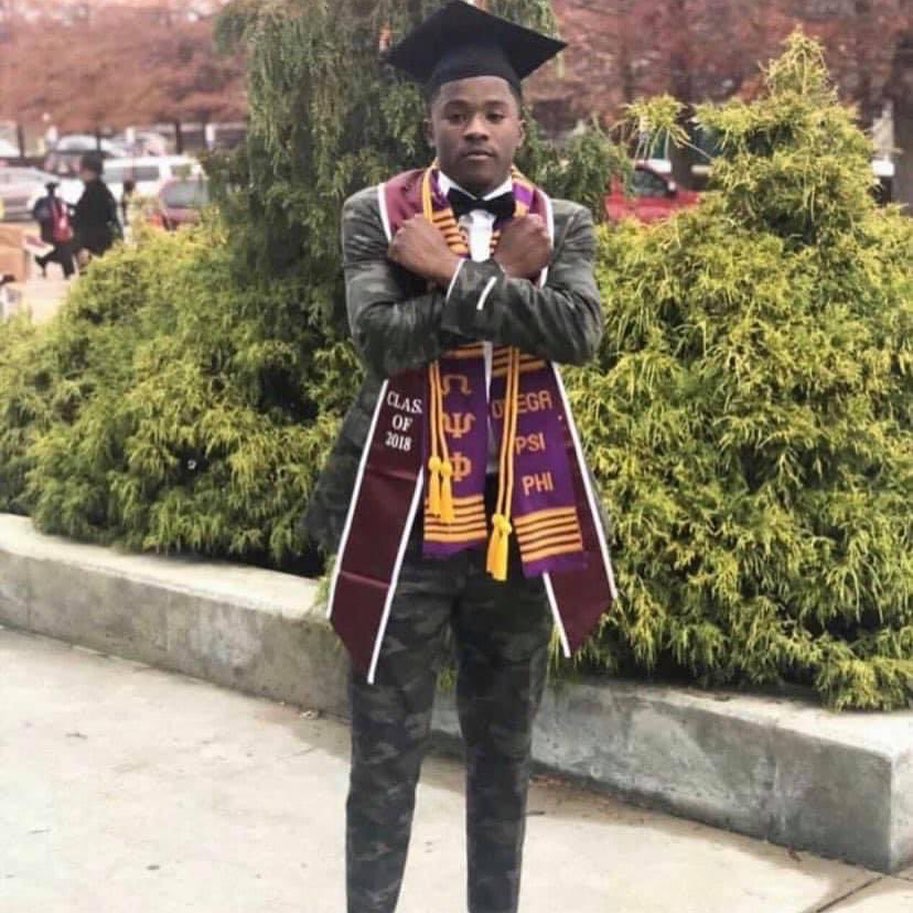 The male body found in the Illinois River on Sept. 4 is missing Illinois State University graduate student Jelani Day. The LaSalle County Coroner confirmed.
Forensic dental identification and DNA testing and comparison helped confirm the identity of the body. Coroner Richard Ploch added.
The cause of Jelani Day's death is unknown, and an investigation is ongoing. Toxicology is still testing.
Jelani Day, 25, was last seen Aug. 24. at the Illinois State University campus. His family in Danville and a faculty member reported him missing after he did not show up for a class for several days.
Jelani's last known location was at Beyond Hello in Bloomington at 9:21 a.m. Aug. 24.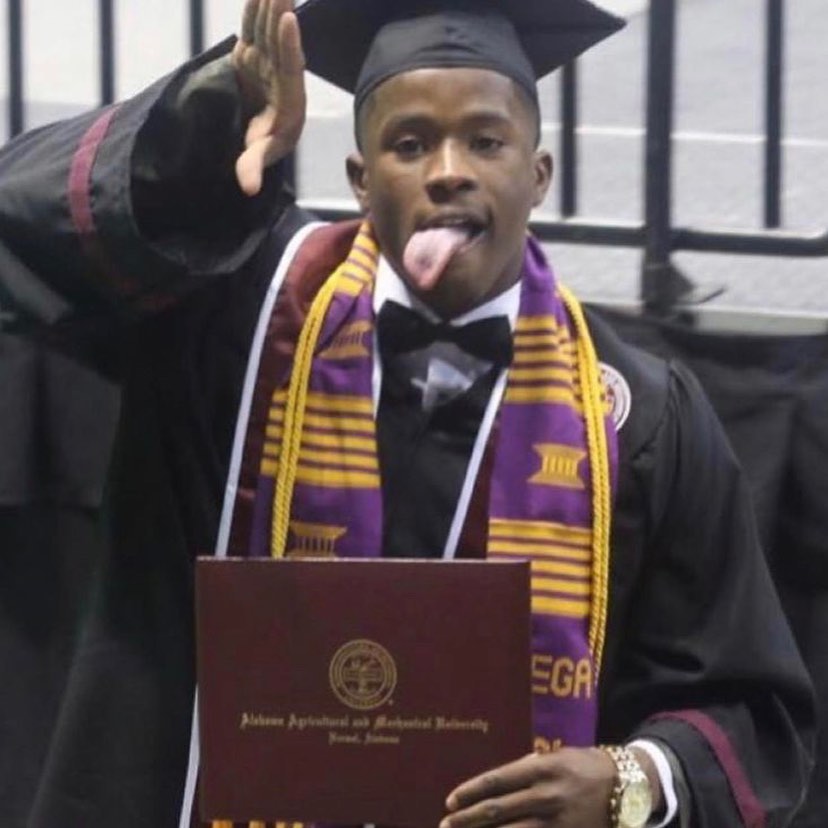 His car was recovered in Peru, IL on Aug. 27 with no license plates in a wooded area south of the Illinois Valley YMCA and north of the intersection of 12th Street and Westclox Avenue.
During a press conference, Bloomington Police Department Spokesperson John Fermon said they are still working to figure out some of the details regarding Day's death.
"We haven't said if there's foul play or anything like that. People are on edge. It impacts everyone," Fermon said.