Fact Check: Is Rihanna Igbo? True Origin Revealed
There is a rumor saying Rihanna has an Igbo origin. Let's get into detail.
'Badgalriri' was recently declared a billionaire by Forbes, making her one of the wealthiest female musicians in the world and second only to Oprah Winfrey as the richest female entertainer. Her net worth was reported at $1.7 billion.
Claims from top Nigerian Newspapers, Nation Newspapers, Daily Post among others claimed she is an Igbo lady.
Is Rihanna Igbo?
NO. Robyn Rihanna Fenty was born in Saint Michael, Barbados. According to Wikipedia. Her mother is an Afro-Guyanese, while her father is a Barbadian of African and Irish descent.
According to different Nigerian news articles, which went viral, Rihanna's mother told her that she is of Igbo descent. "My mom told me that I am originally an Igbo woman. Igbo is a tribe in Africa.,"
The article which was shared over 3 thousand times got social media users reacting.
Fact
Ronald Fenty is Rihanna's father, and Monica Braithwaite is Rihanna's mother.
In an interview with New York Times in 2019, The 'Diamonds' singer said. "father is half black, half white, My mom is black from South America. I was seeing diversity. That's all I knew."
Gistvic can certify that the rumor that Rihanna is Igbo is false.
Who is David Odaibo? Tech expert dies in sleep after $125 Million contract win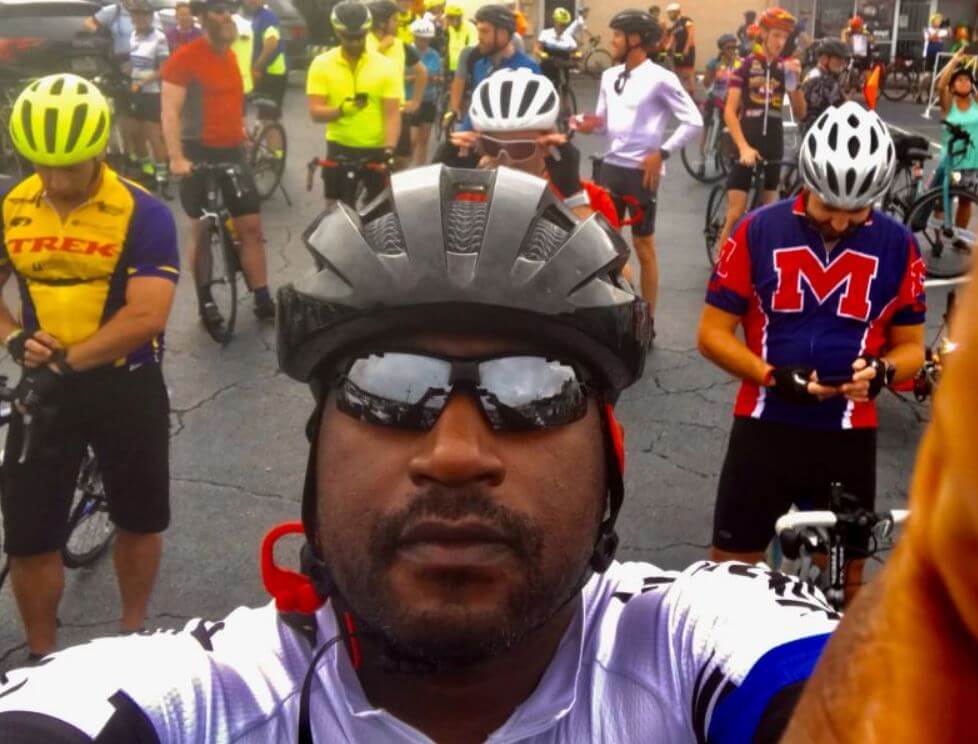 David Gbodi Odaibo dies at age 42.
A Nigerian tech expert identified as David Gbodi Odaibo has reportedly died in his sleep after winning a $125 million U.S government contract. His brother reported on LinkedIn.
David Odaibo death comes 7 days after winning the 'hard-to get' U.S government contract. 
Mr. Stephen Odaibo, CEO of Retina-AI Health Incorporation, described his brother's death in a LinkedIn post.
"My brother, David Gbodi Odaibo, passed away yesterday. My heart is broken. He had a cardiac arrhythmia/heart attack in his sleep. He was fully vaccinated and did not have covid. He and I were so close. He was only 42." He said.
Stephen said his brother wrote an algorithm for automatically detecting threats at Airports, which won a $125 Million contract from the Department of Homeland security about 1 wk ago.
"His code beat out companies backed by Billions of dollars. " He said.
Tech expert David Gbodi Odaibo Cause of Death
David Odaibo had a cardiac arrhythmia/heart attack in his sleep, His brother said.
Stephen added that his brother "was fully vaccinated and did not have covid."
Several individuals have commented on social media that the death of the 42-year-old Tech expert should be investigated.
David Gbodi Odaibo had a Ph.D. in Computer Engineering and was a Kaggle Grandmaster, the highest attainable skill level in practical Machine Learning.
Stephen said: "Though there may be sorrow in the night, joy comes in the morning. I'm comforted that David is with our Lord and Savior Jesus Christ."