TikToker Who Went to McDonald's With Monkeypox Says He Faked It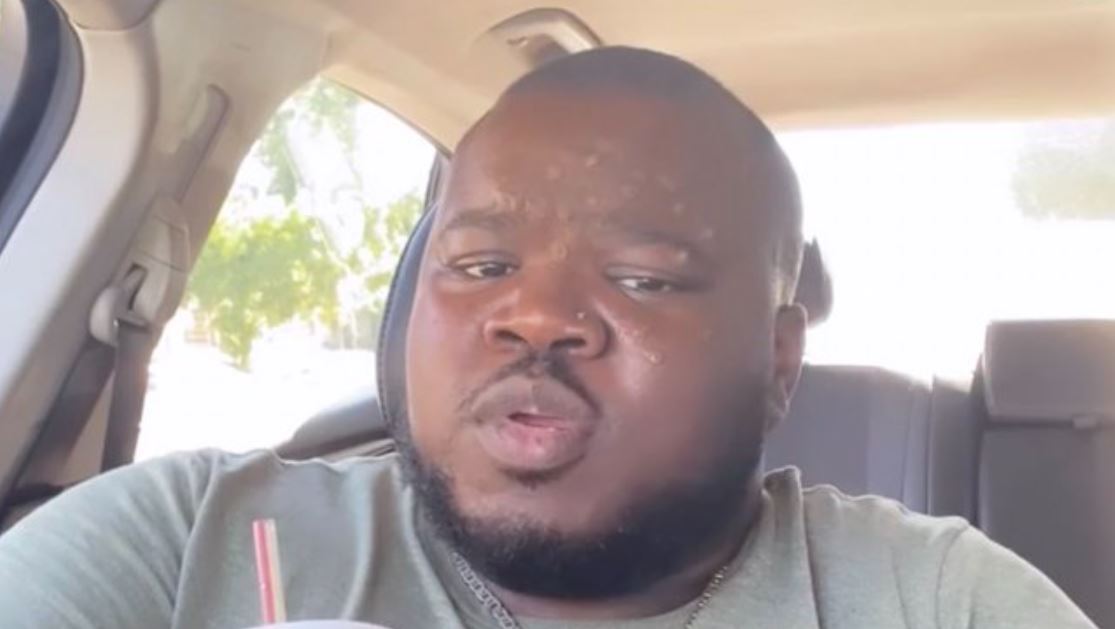 A TikToker who recently went on a McDonald's run while claiming he was sick with Monkeypox during his mission says he faked it.
The TikToker known as Duane Cali said he is an up-and-coming artist who is trying to use the monkeypox prank as a marketing scheme to promote his music.
Watch the video below.
You can also watch the fake video he made about having a monkeypox below.