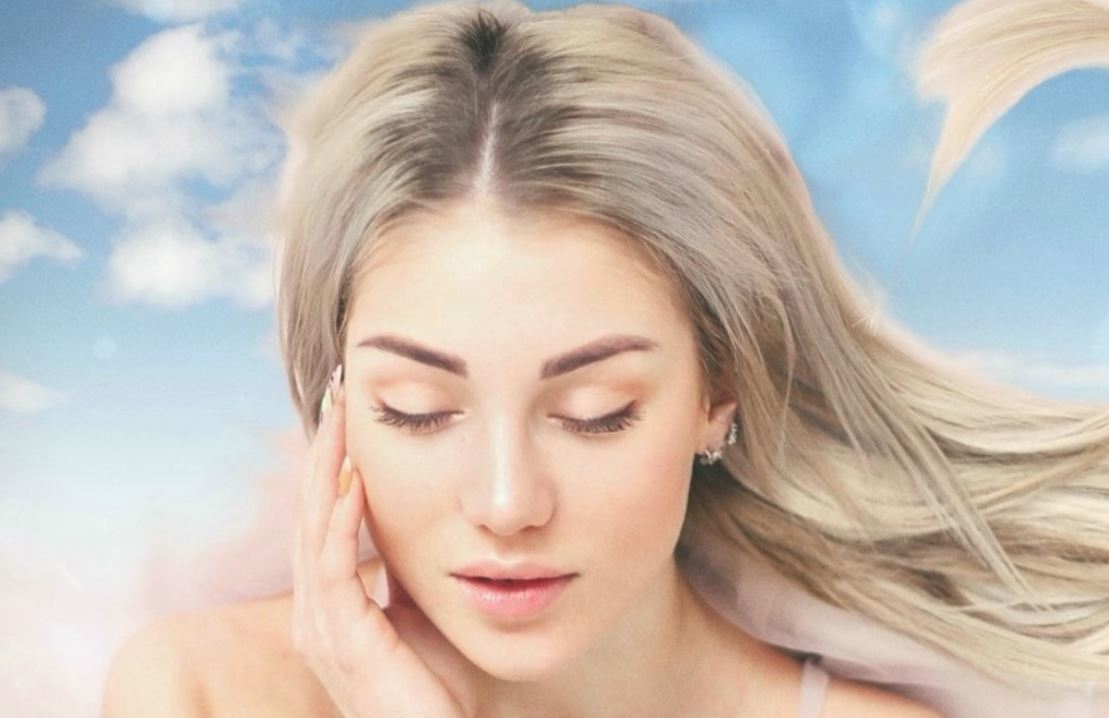 Russian Model Gretta Vedler's body was discovered in a suitcase in March 2022, a year after she went missing. She was killed by Dmitry Korovin, her ex-boyfriend.
Vedler's ex-boyfriend admitted to the murder because he was supposedly wanting the model's money. Read more Here.
Gretta Vedler, a 23-year-old Russian model, was dating Dmitry Korovin, also a 23-year-old, at the time of her death.
When questioned by Russia's investigating committee, Korovin admitted to killing his ex-girlfriend.
According to the Daily Star, Korovin reportedly murdered Vedler for her money, and the crime was not politically motivated.