Russian Model Found Dead in Suitcase: Gretta Vedler Instagram Pictures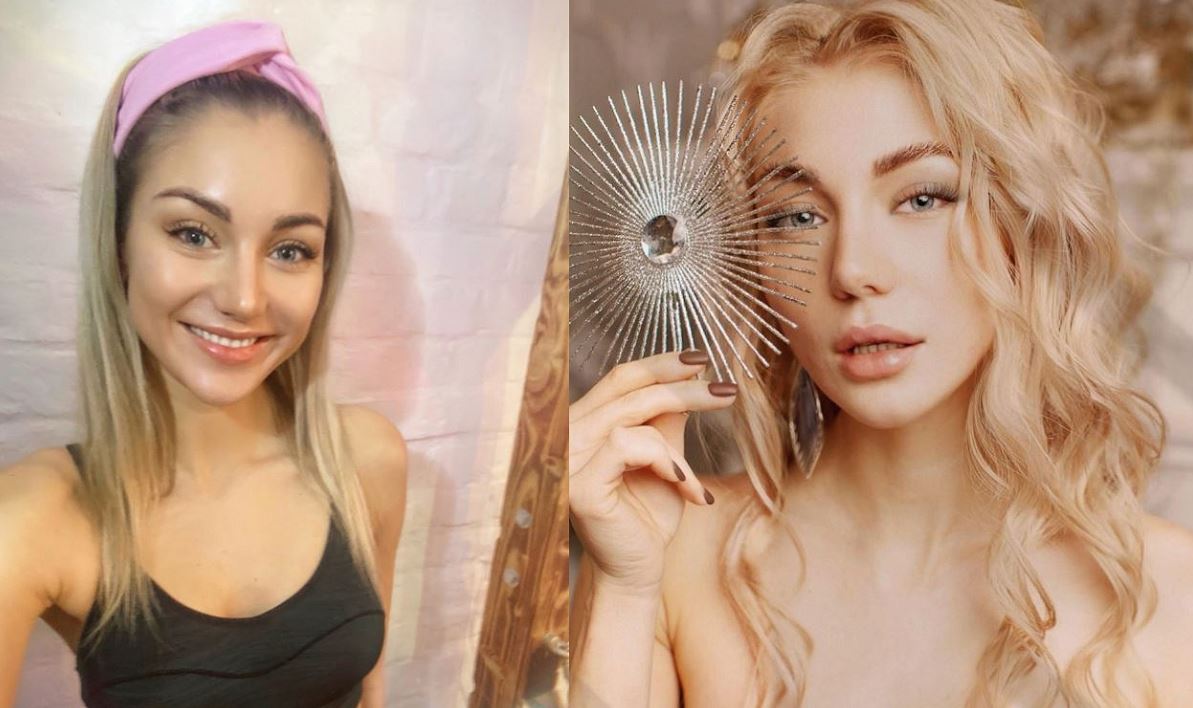 A Russian model was found dead in a suitcase after she went missing. Check out Gretta Vedler Instagram and pictures here.
According to The Mirror, Vedler was killed a month after criticizing Russian President Vladimir Putin on social media, which is why her name has been brought to light.
However, the death is unrelated to Putin, and a recent confession may have revealed Vedler's assailant.
More than a year after she went missing, the body of a Russian model called Gretta Vedler was discovered in a bag.
Dmitry Korovin, 23, has been named as Vedler's "jealous" ex-boyfriend, who has allegedly admitted to strangling her to death over a money disagreement in Moscow.
Korovin told interrogators that he stayed in a hotel room with the corpse for three nights before placing it in a newly purchased suitcase, as revealed in a video from Russia's Investigative Committee and reported on by The Mirror.
Gretta Vedler & Putin
Vedler criticized Russian President Vladimir Putin on social media in January 2021, a month before her death, for his efforts to "enhance Russia's integrity," according to The Mirror.
Her political opinions are considered to be unrelated to her death, and her statements are supposed to be unrelated to her death.
Gretta Vedler was said to be concerned about Putin's crackdown on protesters and his aim to construct a larger Russia.
When it comes to Putin, The Mirror reports that the model said online:
"I can only assume, in my opinion, clear psychopathy or sociopathy is seen in him."
Gretta Vedler Instagram
The 23-year-old model is known as @by.gretta on Instagram. You can find her Here.
Gretta Vedler Pictures
We have also gotten some pictures of Gretta Vedler, check them below.