Soexclusive12_: Ja Morant's Old Instagram Account Photos are funny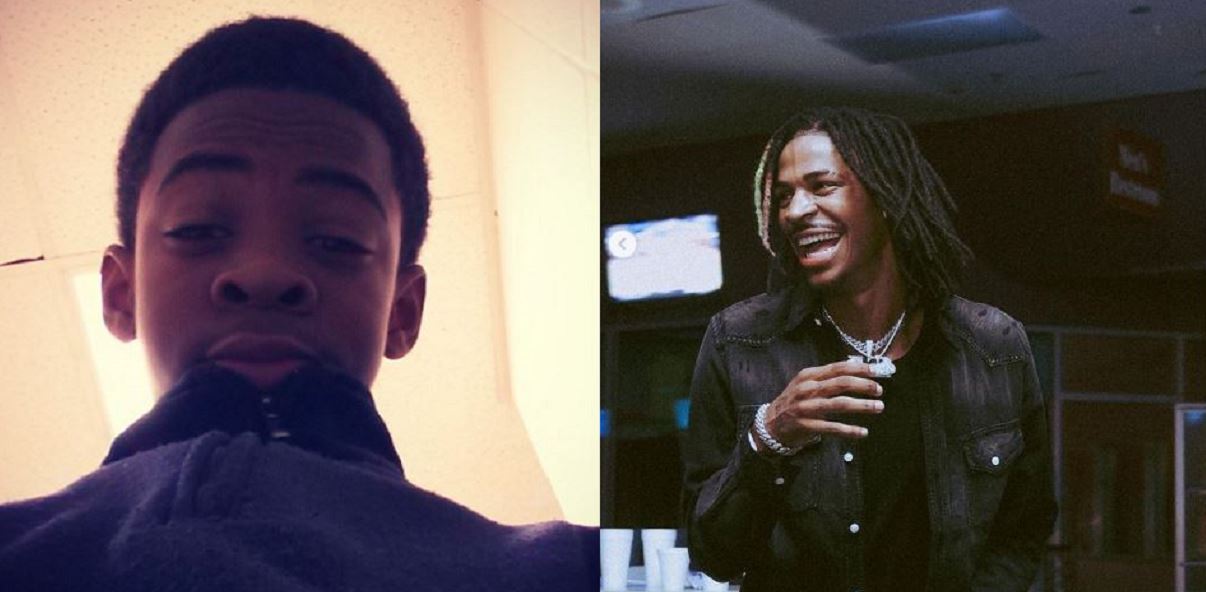 Back in the day, we all had embarrassing social media pages. Some of us have forgotten our passwords, while some still remember theirs. However, The internet has obtained Ja Morant's old Instagram page, soexclusive12_.
There have been several reactions to the photos which are really funny.
Morant's account, where he used to go by the handle @soexclusive12_, first went live in 2013, when he was just 13 years old.
"Follow Mhe, I Follow Back," Morant's bio says. It has over 104k followers at the time of writing.
---
The old pictures were shared by DJ Akademiks on Instagram with the caption, "Someone found Ja Morant's old Instagram". See them below.
Ja Morant's old Instagram photos are also viral on Twitter with over 12 million views. You can check out the pictures HERE and tell us what you think.
Ja Morant currently suspended
Memphis Grizzlies guard Ja Morant has been suspended eight games without pay for conduct detrimental to the league, According to the NBA.
Morant was disciplined after live streaming a video of himself holding a firearm while intoxicated while visiting a Denver area nightclub on March 4.
Morant is expected to be available for the team's game against the Dallas Mavericks on March 20.