Tiktok: Who is the 'Creating Wonders' guy? Wife & Instagram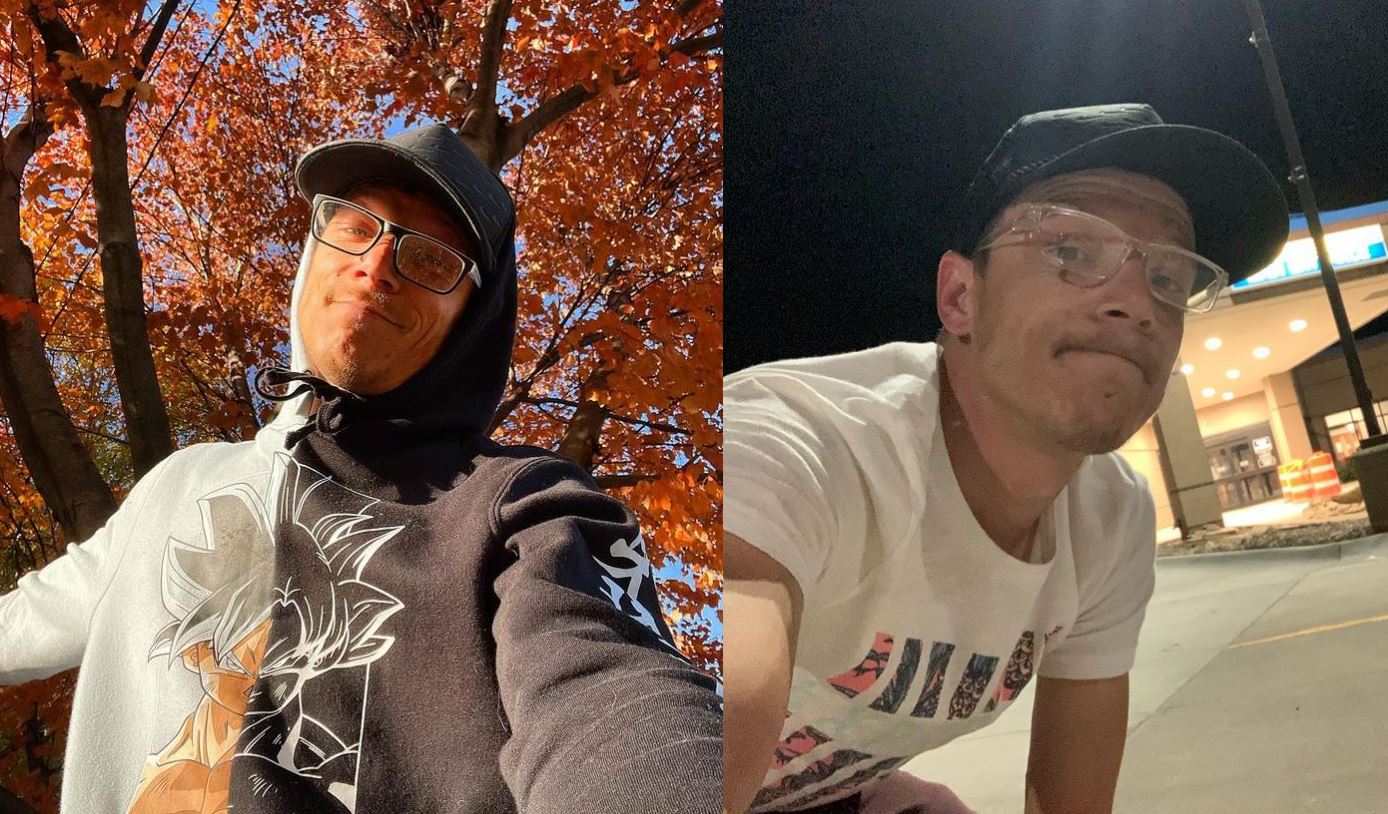 More people are getting famous on Tiktok with different video content. A Tiktoker Jesse J. Pedigo popularly known as Creating Wonders has joined the lane. Let's get to know more about him.
Who is the 'Creating Wonders' guy on Tiktok?
Jesse J Pedigo is a motivational speaker on Tiktok with over 10 Million Followers.
He was born in Germany but migrated to Arizona with his family when he was a child. He moved to Iowa after turning 18, where he met his longtime love Jessica O'Brien, who is now his wife.
Jesse J Pedigo also attended the University of Arizona.
Before going viral on the video-sharing platform, He had a photography business known as CreatingWonders and also over 8 years of experience in Photography and Videography.
Jesse is 34 years old. He was born on August 11, 1987. He has also been able to amass 247k followers on Instagram (@thecreatingwonder) with his motivational videos.