Who is Shinzo Abe Shooter? Tetsuya Yamagami: Japan ex-PM Shot and Hospitalized
Former Japanese Prime Minister Shinzo Abe shooter, Tetsuya Yamagami has been arrested.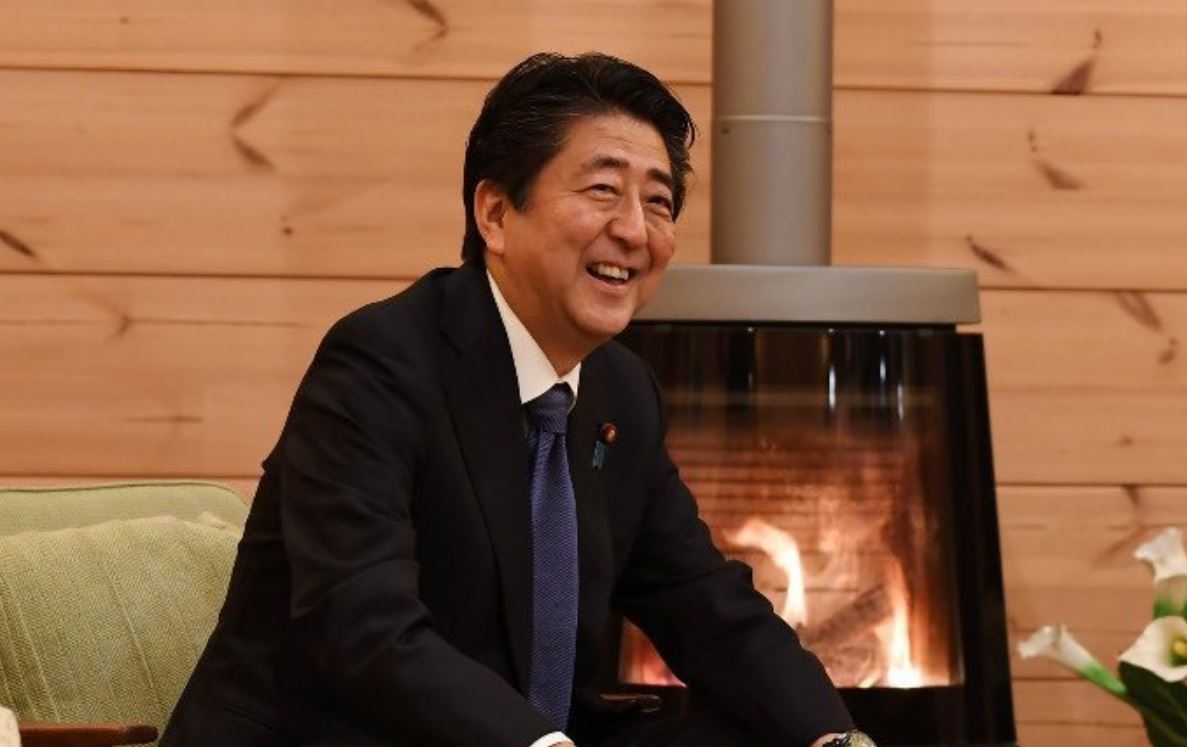 Former Japanese Prime Minister Shinzo Abe has been shot at an event in the city of Nara.
He was shot twice while he was giving a speech, causing him to fall to the ground. His attacker has been arrested. BBC reported.
"Former Prime Minister Abe was shot with a shotgun during a speech in Nara prefecture and was in a state of cardiopulmonary arrest. Terrorism is an enemy of democracy." Ex-Tokyo governor Yoichi Masuzoe said in a tweet.
"Former Prime Minister Abe, Shooting Case: I also ran around the country in support of my own elections and fellow elections, but because I tried to approach voters, it was an action that contradicted the request of security. However, because Japan has no guns, SP also mainly protects against blades such as knives. Looking at the photos of the scene in Nara, it is not a shift in gun support." Yoichi added.
The Fire and Disaster Management Agency confirmed that Mr Abe had a bullet wound on the right of his neck, and also suffered subcutaneous bleeding under the left part of his chest. According to BBC.
It is not known if both shots hit him, or if a bullet hit him on the neck and traveled elsewhere.
"Former prime minister Abe was shot at around 11:30 local time (02:30 GMT) in Nara. One man, believed to be the shooter, has been taken into custody. The condition of former prime minister Abe is currently unknown," chief cabinet secretary Hirokazu Matsuno told reporters.
"Whatever the reason, such a barbaric act can never be tolerated, and we strongly condemn it."
Who is Shinzo Abe Shooter?
The name of Shinzo Abe Shooter is Tetsuya Yamagami. Police said he was taken into custody. Tetsuya is a Nara resident in his 40s, according to NHK, citing police sources.
NHK reported that the man did not try to run away, and is being held for questioning at Nara Nishi police station. He appears to have used a handmade gun, NHK reported.
Video footage of the incident shows police officers wrestling the suspect to the ground close to where Abe had been standing, moments after the shots were heard.
Is Shinzo Abe Dead?
Shinzo Abe is dead. The former leader was in critical condition, and went into emergency treatment by doctors fighting to save his life.
Stay Tuned For More Updates.
"Utterly appalled and saddened to hear about the despicable attack on Shinzo Abe. My thoughts are with his family and loved ones." Prime Minister of the United Kingdom, Boris Johnson reacted to the news.
Mike Pence also said; "@KarenPence and I were deeply troubled to learn of the shooting of former Prime Minister Shinzo Abe. Abe-san was a remarkable leader of Japan and an unshakeable ally of the U.S. We join millions praying for this truly good man and his family. God bless Shinzo Abe"