Report: Adam Schiff Doctored Text Messages Between Meadows & Rep. Jim Jordan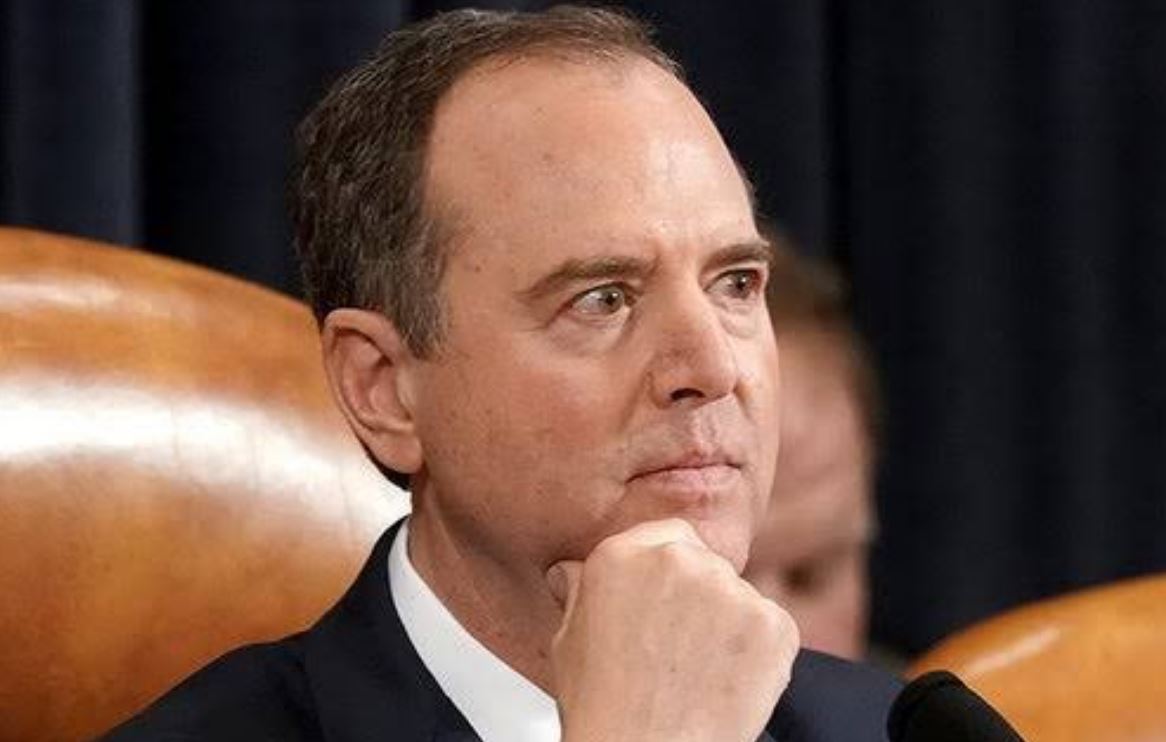 According to an investigation by The Federalist, Democrat Adam Schiff lied and tampered with text exchanges between Mark Meadows and Jim Jordan during Monday's proceedings.
Adam Schiff claimed to have proof that a member of Congress texted former White House head of staff Mark Meadows to encourage former Vice President Mike Pence to alter the 2020 presidential election results during a hearing Monday night on the riot at the United States Capitol on Jan. 6, 2021.
Schiff not only misrepresented the content of the text message and its source, but he also doctored actual text messages, which The Federalist received and studied in their full.
"I want to display just a few of the message[s] he received from people in Congress," Schiff said, referring to Meadows. "The committee is not naming these lawmakers at this time as our investigation is ongoing. If we could cue the first graphic."
The following graphic, purportedly of the text message between a member of Congress and Meadows, then appeared on screen at Schiff's direction:
"This one reads, 'On January 6, 2021, Vice President Mike Pence, as President of the Senate, should call out all electoral votes that he believes are unconstitutional as no electoral votes at all,'" Schiff continued. "You can see why this is so critical to ask Mr. Meadows about. About a lawmaker suggesting that the former vice president simply throw out votes that he unilaterally deems unconstitutional in order to overturn a presidential election and subvert the will of the American people."
Read More Here.