"I'm a Christian" – Kayleigh McEnany said she didn't lie in the White House briefing room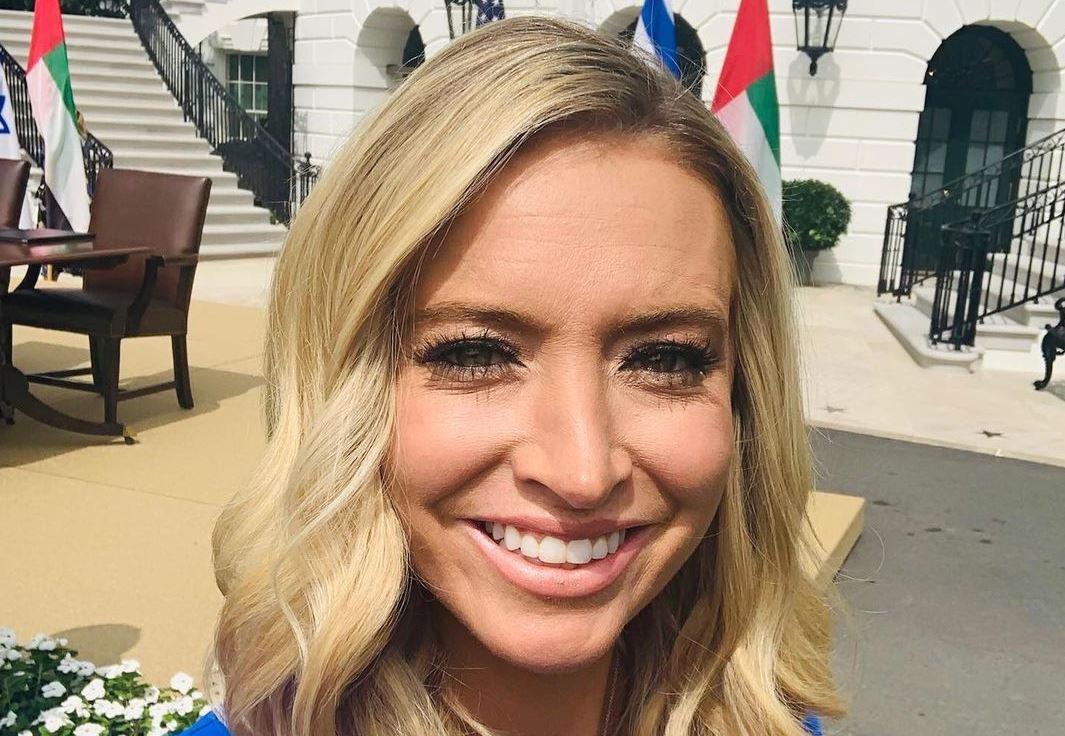 Former press secretary Kayleigh McEnany said she didn't lie in the White House briefing room.
She wrote in a new book that she never lied because she went to Harvard, Oxford, and Georgetown. She also wrote that she wasn't deceptive because she was a Christian and a mother.
Former White House press secretary Kayleigh McEnany wrote in her new memoir that she didn't lie to reporters and the public while serving in the Trump administration because she was trained at elite universities and was a Christian. Businessinsider reported.
McEnany recalled being asked by the White House press corps during her first briefing as President Donald Trump's fourth press secretary in May 2020 to pledge to never lie from the podium. She promised she would not and wrote in "For Such a Time As This" that she was a truthful person by nature and training.
"Of course, I would never lie," she wrote. "How do you get through Oxford, Harvard, and Georgetown without sourcing? Without truthful, well-sourced, well-researched information? More importantly, as a woman of faith, a Christian, and a new mother, telling the truth was in my nature and central to my family life and faith walk."
Throughout her book, McEnany was critical of the press, aside from conservative outlets, and repeatedly accused outlets of having a liberal bias and reporting unfairly about the administration. She wrote that her assurance that she wouldn't lie didn't improve her relationship with the press: It "did not stop some in the press from spinning things wildly out of context, twisting my words, assuming the worst, and engaging in ad hominem attacks like falsely calling me a 'liar.'"
During her time as press secretary, McEnany said, among other things. Read More Here.