"No one has politicized the virus more than Biden" – Ex-Trump press secretary Kayleigh McEnany says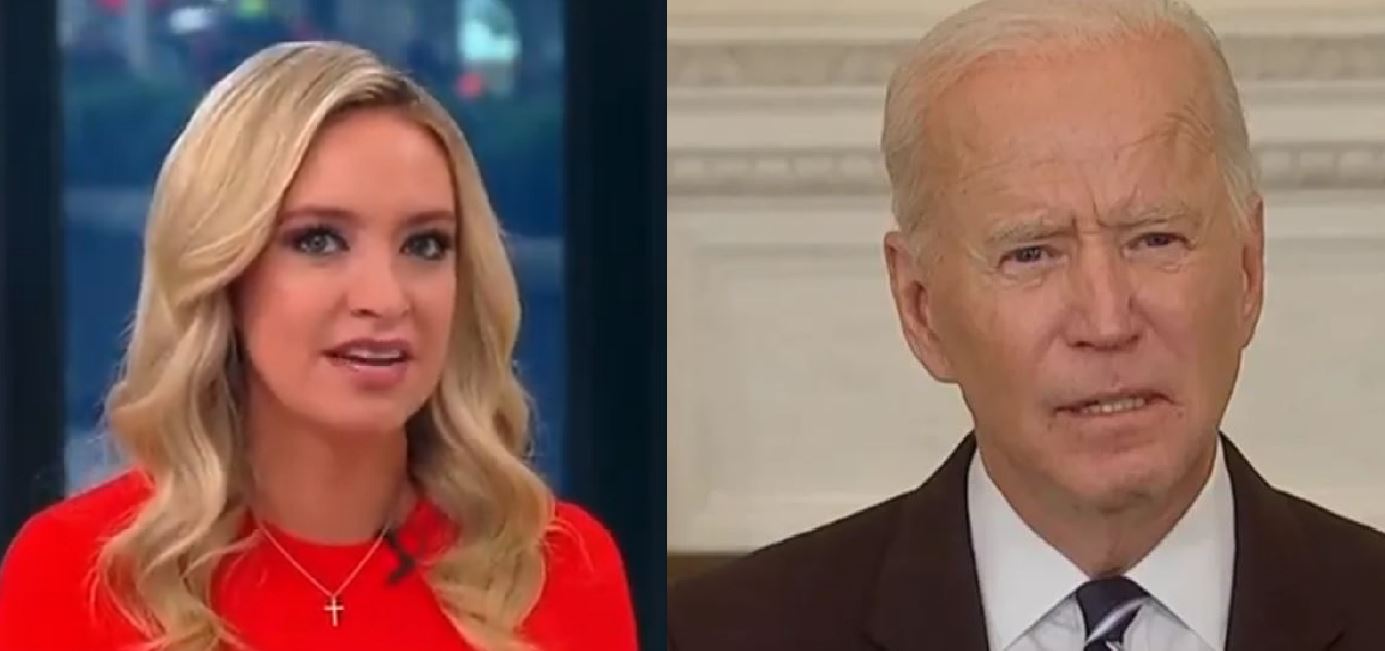 Kayleigh McEnany said, "At the end of the day, no one has politicized this virus more than President Joe Biden".
She added, "It is a politicization of this virus on this campaign trail. They dismiss the policies; they eschewed the policies they are now putting in place. They were always effective… Where's the consistency rather than outright politicization of COVID 19?"
Who is Kayleigh McEnany?
Kayleigh McEnany is a conservative political analyst and author who served as the Trump administration's 33rd White House press secretary from April 2020 to January 2021. She presently works for Fox News as an on-air contributor.
Initially an opponent of Donald Trump during the 2016 Republican Party presidential primaries, she later became regarded as a staunch supporter of Trump. She was named the Republican National Committee's national spokesman in 2017.
She served as National Press Secretary for Trump's 2020 presidential campaign from 2019 to 2020, and then as Senior Advisor from October 2020 until January 2021. She was appointed as White House Press Secretary in the Trump administration on April 7, 2020, and held the job until Joe Biden's inauguration as the 46th president on January 20, 2021. McEnany has worked as an on-air commentator for Fox News since the Trump administration.