'I've lost my livelihood' – J6 organizer Ali Alexander cries after banned on social media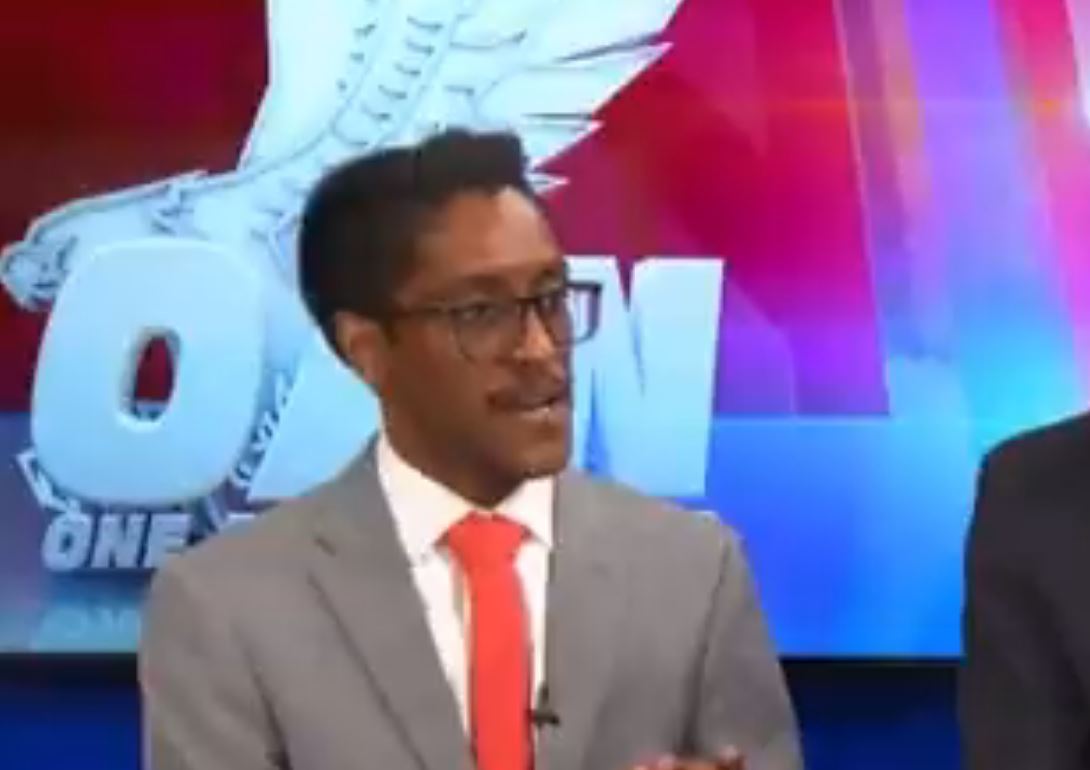 J6 organizer Ali Alexander went on OAN to berate "Twitter trolls" for reporting him and getting him banned.
"Kicked off Twitter, kicked off Facebook", He said. "They weaponized the media through disinformation against me, and because of that, I've lost my livelihood. I've had to leave my home because of Antifa death threats."
Watch the video below:
However,  The "Stop the Steal" leader, was at a federal office building on Thursday morning to be deposed by the House select committee investigating the Capitol riot.
Alexander left his eight-hour closed-door deposition with more legal problems than when he arrived, as two eager process servers working on the same legal case stood waiting to hand-deliver documents to him once he emerged from the deposition.