Meet Matthijs de Ligt Girlfriend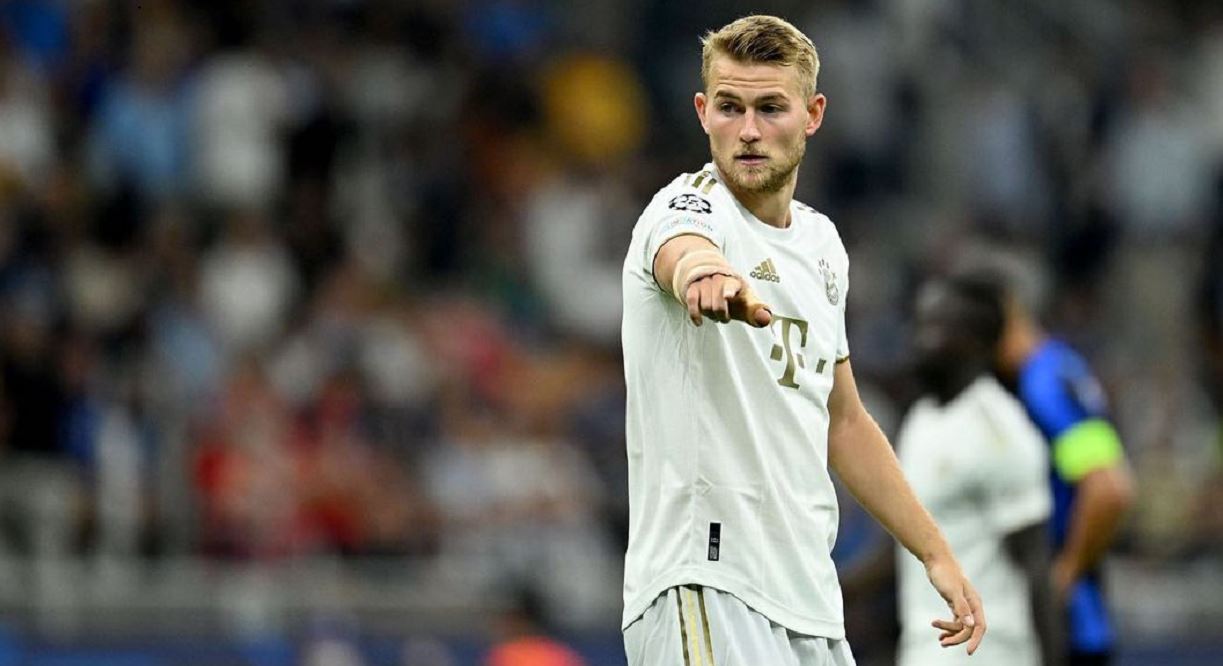 Matthijs de Ligt is a Dutch professional footballer who plays for Bundesliga club Bayern Munich as well as the Netherlands national team.
The name of Matthijs de Ligt's girlfriend is Annekee Molenaar.
Annekee is the daughter of former footballer Keije Molenaar.
Annekee was born on September 14, 1999, in Amsterdam. She is a professional model.
Annekee began her modeling career at the age of 16 when she posted photos on social media.
She shot for Vogue magazine and now works for the Wilma agency, where she shoots for international cosmetics and clothing brands.
Aside from her job, Molenaar is attending law school, just like her father, because she believes it is critical to obtain a higher education.
She enjoys traveling, extreme car racing, and surfing.
Annekee also goes to the gym and takes yoga classes on a regular basis. This allows her to unwind, reboot, and stay in great shape.
Matthijs and Annekee have been dating since early 2018. They met at a mutual friend's party in Amsterdam and discovered they had known each other for a long time.
De Ligt signed a five-year contract with Bundesliga champions Bayern Munich on July 19, 2022, for a reported initial fee of €67 million, which could rise to €77 million in add-ons.
He scored his first Bundesliga goal in a 7-0 away win over Bochum on August 21.
"I'm very happy to become a player for this great club." Matthijs de Ligt said.
"FC Bayern are the most successful club in Germany, one of the most successful clubs in Europe and in the world.
"I felt the genuine appreciation from the sporting management, the coach and the board right from the start, which convinced me.
"On top of that, FC Bayern is a brilliantly run club with big aims. I'm very glad that I'm now becoming part of the FC Bayern story."
De Ligt joined the Ajax academy at the age of nine and made his professional debut for the Dutch record champions in 2016 at the age of 17, scoring his first goal in the same game.
In general de Ligt has been an early starter: among other things he's the youngest captain in Ajax's history to date and the youngest debutant for the Dutch national team since 1945.
In 2019, after a total of 117 competitive appearances (13 goals), he celebrated the double of the league and cup with Ajax before joining Juventus in Serie A.
He lifted one league title, one cup and one Italian Super Cup with Juve. He moves to Bayern after 117 appearances and eight goals in all competitions. At international level, de Ligt has 38 senior caps for the Netherlands and two goals.