World Cup: The hopes of a perfect finale live on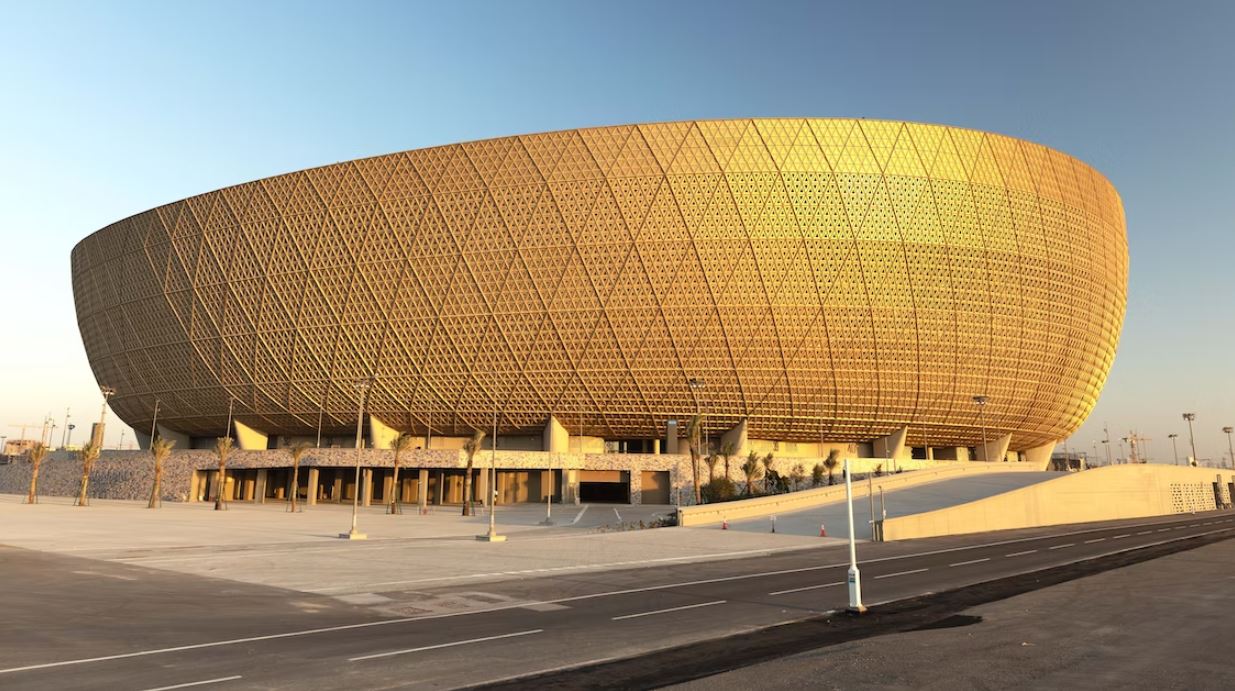 Prior to the 2022 FIFA World Cup getting underway, there was one final that fans the world over wanted to see: Argentina vs Portugal. And, specifically, Lionel Messi vs Cristiano Ronaldo one final time.
The pair of footballing greats – who have 12 Balon d'Or between them – are both appearing on football's grandest stage for the final time, with the pair being 35 and 37 years of age respectively And with the tournament now at the quarter-final stage, and with both iconic nations on opposite sides of the draw, that dream still lives on. OddsChecker, which compares World Cup odds and offers, has made Brazil the overwhelming favourites to lift the trophy in Qatar this winter.
The Selecao look set to face off with Argentina in the semifinals, should everything go according to plan. But the Albicelestes will not fear their greatest rivals. In fact, they defeated them in last summer's Copa America final, in Rio de Janeiro of all places. That victory gave Messi his first and only international trophy, and many are hoping that he will add another to his collection on December 18th. 
The routes to the final 
Both sides still have tricky opposition to navigate. Next up for Argentina is the Netherlands in a repeat of the 2014 semifinal. That year, Messi and co. came out victorious via a penalty shootout victory. They would go on to lose the final, however, with Mario Götze's 116th-minute winner handing Germany the trophy for the fourth time in their history. Should Argentina once again navigate their way past the Oranje, then that would set up that mouthwatering semifinal against Brazil. 
Portugal also have an inevitable route ahead of them. First up are underdogs Morocco. The Atlas Lions have just seen off Spain in the last 16, and already have a victory over Belgium under their belts, the second-ranked nation in the world. Should Ronaldo and co. manage to stop the Moroccans from becoming the first African semifinalists in the history of the tournament, then they would face either France or England in the semifinals. 
The Portuguese have a great record against both those nations. They defeated France in Paris to lift the European Championships back in 2016 – Ronaldo's first major international trophy. They also knocked the Three Lions out of back-to-back tournaments in 2004 and 2006. 
Both Argentina and Portugal still have a long way to go, but the dream of a fitting finale to bring down the curtain on two glittering careers lives on.