Cinnamon finds scam or legit? Know this before dealing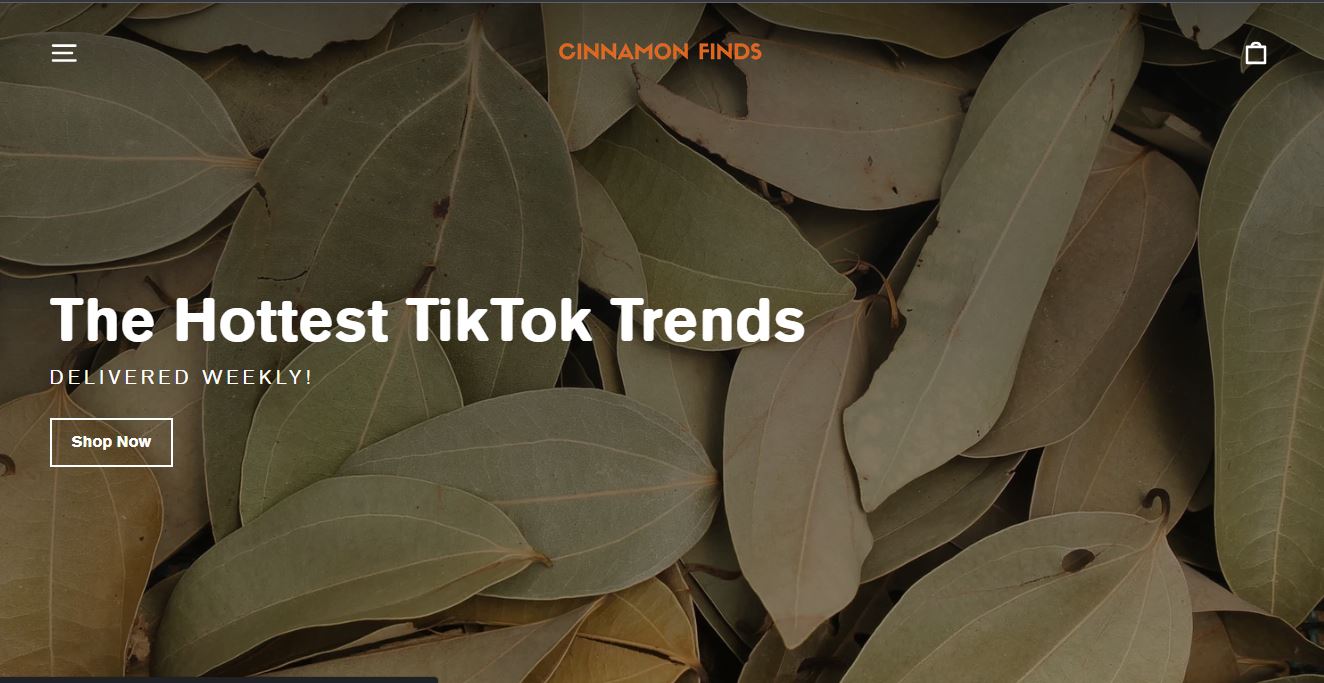 Cinnamon Finds is viral on Tiktok and people want to know if the website is a scam or legit.
We'll be discussing the website cinnamonfinds.com, which claims to specialize in TikTok-related products. Yes, this website has all the hallmarks of a scam.
Is Cinnamon finds a scam?
Yes, Cinnamon finds is a scam.
The web domain cinnamonfinds.com is new. It was just registered on September 29, 2022, with fake claims they're already having a big clearance sale of up to 70% off.
The Privacy policy and other pages on the website appear to have been copied and edited from somewhere else. The formatting is sloppy.
Also, Cinnamon Finds has no social media or contact address. That's a big red flag.
Cinnamon also claims to be giving away a GE Profile countertop ice maker for the low price of $10. The same ice maker costs over $580 at Home Depot and $630 at Williams Sonoma.
Are you a victim of Cinnamon finds scam?
If you have fallen victim to the scam and are concerned that you have given the scammers too much information, call your bank or credit card company and ask them what steps you can take to secure your account as a precaution.
Also, if you gave the scammers access to your Paypal, Venmo, Cash App, Zelle, or other similar accounts, contact the company and secure your account. Turn on two-factor authentication.
Conclusion
Cinnamonfinds.com website is a scam and should be avoided. Share your questions and story in the comment section below.