Who is Lexi Rivera Boyfriend? Lexi and Andrew Davila relationship explored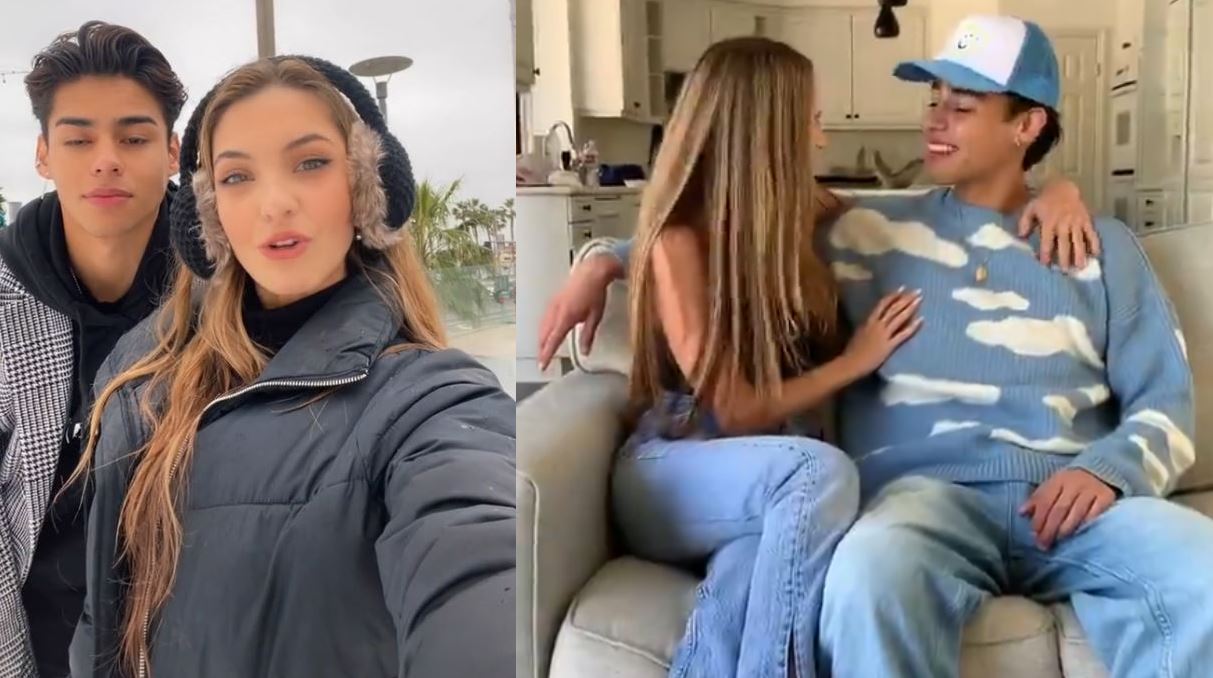 What is Lexi Rivera boyfriend name 2021? Let's get to know some things about the Tiktok star.
Lexi Rivera is a well-known YouTube celebrity who is also Brent Rivera's sister. She began her social media experience as a YouTuber, where she has her own channel and a significant following.
Lexi Rivera has always been interested in acting and entertainment. She did, however, want to establish herself to the point that the general public knew her name and occupation. So the idea to start a YouTube channel was born, and she was fortunate enough to do everything at such a young age. Lexi Rivera will turn 20 in the year 2021. She was born in Huntington Beach, California, on June 7, 2001.
Lexi Rivera Boyfriend Name 2021
Lexi Rivera boyfriend name is Andrew Davila, according to reports.
Though the rumors were never proven, the two have been friends for a long time and have frequently worked on social media videos.
Lexi released a video on her YouTube account titled MY EX MEETS MY NEW BOYFRIEND, leading fans to believe that she and Andrew are officially dating.
She allegedly pranked her ex, Ben Azelart, into thinking she and Andrew were dating in the video.
In addition, she states at the start of the video that despite the prank, the two are just "very close friends."
However, because he is always filming TikToks with Lexi for their accounts, folks believe they are seeing each other on the low.
Lexi Rivera has 20.1 million Followers on Tiktok and 8.3 million followers on Instagram.
Lexi Rivera Ex Ben Azelart Relationship
Ben Azelart, Lexi's ex-boyfriend, is also a social media influencer.
He has over 5.7 million Instagram followers and a YouTube channel with approximately 7 million subscribers.
The couple apparently dated on and off since she was 15 years old, and they confirmed their split with a video titled We Broke Up on YouTube.
"I think what was hard was we wanted to make you guys happy, as well as make ourselves happy," Ben said in response to their breakup.
He also mentioned that they both needed "independent" time.