Brenton Andreasik: Man on Who Wants To Be A Millionaire brags about how smart he is, fails first question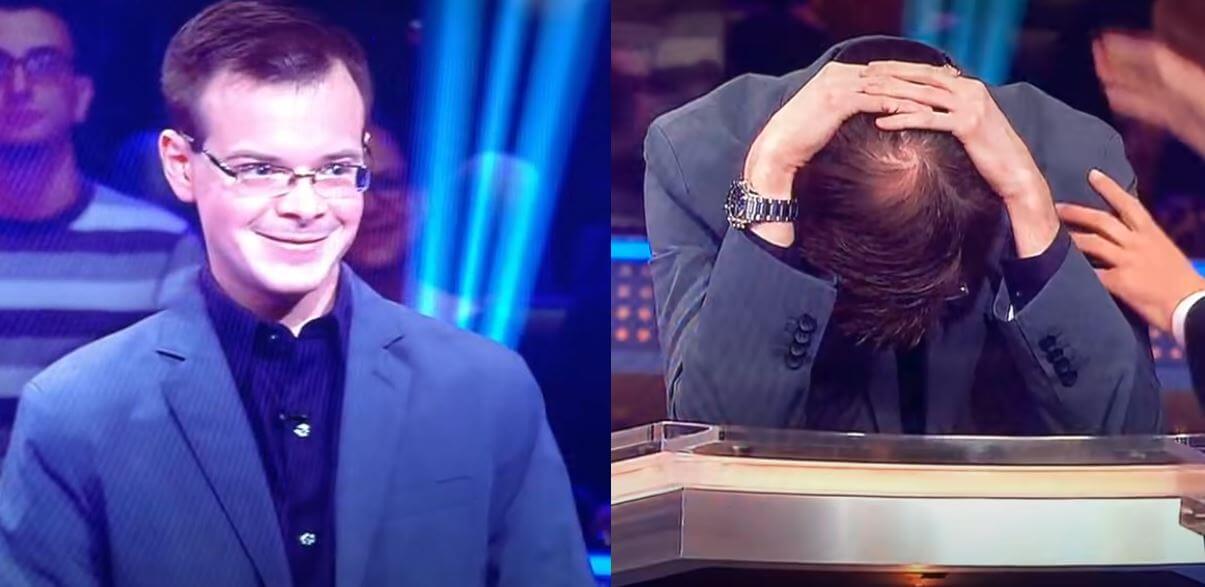 A Medical school graduate Brenton Andreasik seemed very confident on the US Who Wants To Be A Millionaire show but his time on the hot seat was 'faster than the flash'.
His first question which worth $500 was: "Snapping selfies in kitchens you can't afford and taking a 'meatball break' are two things BuzzFeed says every twentysomething does on their first trip where?"
The options were Paris, London, Rome or Ikea.
Brenton chose To Rome which was the wrong answer, To Ikea was the correct answer.
Watch video below:
The video which is from a 2015 episode has been going rounds on social media.