Tiktok AutumnCathey6 loses teeth after drinking mimosas, Twitter reacts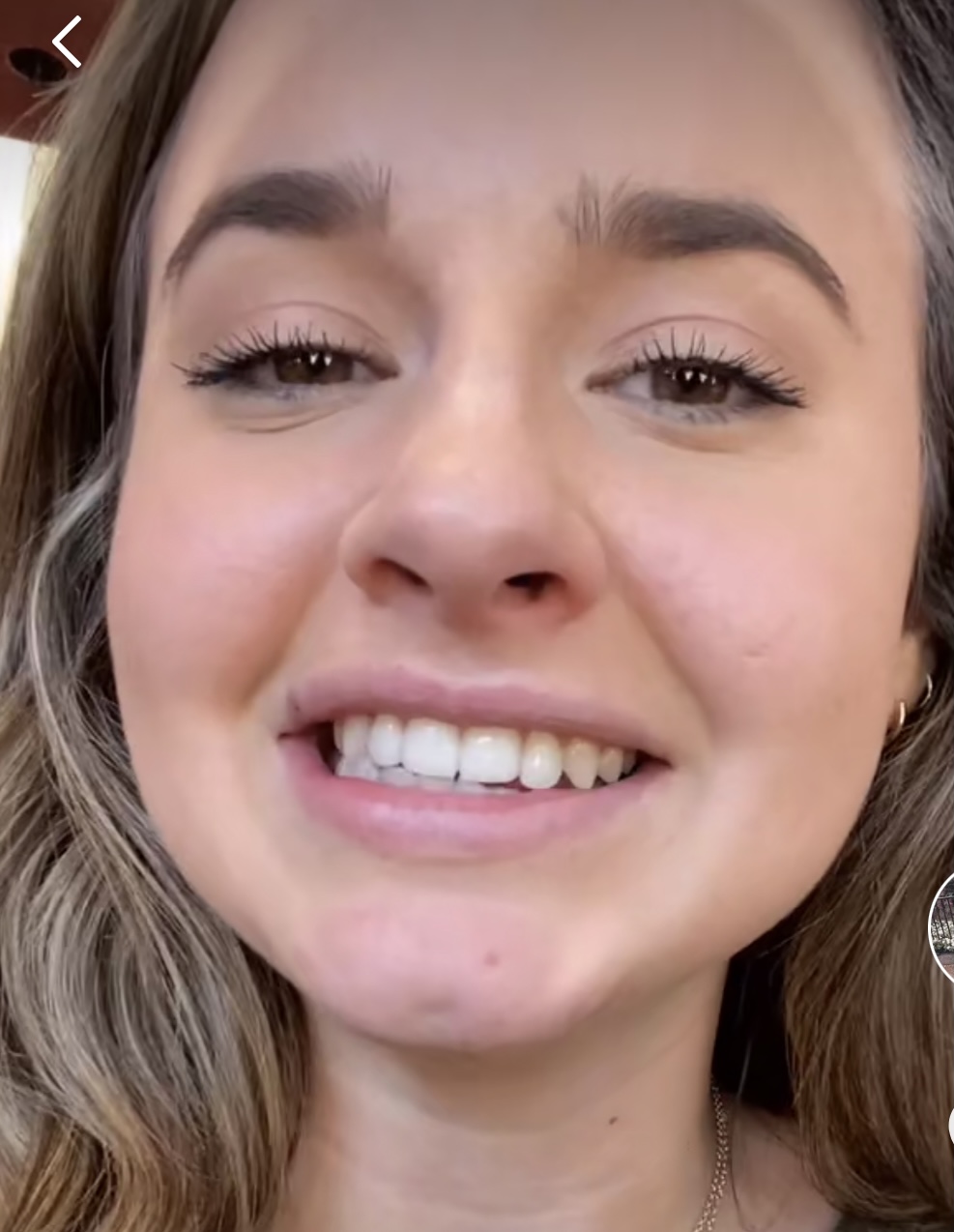 A lady known as @autumncathey6 on Tiktok has gone viral after she lost her teeth after she went drunk.
AutumnCathey6 who posted a video on TikTok gained over 200,000 views in few hours after she told a story about how she lost her front teeth.
"This is me after four mimosas," she said with a video shared.
Twitter reacts
Twitter has been reacting to the video which is going viral.
"100% sure… so I checked it out… and yes, AutumnCathey6 posted the video herself on all social media platforms. She's now famous." one person wrote
Another said :"She gets money for entertaining us and distracting us from whatever else is going on"
Another added: "So how much did she make? I'm selling all my USA mso and going to break my teeth… so much easier than trading! One time Pain for massive gains!"