Video: Spirit airlines flight attendant kicking off family after two-year-old child refused to wear a mask sparks Twitter reactions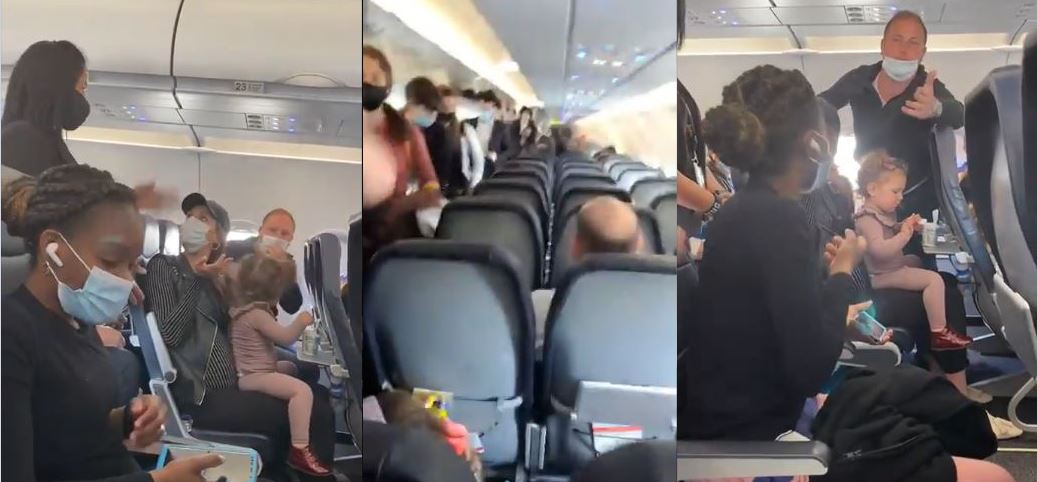 Spirit Airlines is facing criticism after a video appeared to show a flight attendant threatening to evict a family of four from an airplane because their two-year-old child was not wearing a face mask.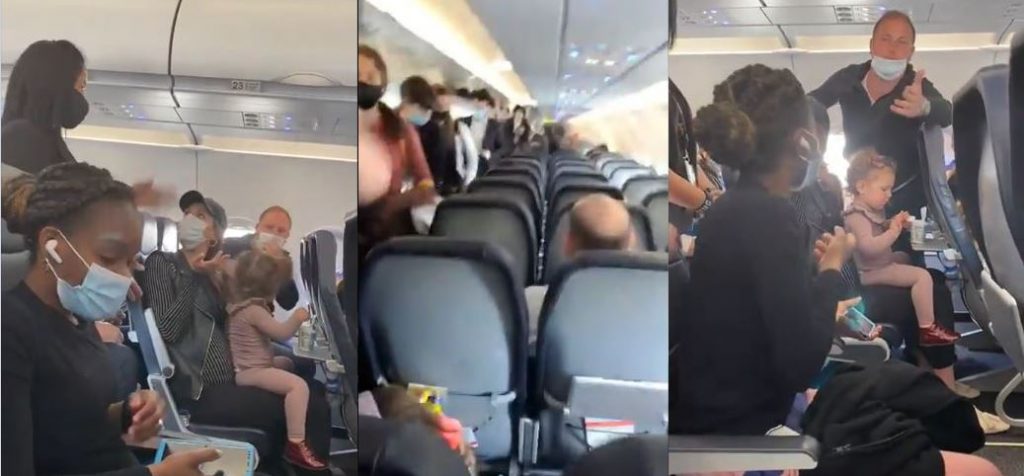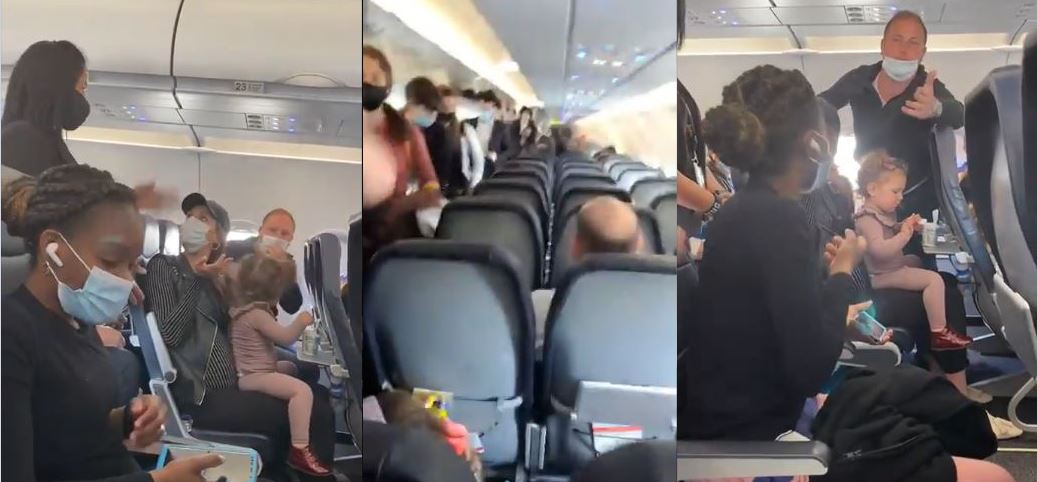 A family was just kicked off a Spirit Airlines flight from Orlando to NY by a flight attendant, because their two-year-old child who was eating, wasn't wearing a mask. The mother is 7 months pregnant, and they have a special needs child. The entire flight was deplaned.
Few minutes later, The flight attendant who ordered the family off the flight was later removed, and the family was allowed back on.
Watch video below:
Tiktok: Tattoo Artist Makes 76 tattoos, recreate Betty Boop Snow White scene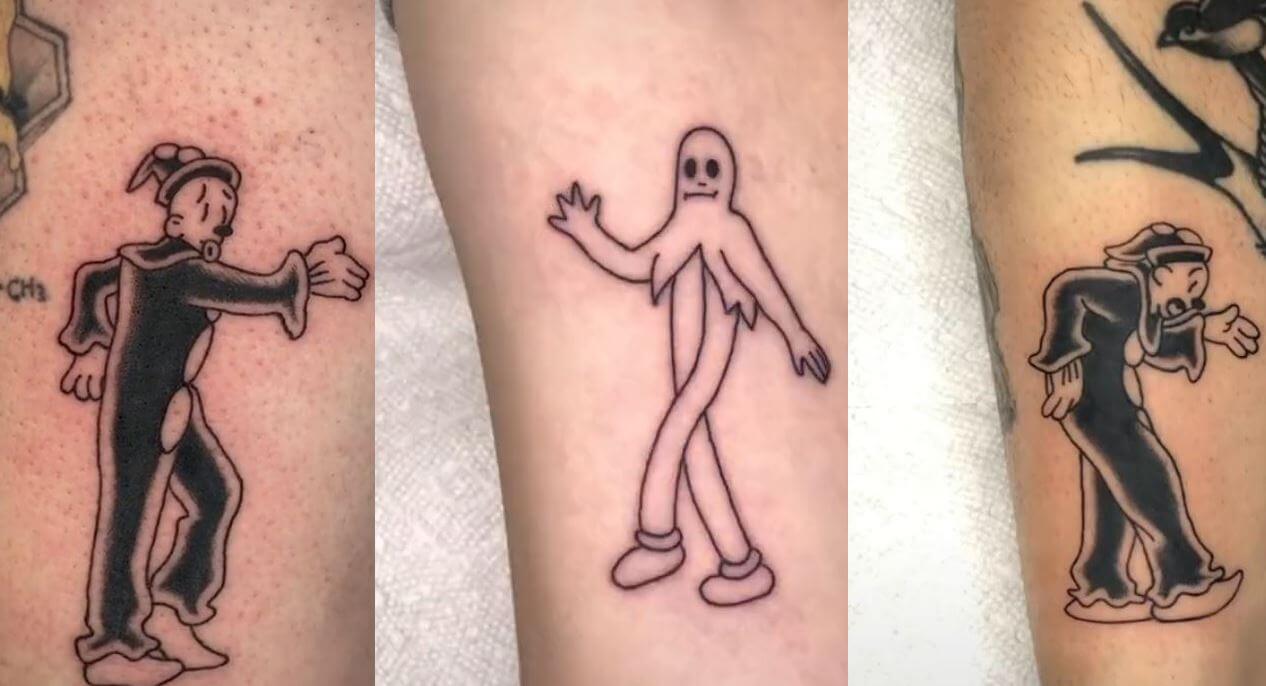 With 76 different tattoos, a tattoo artist creates a moving cartoon, 'Koko The Clown dancing' from the Betty Boop Snow White scene.
The artist known as Phil Berge on Tiktok, recreated a scene from a Betty Boop cartoon using humans as his canvas.
"Finally! I made a total of 76 tattoos to create this scene from Betty Boop Snow White." He wrote on Tiktok. "A huge thank you to everyone that got tattooed for this project."
Max Fleischer developed the cartoon character Koko the Clown. He first appeared as the main protagonist in Out of the Inkwell (1918-1929), a major animated series of the silent era.