How To Face Swap on Videopad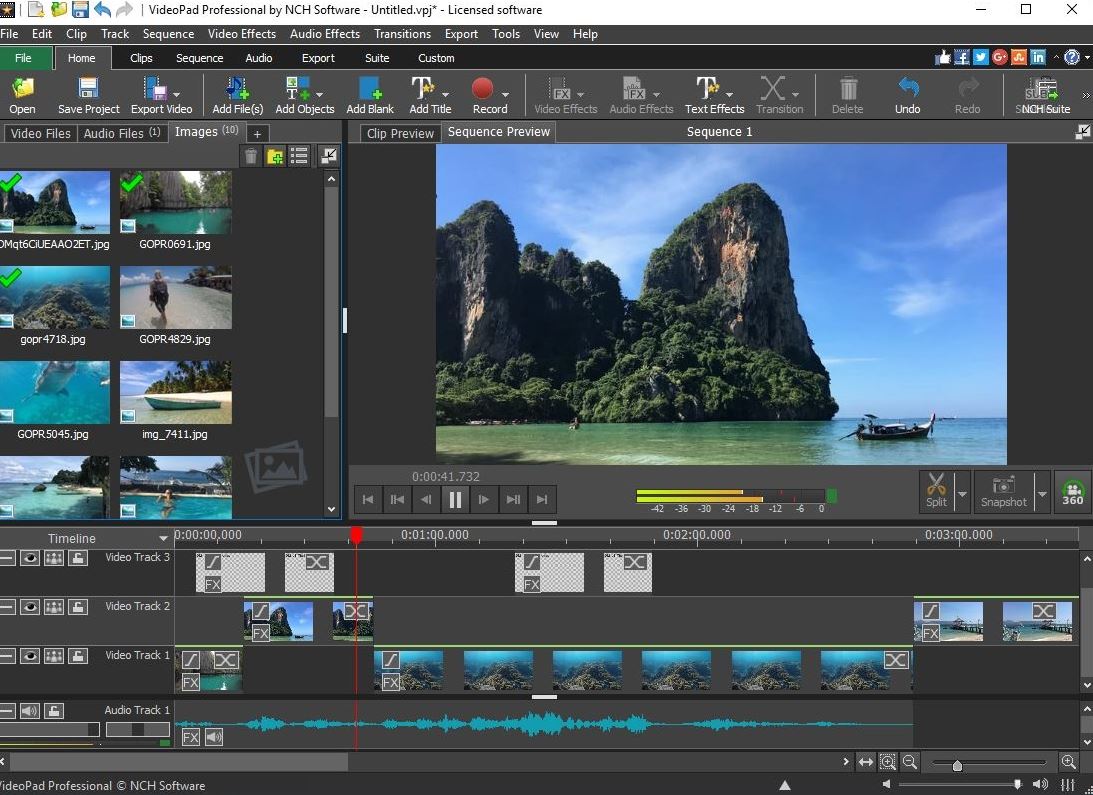 I will be showing ways how to face swap on Videopad.
NCH Software created the video editing program known as VideoPad Video Editor (sometimes known as just VideoPad). WavePad, MixPad, and PhotoPad, three programs for sound editing, sound mixing, and image editing, are all integrated into VideoPad.
With this software, you can replace a video character's face with a static image of another character.
How To Face Swap on Videopad 2022
To load the video and face image into this software, open the interface and click the Add File button.
Drop the video over one of the Timeline Editor's tracks after that by using the Video Files section.
The next step is to place the face image from the Images section into a timeline track above the video track.
Now access the Effects window by clicking on the FX button that is located on the track that contains the face image. You may add Position and Scale effects by clicking the Add effects button in the Effects box.
Then, use the Position and Scale effect tools (Base X, Base Y, Horizontal, Vertical, etc.) to modify the size and position of the face image over the video. This can be done by clicking the Add Keyframe button located on the Effects window.
Adjust the position and size of the facial picture in every frame of the video as you progressively advance to later frames.
When finished, you can export the video in a variety of formats, including MP4, 3GP, AVI, WMV, and SWF.
Conclusion
That's all. You are done. You can check out this 5 Best Face Swap Video Editor Software For PC 2022.