334 Lil PNut: NBA YoungBoy Look-Alike Dead, NCAA YoungBoy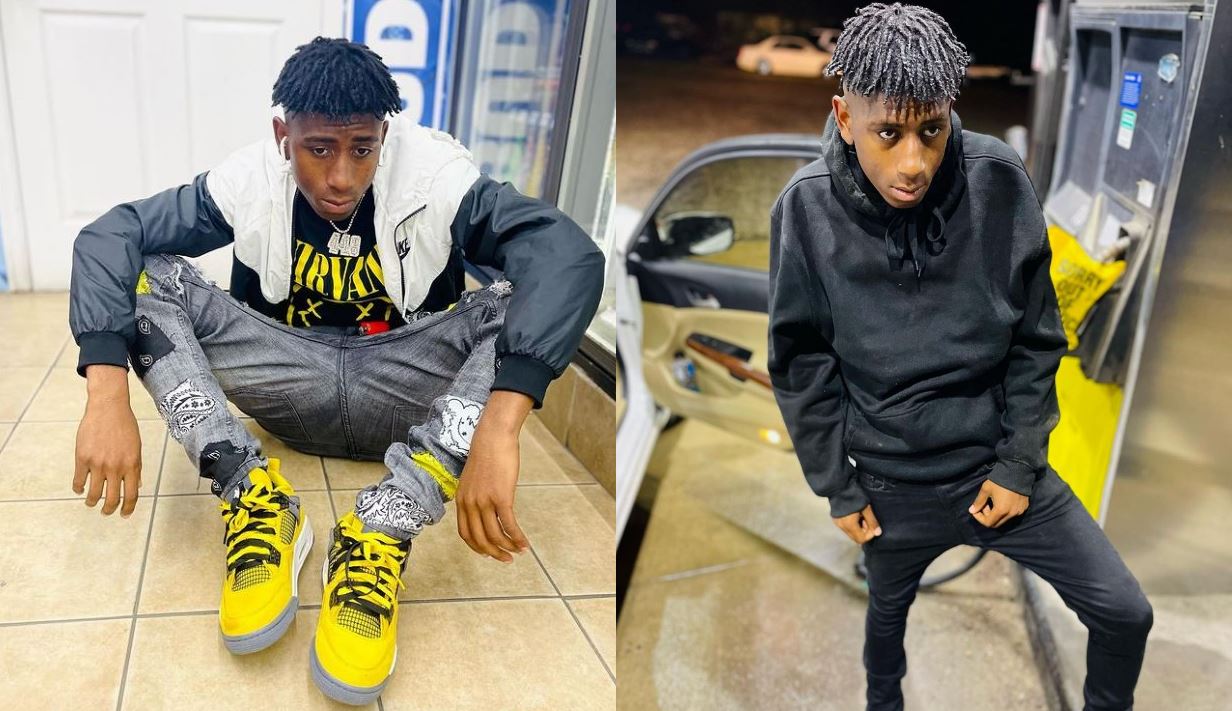 NBA YoungBoy look-alike known as 334 Lil PNut or NCAA YoungBoy was discovered dead in the woods of Alabama, according to several reports.
At this time, the circumstances surrounding his death are unknown. What is known is that he was found in the woods near his hometown of Union Springs, AL, with several gunshot wounds.
In Another News.
Rapper NBA Youngboy home was raided in Houston. 3 men have been arrested.
The three suspects were detained Tuesday on warrants relating to a shooting incident that occurred in November 2021, according to Harris County Sheriff's Office Senior Deputy Thomas Gilliland.
On November 10, 2021, investigators were dispatched to the 700 block of Barren Springs in response to reports of a shooting. When deputies arrived, they discovered a man who had been shot many times.
According to Gilliland, the victim's injuries are now permanent and life-threatening.
Youngboy's home was raided, and Carleon Gallien, Roymello Williams, and Daryl Brown were all detained and accused. Gallien and Williams are accused of aggravated robbery, while Williams and Brown are accused of aggravated assault. Click2houston reported.
According to sources, NBA Youngboy was not present during the raid.