Is NBA YoungBoy Expecting New Baby?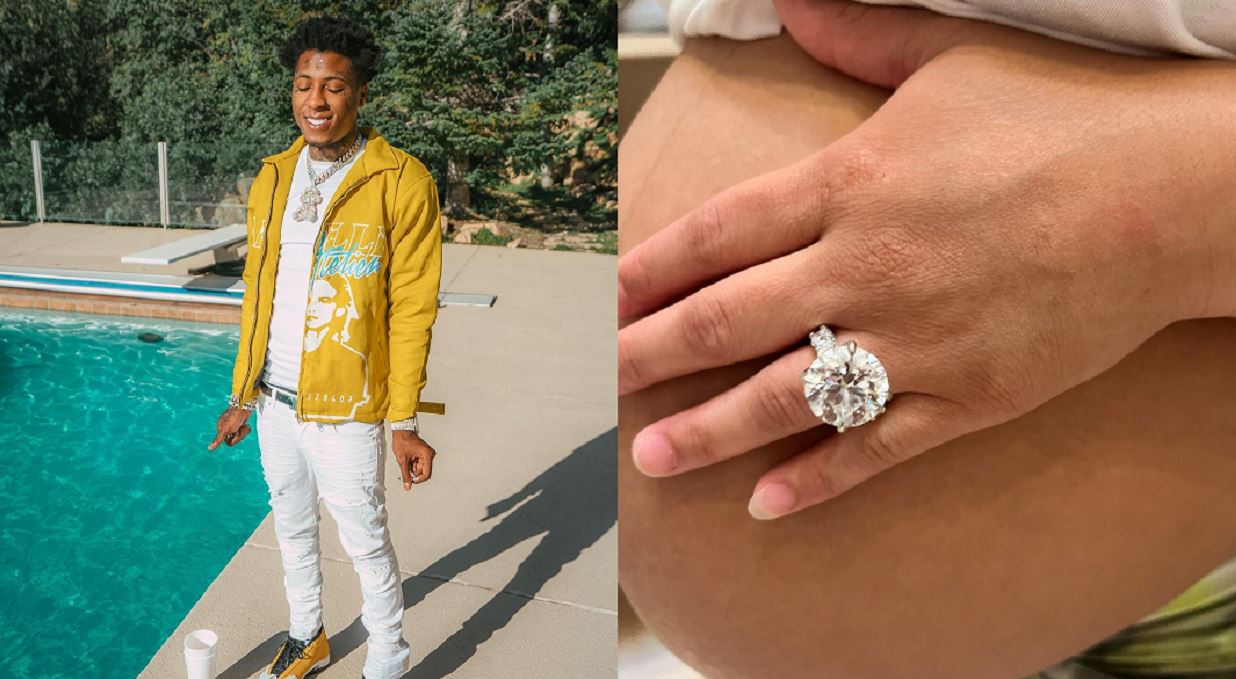 NBA YoungBoy just shared a new picture of a baby bump and it has got his fans reacting.
"Dåñgērøùš Łōvê", NBA YoungBoy wrote on Instagram. as fans drop reactions. "Damn he make babies 3-7 business days," One said.
Another said; "That Man Can't Pull Out A Parking Spot".
One also said; "Him and Nick Cannon running a race or something"
Another said; "Nahhhhh homie just making babies like it's nothing".
A fan also said; "Damn he give everyone a baby who next".
Another added; "As long as he takes of his kids , then who cares?? Have as many kids as you want".
Well, seems like NBA YoungBoy is not stopping to have kids anytime soon He is reportedly the father of seven children (rumours said 8) with multiple women.
He might be building a football league, nobody knows.
The gender and age of his alleged child with Lapattra Lashai Jacobs are unclear.
Additionally, although it was claimed Kaylyn Marie Long and the rapper had a daughter, Kind, later stories said she had a miscarriage.