'Big' Latto Boyfriend 2022 (Updated)
Who is Big Latto's boyfriend in 2022? What we know.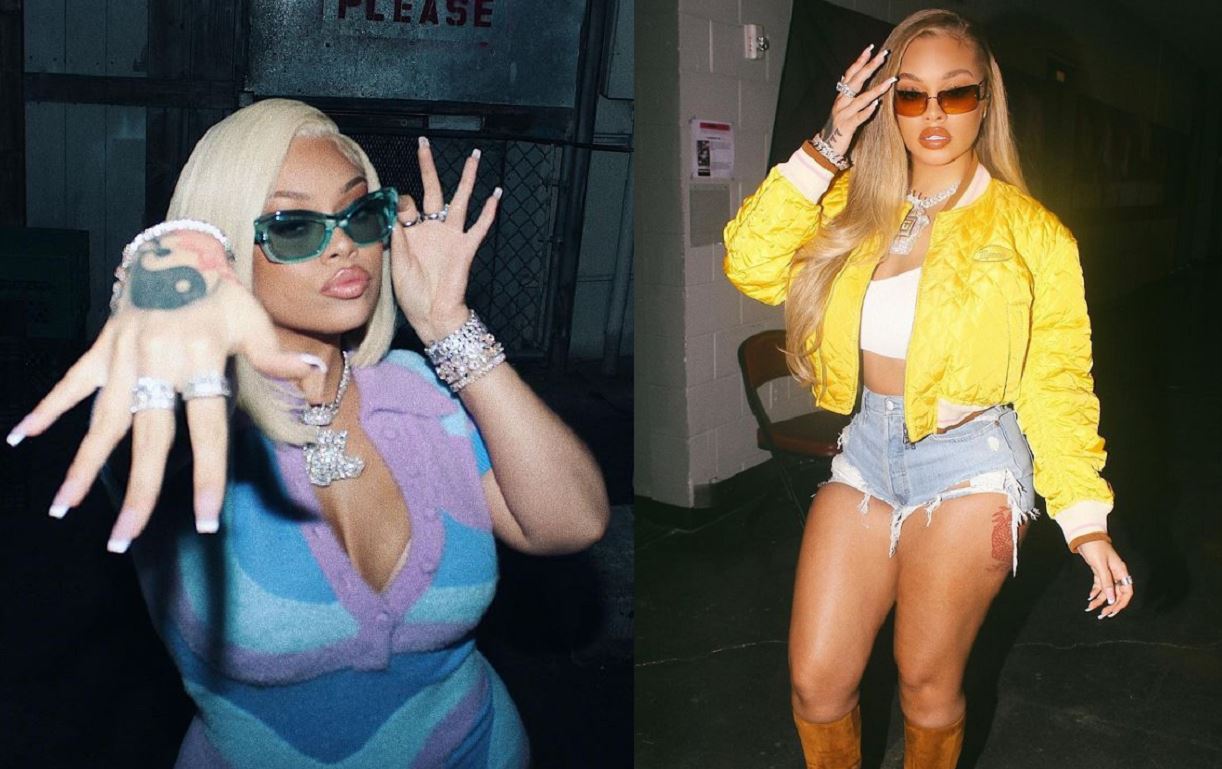 Who is Big Latto's boyfriend in 2022? What we know.
From her mainstream debut with her 2019 single "B*tch from da Souf" and signing with RCA Records, the American rapper from Atlanta, Georgia has risen to greater heights.
The song debuted on the Billboard Hot 100 in August 2020, reaching at number 95.
She has also won a number of prizes. Latto was named to the 2020 XXL Freshman Class and was nominated for Best New Hip Hop Artist at the 2020 BET Hip Hop Awards.
She was nominated MTV's Global Push Artist of the Month in February 2021.
Stephens was bullied in school because she was "light-skinned," which prompted her to start rapping under the stage name Miss Mulatto, which is derived from the racial categorization "mulatto."
Stephens decided to become a rapper at the age of ten and began creating her own rap tracks.
Well, that aside. Is Latto dating anyone right now in 2022? Let's explore together.
Big Latto Boyfriend
Yes, in 2022, the rapper has a boyfriend, but she keeps it a secret.
Many have believed that Latto is dating Atlanta rapper 21 Savage, despite the fact that the rapper has yet to reveal who her partner is.
Followers speculated that the two were dating when fans observed that they both wrote about going on a tropical trip at the same time in 2020.
Neither Latto nor 21 Savage has denied their rumored relationship.