Wale 'Not Doing' Broccoli City Festival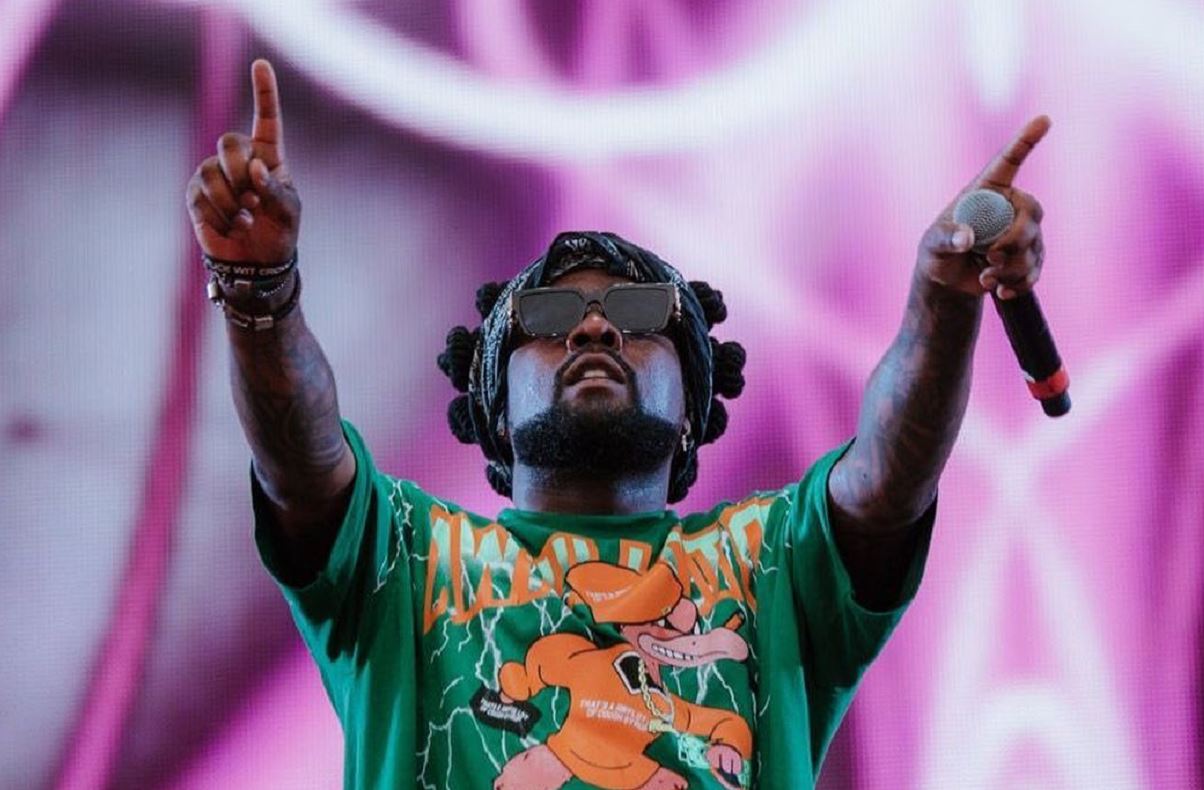 Wale said he won't be taking part in the Broccoli City Festival. This is coming a few hours after the lineup was revealed.
The Nigerian-American rapper who rose to prominence in 2006, was listed on the bill beneath 21 Savage, Ari Lennox, and Lil Durk. "I'm Pullin out this show ." He tweeted.
"Will not be doin Broccoli City Festival .. love you DC always and forever. We'll figure something out for the city". He shared.
Why is Wale Pulling out of Broccoli City Festival?
The rapper says he is not taking part in the show because of respect."Respect is why." He told fans.
However, Some fans speculated that Wale felt robbed because he wasn't given top billing at the festival.