Evelyn Lozada and Tahiry Blast Joe Budden Over 'Victim Bullying' Comments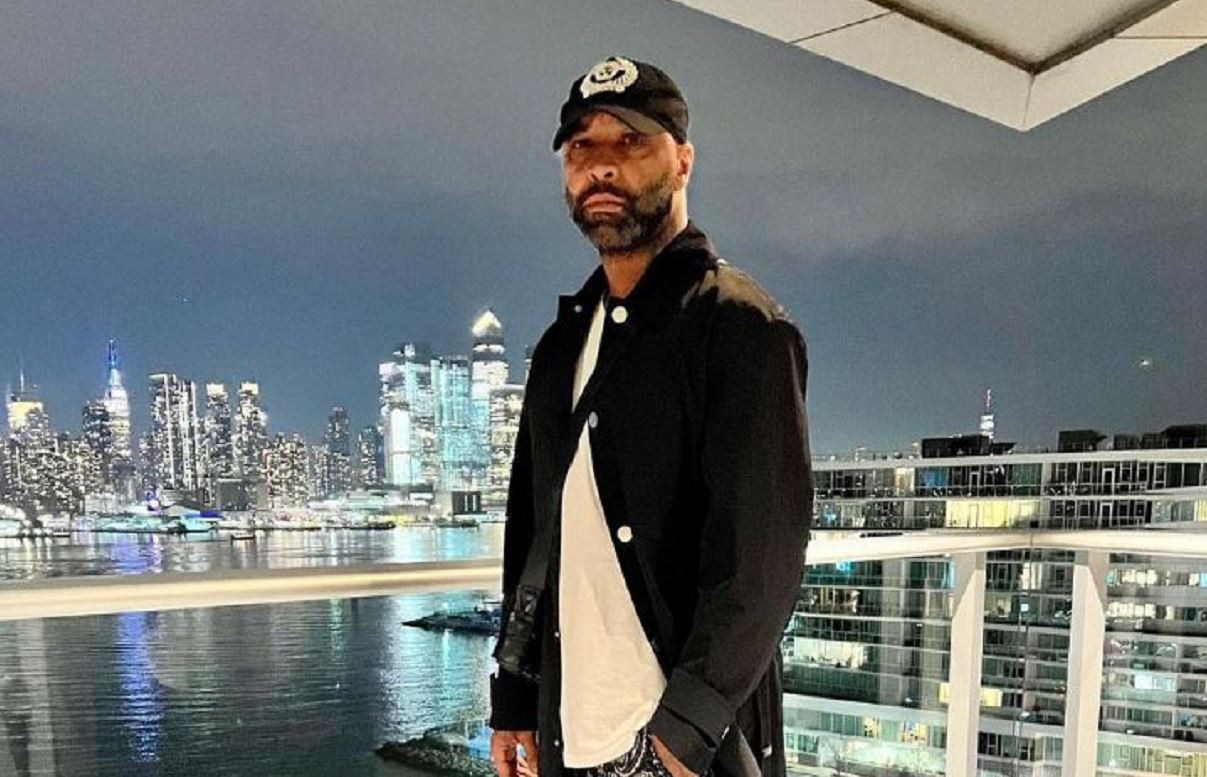 Joe Budden's recent podcast comments in response to Megan Thee Stallion's Gayle King interview prompted Evelyn Lozada to take to her Instagram account to criticize him.
Budden is one of, if not the most, divisive and polarizing podcast hosts in the world today. The former rapper has received a lot of backlash for his inflammatory comments on The Joe Budden Podcast.
After hearing Joe Budden's comments on the current episode of The Joe Budden Podcast, Evelyn Lozada has responded.
While addressing the recent interview between Megan Thee Stallion and Tory Lanez, Budden brought up the domestic violence incident between Chad Ochocinco and Evelyn Lozada, where the former NFL player stated he "lost his temper" with Lozada and she ended up with a cut on her head.
"For years, any time [Johnson's] name came up, [Lozada] popped up. It had nothing to do with her." He continued, "It didn't matter the rehabilitation he'd done and didn't matter the changes that he made, the apologies, both public and private." 
He continued, "Every time I do something positive, you're gonna pop up with this victim story. And you are the victim, so I don't take that away. But that's bullying."
The Basketball Wives actress took to Instagram to show off her injuries from a domestic violence incident with her ex-husband, Chad Ochocinco Johnson, and called out Budden for allegedly abusing his ex-girlfriend Tahiry Jose, asking if she could "share hers?"
She said, "My life matters so I spoke up," captioning the photo, "I'm gonna keep screaming to the heavens no matter what another abuser has to say about my past abusive relationship!"
Lozada initially hurled shade at Budden in the comment area of TheShadeRoom's Instagram post of a clip from the podcast episode. She responded to the message by saying, "You should of used yourself as an example & kept us out of it!! FOH!"
Tahiry responded with her own remark, saying, "THE BIGGEST NERVES ON EARTH. This is so wrong, so unfair, yet he still continues having a mic!"