Traumazine Album Meaning: Megan Thee Stallion Drops 'Ungrateful' Video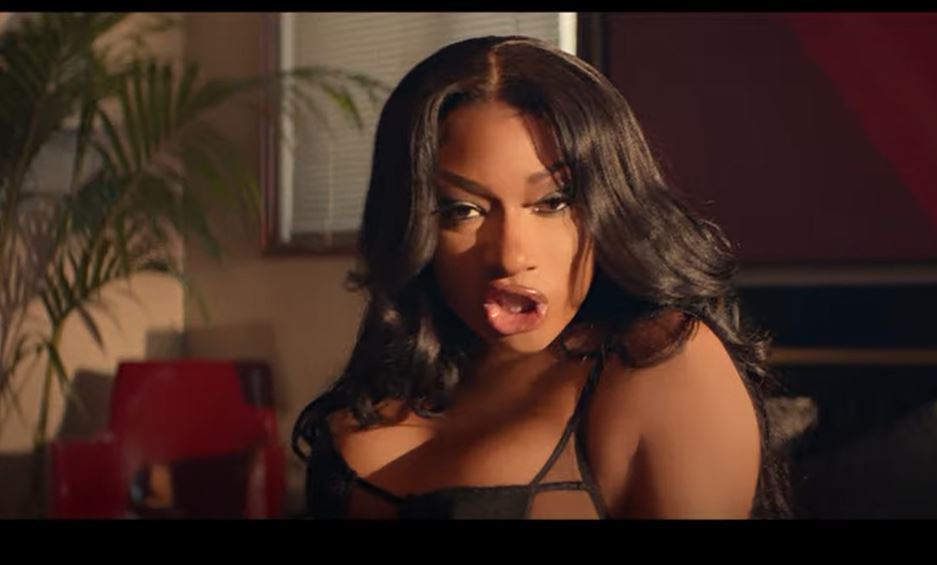 Megan Thee Stallion has dropped a new music video titled, "Ungrateful", featuring Key Glock from 'Traumazine'.
In an interview with The Cut, Meg gave the meaning behind the album title.
"[It's] the chemical released in the brain when it is forced to deal with painful emotions caused by traumatic events and experiences." She said.
"I might have been pissed off one month and so the name of the album was something angry, and I might have been super-sad another month so the name of the album was something sad."
"Everybody has gone through their own trauma in their own way, and to me, Traumazine is me facing the things that I've been running from about myself.
"It's comforting to know that other people are going through the same thing that you might be feeling. When something happens to people, they feel like, Oh my gosh, this is only me.
"This is not normal, or I'm probably the only person in the world that feels like this. But to hear somebody else talking about something that you're probably feeling, it's more comforting and more familiar. That's why people resonate with hearing other people's stories."