Rapper Megan Thee Stallion alter-ego 'Tina Snow' is back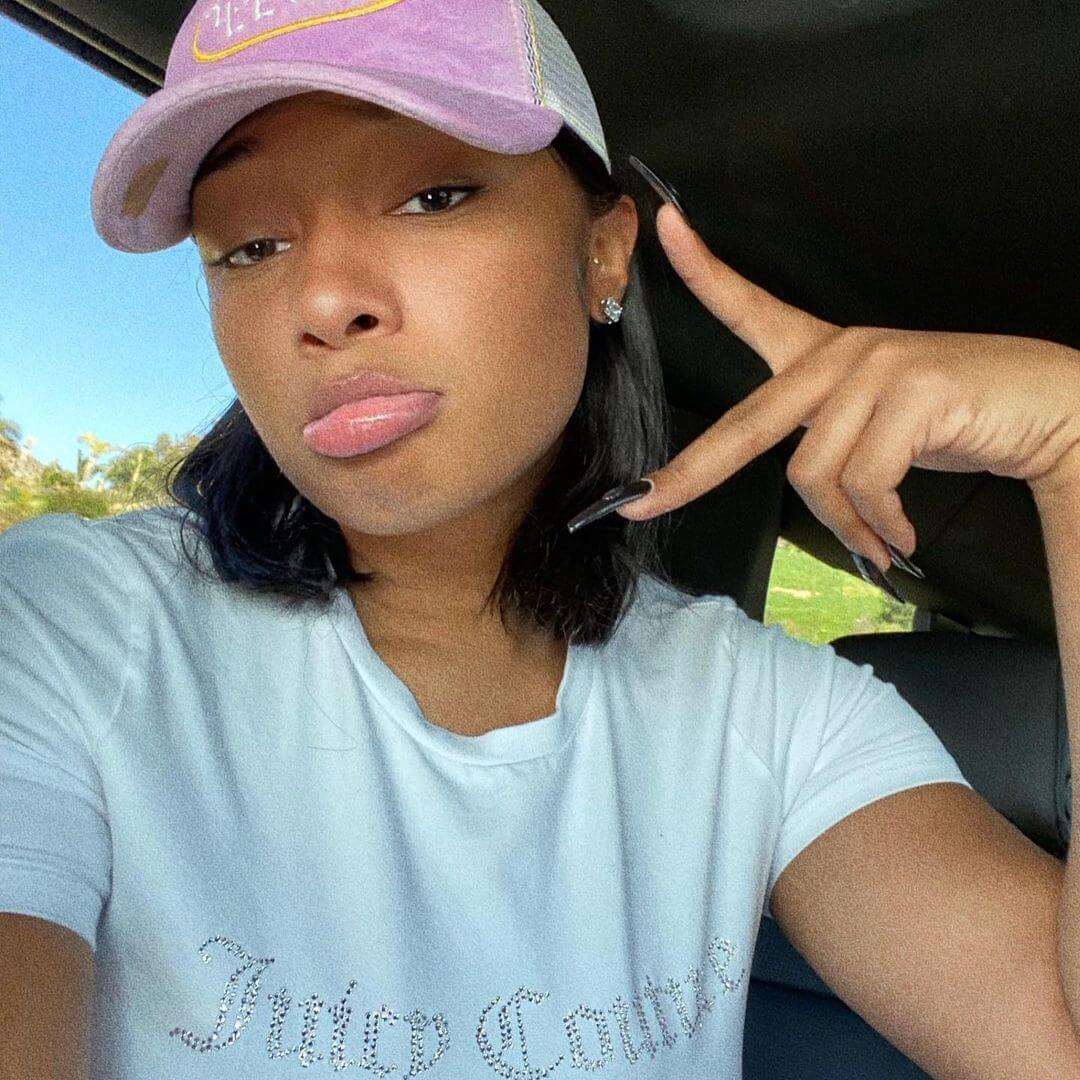 In a new teaser, rapper Megan Thee Stallion announces the return of her alter-ego Tina Snow.
"IM BACK HOTTIES🔥 ADDRESS ME AS MS SNOW," she wrote on Instagram.
What is TINA SHOW?
Megan Thee Stallion's second extended play, Tina Snow, is her second studio album. On December 21, 2018, it was released.
She said, "Tina Snow is the side of me that's a little more gangster. She's just foot-down, f*** y'all!"
The alter ego "Tina Snow" was inspired by rapper Pimp C's alter ego, 'Tony Snow'.
Watch Tina Snow Teaser video below: