Gunna Calls Home From Jail, Smiles With Kid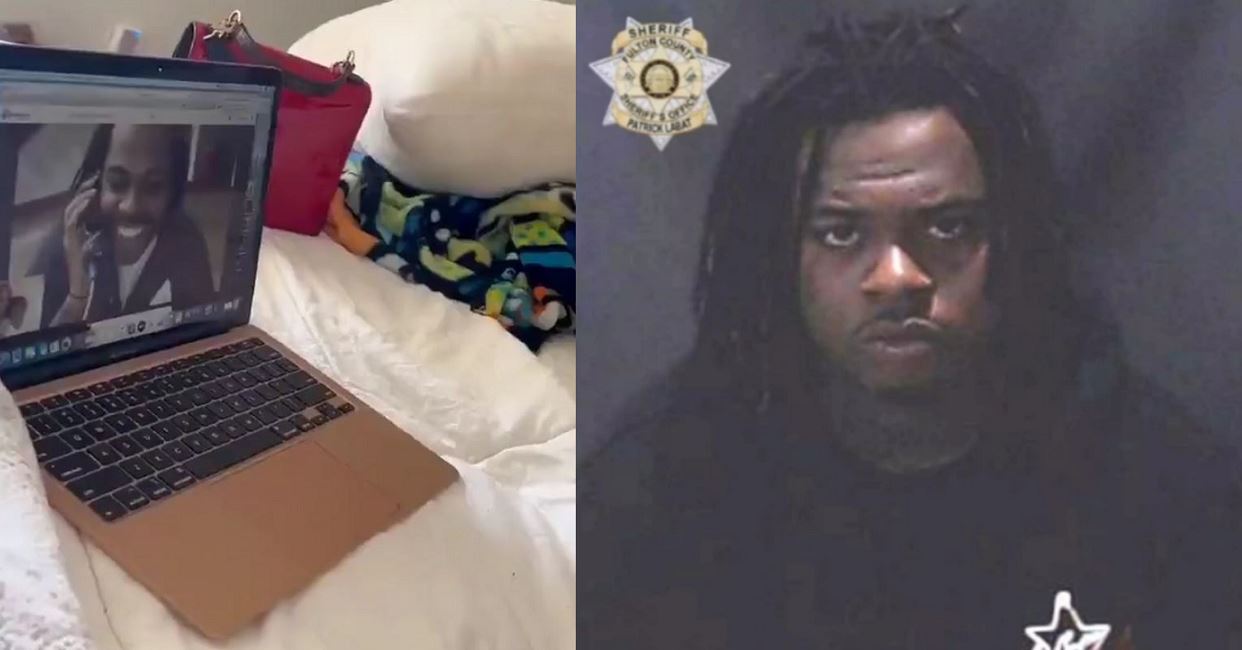 Gunna might be in jail but that doesn't stop him from speaking with his family. In a video the Young Thug's YSL Records artiste was seen speaking with his family.
He was spoke with a kid reportedly his Godson.
You can watch the video below.
Gunna was arrested in May 2022 on RICO charges just days after Young Thug.
Gunna has been accused of participation in street gang activity and conspiring to violate Georgia's RICO Act.
"It does not matter what your notoriety is or what your fame is," Fulton County District Attorney Fani Willis said in a statement, via Fox5 Atlanta.
"If you come to Fulton County, Georgia and you commit crimes – and certainly if those crimes are in furtherance of a street gang – then you will become a target and focus of this district attorney's office and we will prosecute you to the fullest extent of the law."
Young Thug, Yak Gotti, PeeWee Roscoe, and Young Thug's brother Unfoonk were also indicted.
Following the viral arrest, Young Thug's lawyer denied the allegations, stating this his client, who is charged with participation in criminal street activity and conspiracy to violate the RICO Act, "committed no crime whatsoever," and that he will "fight till his last drop of blood to clear him," according to Fox5 Atlanta.