Joshua Fleetwood Arrested in Murder of Young Thug Baby Mama, LaKevia Jackson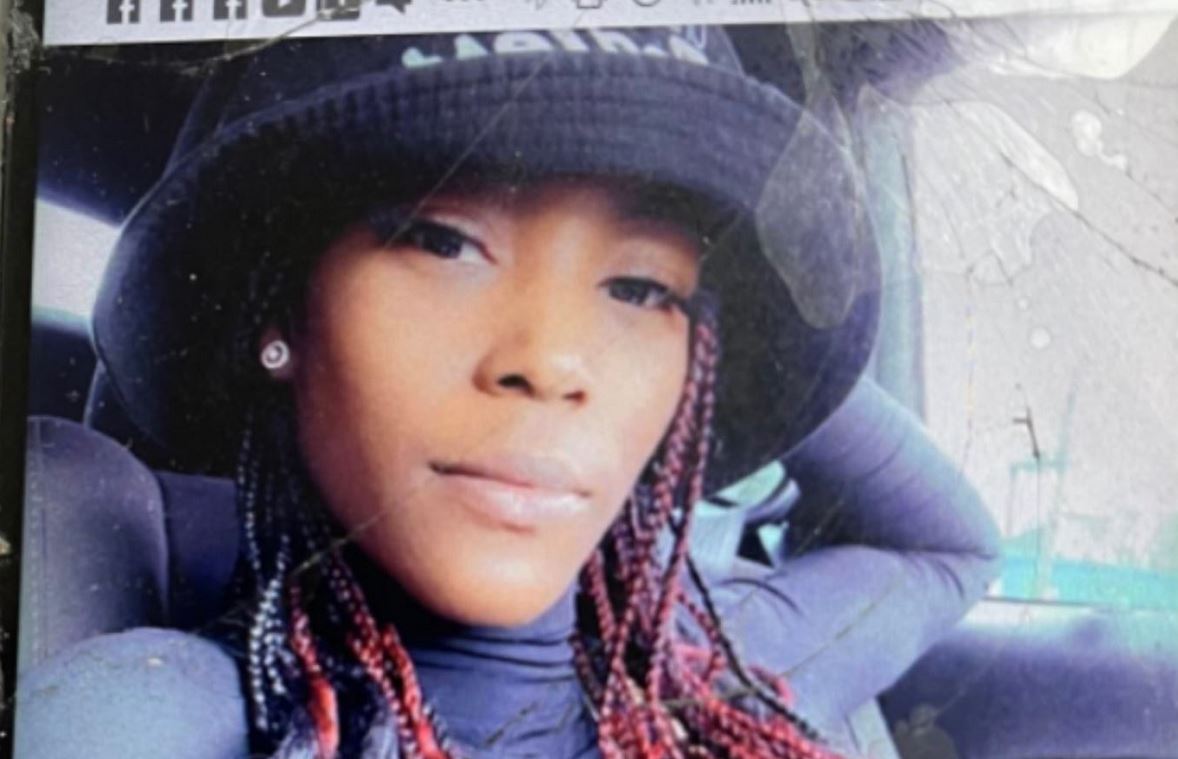 Atlanta police have arrested a man accused of killing Young Thug Baby Mama, LaKevia Jackson.
According to authorities, Joshua Fleetwood was detained on Thursday and charged with felony murder, possession of a firearm during the commission of a felony, and possession of a firearm by a convicted felon.
On March 17, near Metro Fun Center on Metropolitan Parkway in southwest Atlanta, Fleetwood, 25, is accused of killing LaKevia Jackson.
Fleetwood was apprehended with the help of Atlanta police officers and transported to police headquarters before being put into the Fulton County jail.
His mugshot could not be found right away.
"This was a relentless investigation in which we worked through the night and into the next day in trying to gather all the facts and circumstances regarding the investigation," Lt. Ralph Woolfolk, Atlanta police homicide commander, said in a statement.
Her mother informed The Atlanta Journal-Constitution the next day that Jackson, 31, had gone to the entertainment complex to celebrate her closest friend's birthday.
According to authorities, Fleetwood was there on a date.
"As depicted on video, they got in an argument over a bowling ball," Woolfolk said.
"They were on adjacent lanes when they were bowling and that argument escalated. At no point were there any weapons inside the location. At no point did anyone come there with the attention of hurting anyone or firing at anyone. But the fight spilled over into the parking lot". according to police.
"Shortly before 11 p.m., two women agreed to fight each other" Woolfolk said. "Then, two different people retrieved guns and shots were fired".
According to investigators, LaKevia, who has a son with Atlanta rapper Young Thug, died of several gunshot wounds.
Fleetwood, who resides in Stone Mountain, is suspected of firing the fatal rounds, according to investigators.
Sharina Jackson had barely gotten home from the funeral home when she learnt of her arrest on Thursday.
The funeral for her daughter will take place on Saturday.
"I'm holding up the best I can," she said. "I'm still in shock and disbelief."
Fleetwood is set to appear in court for the first time on Friday morning. According to Woolfolk, his criminal background includes convictions for fraud, criminal trespass, escape, and narcotics possession.
"We are happy Mr. Fleetwood is in our custody," he said.