I'm Innocent – Rapper Dirty Tay Reacts To Shooting Allegations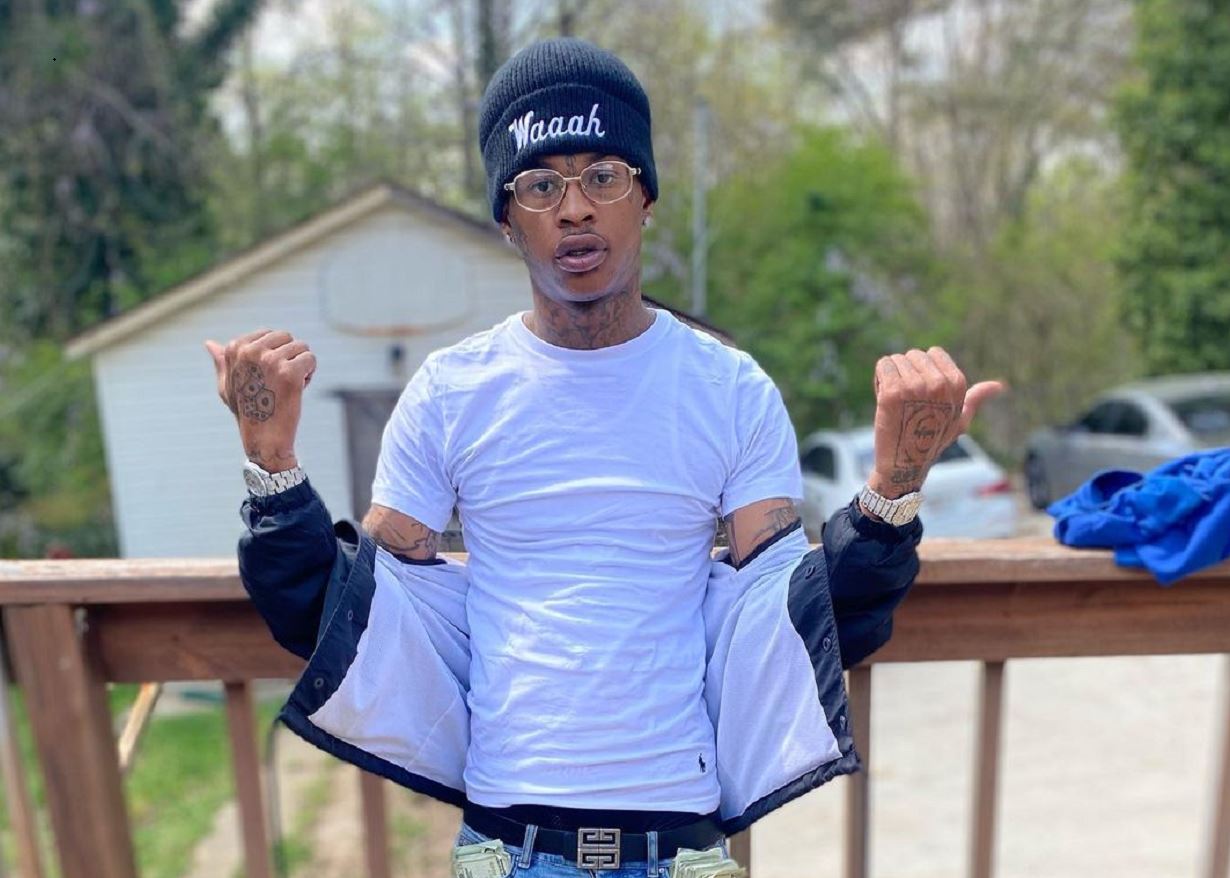 Lil Baby artist 4PF Dirty Tay said he is innocent of the shooting allegations made against him.
In a video shared on Twitter, the rapper was searched and handcuffed by the police. There are reports that he allegedly shot a 3-year-old in the head.
However, the rapper went on Instagram to react to the news. "I'm innocent the news is not always right don't bash me because of allegations", He said.
The news has sparked reactions on social media.
Kentavious Wright (Dirty Tay), 24, was booked into the Fulton County Jail on a dozen counts, including criminal attempt to commit murder, aggravated assault, first-degree cruelty to children and multiple gang-related charges, online jail records show.
Police think he shot 3-year-old Javon Jewell on Aug. 3 at Peters Street and Chapel Street after the child's father took his children to get a haircut.
The child survived but had a bullet removed from his head.
Police said Wright is in Fulton County Jail after being arrested Friday. 
Police said Dajuan Jewell noticed a car driving erratically as they were leaving the barber shop. He told police a car drove beside him at a red light and began to shoot in the family's direction. 
The 3-year-old was hospitalized and is expected to recover. The family says the toddler's brother was uninjured. 
Javon Jewell's grandfather, Regis Yates, said a bullet was removed from the child's head. His 3-year-old grandson was treated at Children's Healthcare of Atlanta at Egleston.
"He was real lucky," Yates said.
Police did not explain what led investigators to arrest Wright.