Lil Baby Artist 4PF Dirty Tay Arrested For Allegedly Shooting A Kid in the Head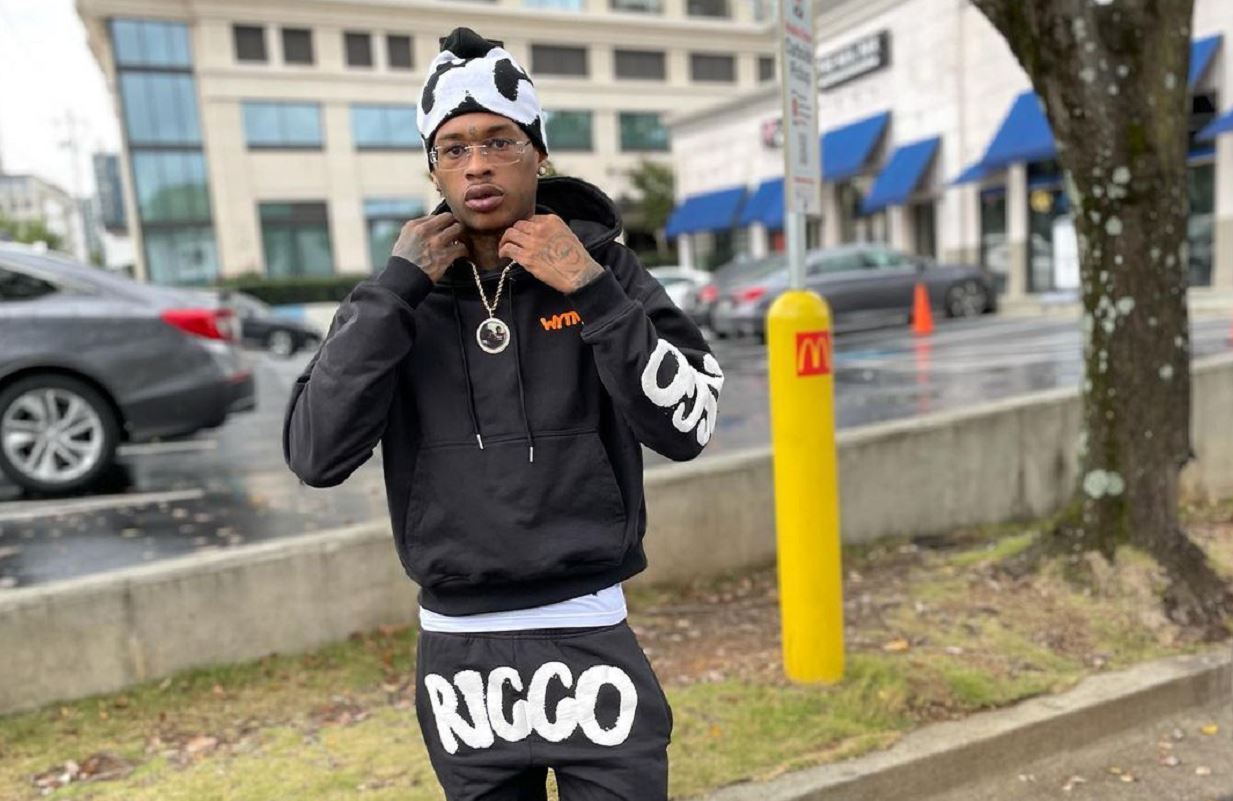 This is a trending video of Lil Baby artist 4PF Dirty Tay being arrested by the police. Several reports say he was arrested for allegedly shooting a 3 Year old in the head.
Atlanta police said Kentavious Wright (Dirty Tay), was arrested on Aug. 19 on charges of criminal attempt to commit murder, criminal street gang participation, aggravated assault, aggravated battery and cruelty to children.
According to police, the shooting took place on Peters Street on August 3 at 4 p.m. Atlanta police said, the father and son were leaving a neighboring business when a person in a blue Kia Optima started to pursue them and started firing into the vehicle.
The kid was hit in the head by a bullet. The infant was taken to the hospital in a critical but stable condition after the father drove to a neighboring fire station. The name and present state of the child has not been made public.
According to Atlanta police, they think the father was a target.
However, the video has sparked several reactions on Twitter.
"Bro don't even sound distressed or upset I hope he gets life," One said.
Another said; "He ain't coming out anytime soon…".
A user also said; "Good job Lil baby, now this is gonna make your Rico case even more interesting"
One added; "I'm glad to see that the authorities are arresting these thugs. I hope they get Lil baby next cause i can't walk thru the streets knowing that he's free".
At the time of this writing, Lil Baby has not reacted or said a word about the report.