Is Pokimane Moroccan? Pokimane Nationality Revealed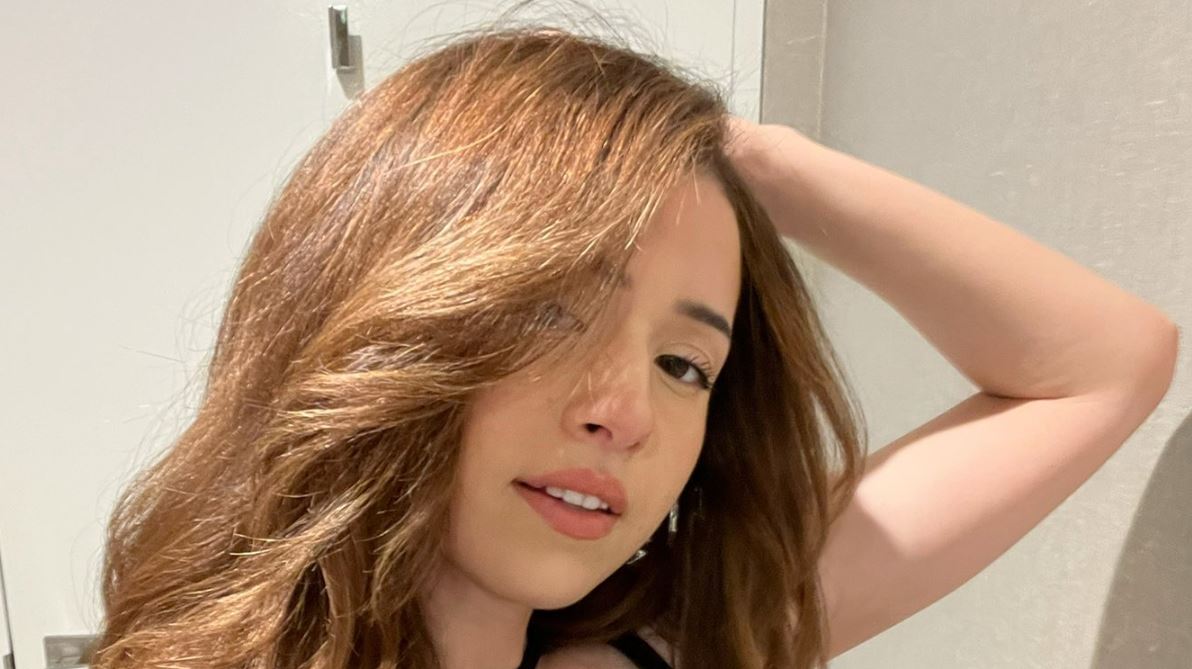 Imane Anys popularly known as Pokimane is a Twitch streamer and YouTuber. She has been able to gather lots of views and subscribers. Well, there are still some things to know about her. Continue reading below.
| | |
| --- | --- |
| NAME | IMANE ANYS |
| NICKNAME | POKIMANE |
| DATE OF BIRTH | 14 MAY 1996 |
| AGE | 26 YEARS OLD |
| PLACE OF BIRTH | MOROCCO |
| PROFESSION | TWITCH STREAMER AND YOUTUBER |
| NATIONALITY | MOROCCAN |
| NET WORTH (2022) | $3 MILLION |
There have been several rumors about Pokimane's Nationality. Some speculated she is African while others said she is Asian. Well, the Twitch streamer has gone online to give some clarification.
Pokimane is 100% Moroccan. "lowkey this made me laugh, also wanna clarify pikimane is 100% moroccan lmao", She tweeted while reacting to claims that she is "a white woman who is intentionally making herself look African with a new hairstyle".
The post has over sparked reactions among her fans.
"Why do so many people seem to think that it's impossible for white people to have curly hair?" One said.
Another said; "I've come across one person at least who legitimately thought no white person has real curly hair. That every person with curly hair who isn't black specifically curls it for the the look"
A fan also said; "I'm sorry but how do you look at Pokimane and think "White".
"What's even more ridiculous is that some white women actually have naturally curly or wavy hair, not just african american people. And even if they didn't, there is absolutely nothing wrong with getting a hairstyle you like for whatever reasons. Cultural appropriation my ass." Another said.
Where Is Morocco?
Morocco is located in the northwest corner of Africa and is bordered by the North Atlantic Ocean and the Mediterranean Sea. According to National Geographic.
Moroccans are Berber and Arab, and the majority of the population is Muslim.
Morocco's chief of state is King Mohammed VI, who has reigned since 1999. The king appointed Prime Minister Abbas el Fassi. The king is involved in all decisions, and he has moved the country closer to democracy, but it is still a long way from Europe and North America's democracies. Morocco is a Muslim country with an Islamic legal system.
Pokimane is best known for her Twitch live streams, where she broadcasts video game content, primarily League of Legends and Fortnite. She is currently the platform's most-followed female streamer. She is a member and co-founder of OfflineTV, a content creators' online social entertainment group.