Pokimane No Makeup Photo Sparks Twitter Reactions
Pokimane No Makeup Photo is piling up reactions on social media.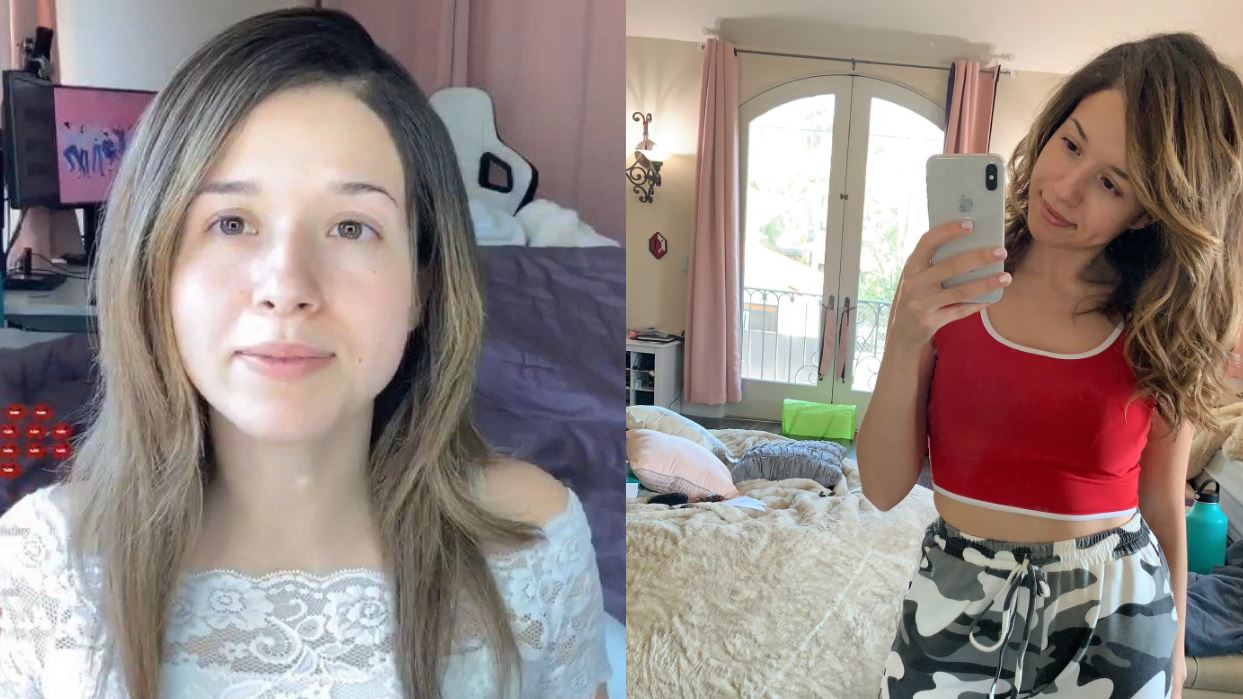 Pokimane no makeup photo is causing drama on social media. It has sparked several reactions from users.
Pokimane No Makeup is all about the streamer having no makeup on. The Twitch streamer was called several names. Some said she is unattractive and uses makeup to look prettier.
"this face makes more money than you'll ever see in your life", Pokimane wrote on Twitter alongside the no-makeup selfie.
"Jidion dared me to tweet this lol", She added. Pokimane No Makeup tweet got over 10k retweets and over 300 likes.
However, for those that don't know Pokimane, She is popular on Twitch, especially in the League of Legends and Fortnite fields.
She started the Twitch account in June of 2013 but was able to amass over 450k followers in 2017. Poki also earned within the 100 most followed on the platform at that time according to the Shorty Awards.
Watch the video of Pokimane streaming without makeup below.
Pokimane without makeup photo first went viral in 2018 after a snapshot was taken from one of her streams.
While the picture was trending, Other female streamers posted pictures of themselves without makeup to support Poki.
"This is gonna sound crazy but…did you KNOW that girls aren't born with black lines on their eyes, their skin isn't flawless, and get this, their hair isn't perfect when they wake up either???? WOW THIS IS SUCH CRAZY NEW INFO FASCINATING DISCOVERY", Twitch Streamer Yellowspoongirl said.
Another Twitch streamer Miistymiisty said, "For Pokimane and every girl in the world: Rock the bare look, or a face full of makeup,"
While some were criticizing the picture, some supported Poki.
"Just wanna say @pokimanelol is one of the most beautiful people I know inside and out, and people giving her shit for putting herself out there streaming barefaced should check themselves. We love you Poki." Belgian television presenter, Eefje Depoortere, known as Sjokz said.
YouTuber Twomad also wrote, "for all you dudes who have never had a girlfriend this is what pokimane looks like without makeup".
During the whole drama, Pokimane reacted. She shared several make-up selfies on Twitter with the caption, "To conclude yesterday's drama, here are some no make-up selfies but from regular/cute angles and with natural lighting".
She added; "no one looks good 24/7, and a lot of different things can affect someone's appearance! We're all only human, so let's be kind to one another".