"Buss It Challenge" trends on Tiktok and Twitter, see videos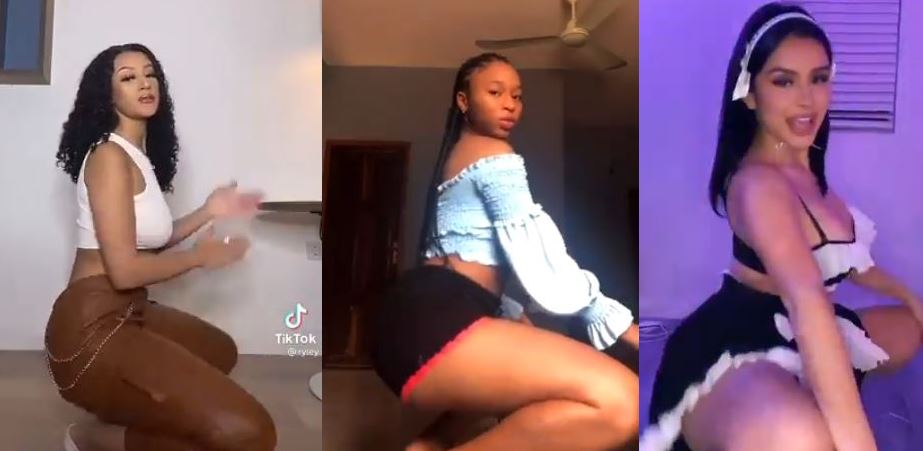 #BussItChallenge, A new challenge called "Buss It Challenge" is trending on Tiktok and Twitter few days into the new year, 2021.
#BussItChallenge is taking social media by storm as beautiful women take part in the challenge. The song "Buss It" was released by rapper Erica Banks last summer.
This is coming few months after Don't rush challenge, Flip the Switch Challenge among other Tik Tok challenge went viral in 2020.
See few videos from the viral "Buss It Challenge" challenge.