Zimbabwe Selling Toes For Money Rumours and Twitter Reactions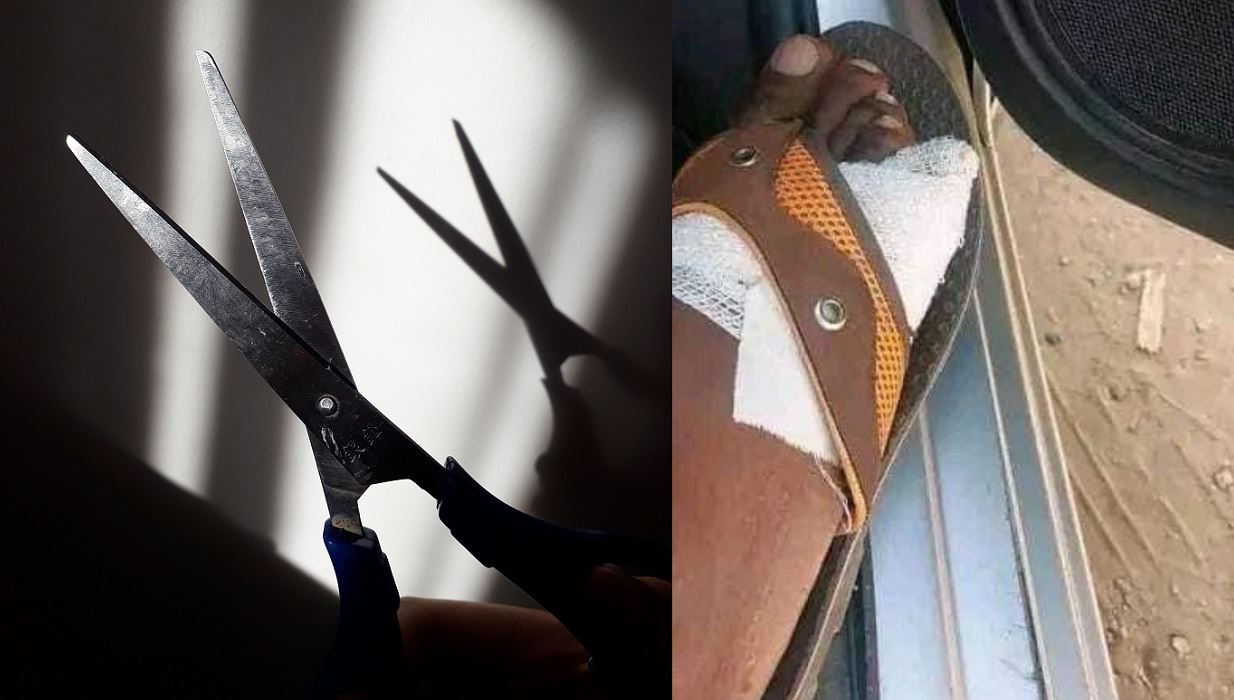 Zimbabweans selling their toes for money is becoming a trending topic on social media. Continue reading below to get the full gist.
Let's Go.
The news started trending on Tuesday, May 31st. Lots of people took to Twitter to share alleged pictures of Zimbabweans who got their toes cut off for money.
According to several claims, $40,000 for a big toe, $25,000 for a middle toe, and $10,000 for a little one — which add up to $75,000 (yeah we know, that's a whooping sum of money).
"In Zimbabwe, people have started selling their toes for thousands of dollars or for big cars. This is due to the high cost of living and failure for the government to create jobs. The toes are being bought at $40,000 dollars while the smaller ones at $20,000 dollars." Man's NOT Barry Roux said in a Tweet.
Toe memes and jokes are becoming popular. People are using the hashtag #Chigunwe, which means "toes" in the local Shona language.
A video also claims to show a man flaunting off the car he purchased after selling his toe in Zimbabwe.
The video is piling up reactions.
According to some rumors circulating, Zimbabweans are selling their toes to escape poverty.
How True Is This?
The News about Zimbabwe selling their toes for money has not been confirmed true. However, most people believe it's false because no credible news source has taken up the story.
A Kenyan radio station tweeted about it, recognizing that the allegation was unverified but asking their followers which body part they would be ready to sell.
Can you walk without toes?
"Losing one or more toes does not necessarily mean that you won't be able to walk or even run again. However, it will adversely affect your balance and stability, and potentially change your walking biomechanics." According to Heartland Foot and Ankle Associates.
During walking and running, the big toe carries the most weight, and it's also the toe that's most likely to be amputated owing to infection. It's the toe from which you push off throughout your stride, and it's responsible for around 40% of the entire force load on your feet.
As a result, missing your big toe (along with others) will make your walking and running gait less efficient in general, resulting in a slower and choppier stride—which can be compensated for with fillers (more on that later) and physical therapy.
Furthermore, missing toes can make it difficult to fit into shoes comfortably, and rubbing of the feet inside the shoes can lead to ulceration and amputation. In the absence of missing neighbors, the remaining toes may even begin to shift position.