Whose girlfriend is this? 'Confident' Lady fails Crate Challenge in the UK
Is this a milk crate or bread crate? A Lady who seems confident lost in the trending Crate Challenge in the UK.
The video which was shared on Tiktok by @9gz9gz showed a lady walking through a pile of crates with a drink can. The woman was cat walking confidently before she fell off the crates. The footage has sparked reactions on Twitter.
"UK is so funny bc even their crates got an accent," One wrote. Another said: "at least we have free medical care if them 'broke up themselves".
A lady said: "I simply don't have the courage to climb knowing I would fall and hurt myself. Coward much…..cheers to her for not letting that drink go tho".
The video has amassed over 1 million views on Twitter.
What video below:
Tiktok: Tattoo Artist Makes 76 tattoos, recreate Betty Boop Snow White scene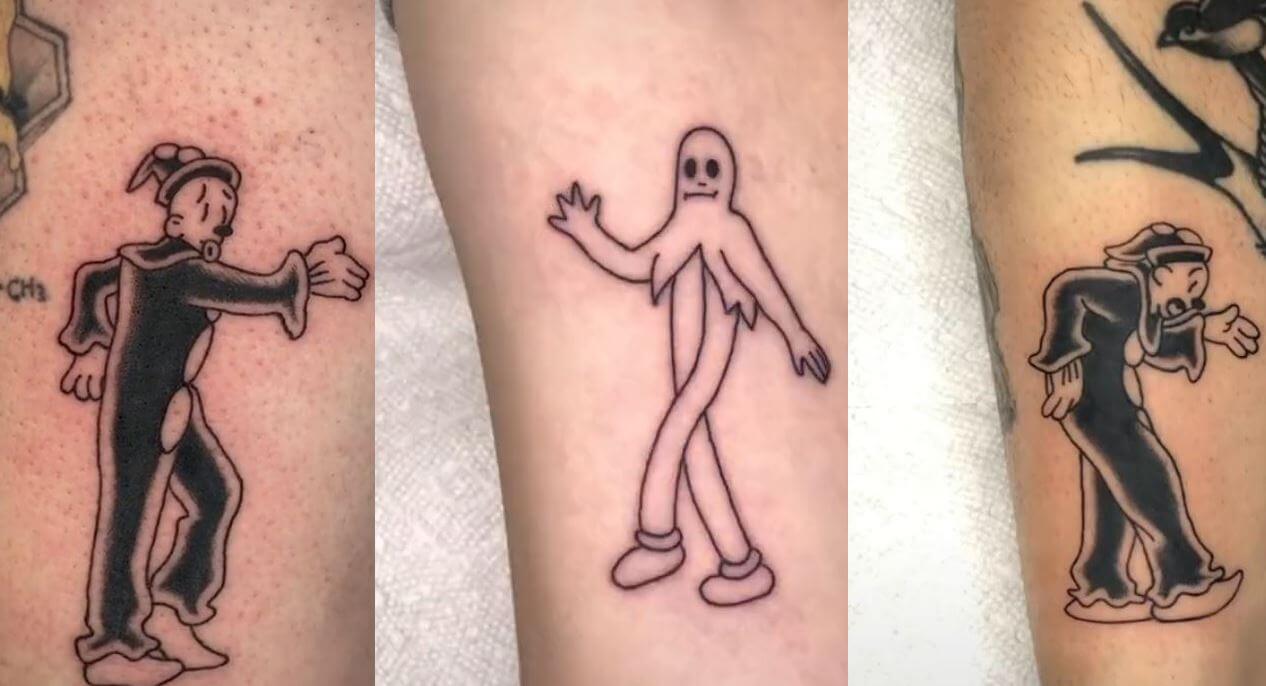 With 76 different tattoos, a tattoo artist creates a moving cartoon, 'Koko The Clown dancing' from the Betty Boop Snow White scene.
The artist known as Phil Berge on Tiktok, recreated a scene from a Betty Boop cartoon using humans as his canvas.
"Finally! I made a total of 76 tattoos to create this scene from Betty Boop Snow White." He wrote on Tiktok. "A huge thank you to everyone that got tattooed for this project."
Max Fleischer developed the cartoon character Koko the Clown. He first appeared as the main protagonist in Out of the Inkwell (1918-1929), a major animated series of the silent era.