Tiktok: 'Milk Crate Challenge' Fails videos are hilarious
#milkcratechallenge, a new Tiktok competition is trending on social media called the "Milk Crate Challenge". We have compiled some fails videos just for you.
Milk Crate Challenge meaning?
Social media users are sharing videos of the #MilkCrateChallenge, a viral movement in which individuals attempt to ascend a milk crate staircase without collapsing.
Some challenge takers have finished the challenge successfully, however, the great majority have failed horribly.
Do you think Milk Crate Challenge is simple? Watch some fails videos below;
Kentrell McNeal, 15, killed in Chicago Shooting
Two Chicago high school students were killed in gun violence in Chicago on Tuesday. 15-year-old Simeon High School student, Kentrell McNeal has been identified as one of the deceased.
 McNeal was pronounced dead at 9:33 a.m. Wednesday.
McNeal and the 14-year-old boy were attacked while sitting in a car around 6:30 p.m. in the 5200 block of South Lake Park Avenue. According to Police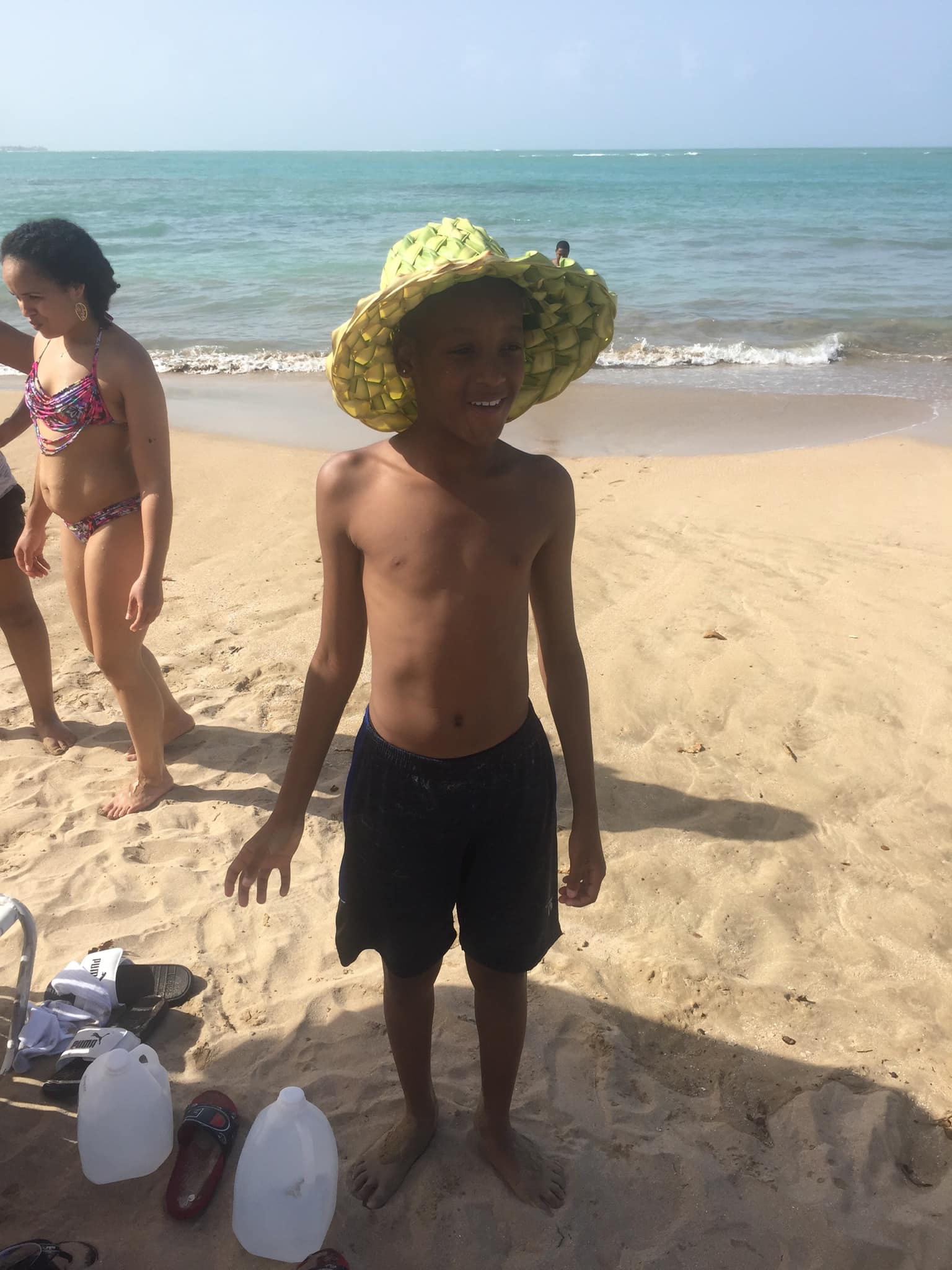 The younger boy was struck in the leg and transported to Comer Children's Hospital in critical condition, police said.
McNeal suffered a gunshot wound to the head and was taken to Provident Hospital, police said. He was transferred to Comer.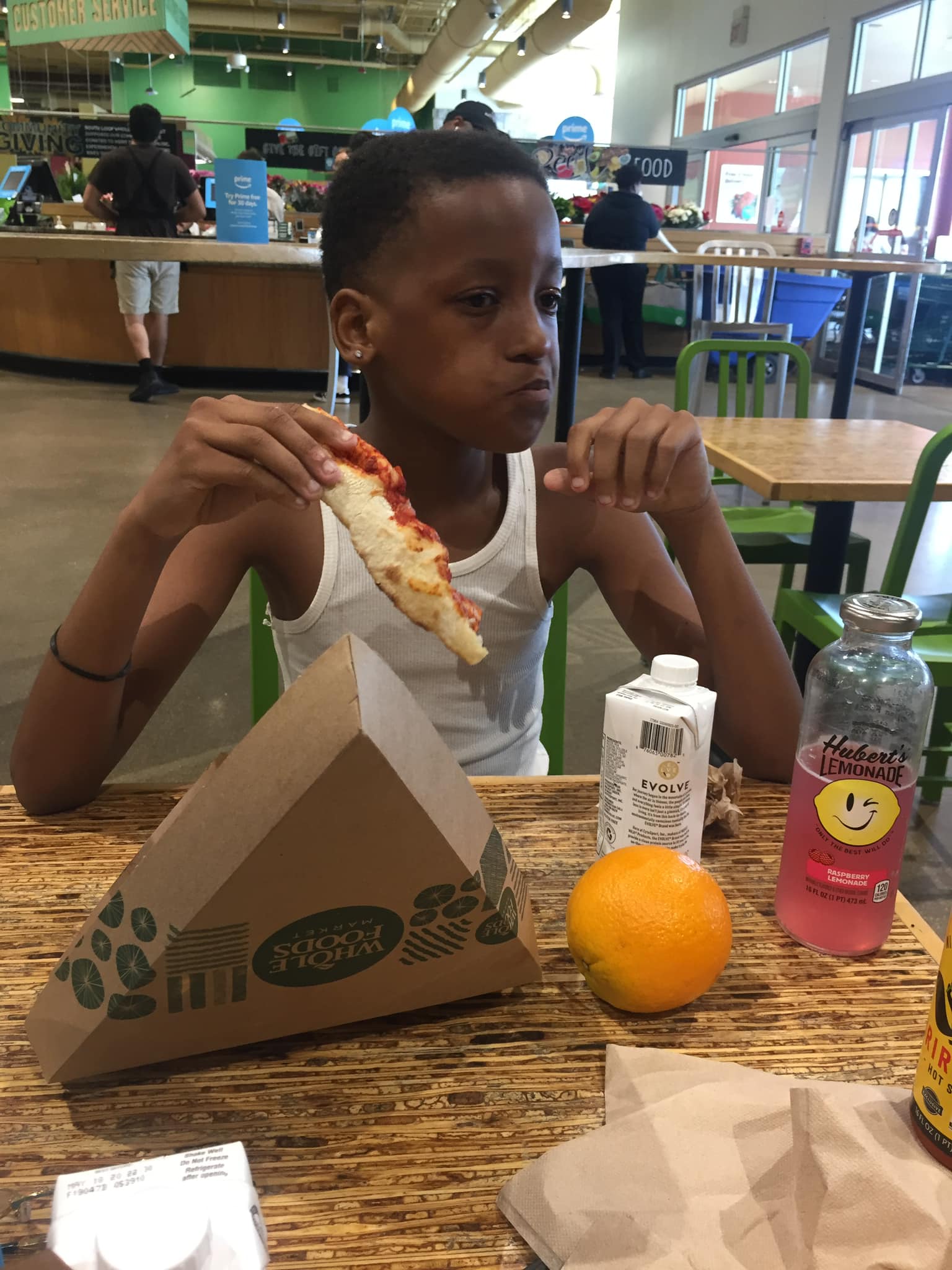 McNeal was part of the nonprofit youth group Good Kids Mad City, according to the group's executive director Carlil Pittman.
"Lately I had the opportunity to spend a lot of time with Kentrell," Pittman wrote on Twitter. 
 is why it's so important to have creative spaces and outlets for young people to be able to go to because there's nothing on the streets of Chicago for them already. RIP."