Pokimane 'Weight Gain' Sparks Reactions on Twitter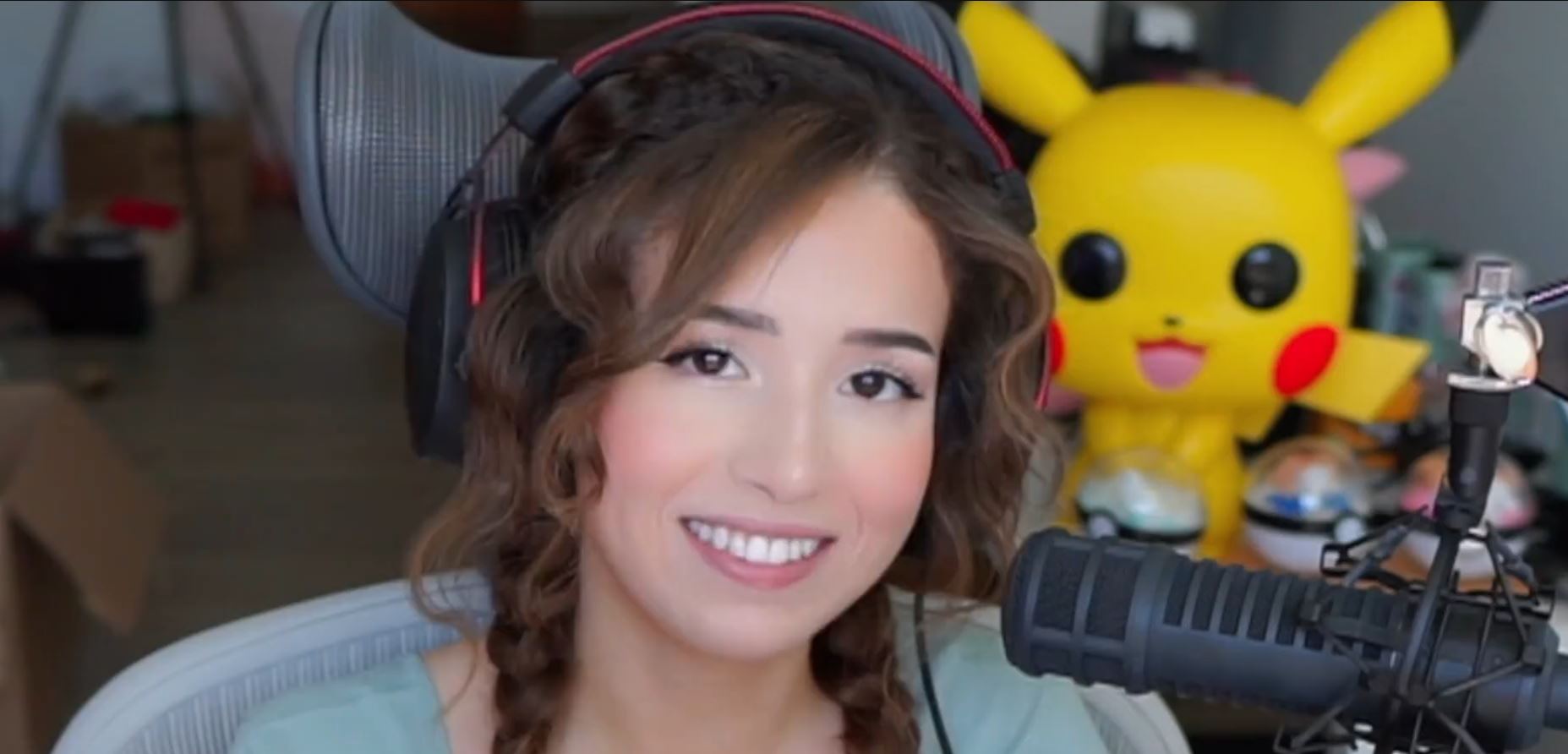 There have been several reactions to Pokimane alleged weight gain.
The Twitch streamer shared new pictures on social media which has made fans ask questions. "Did you gain weight?" One asked.
Another said: "Pokimane Shortens 3 cm and gains weight".
However, going by Pokimane's recent pictures she doesn't seem to have gained weight.
Pokimane is known for giving a savage response to haters and creeps during her broadcasts. In one of her streams, she hit back at a rude comment which appeared to criticize her for wearing leggings.
"'I'm starting to think you wear leggings all the time for a reason,'" Pokimane read before giving her reply. "Yeah, there is a reason. It's cause they're comfy and I'm playing video games."
Poki replied the viewer.
"You want me to wear jeans? You at home, are you wearing jeans? Tell me are you wearing jeans? Disgusting… jeans," Pokimane she also said.