Is YNW Melly Still Alive in 2022?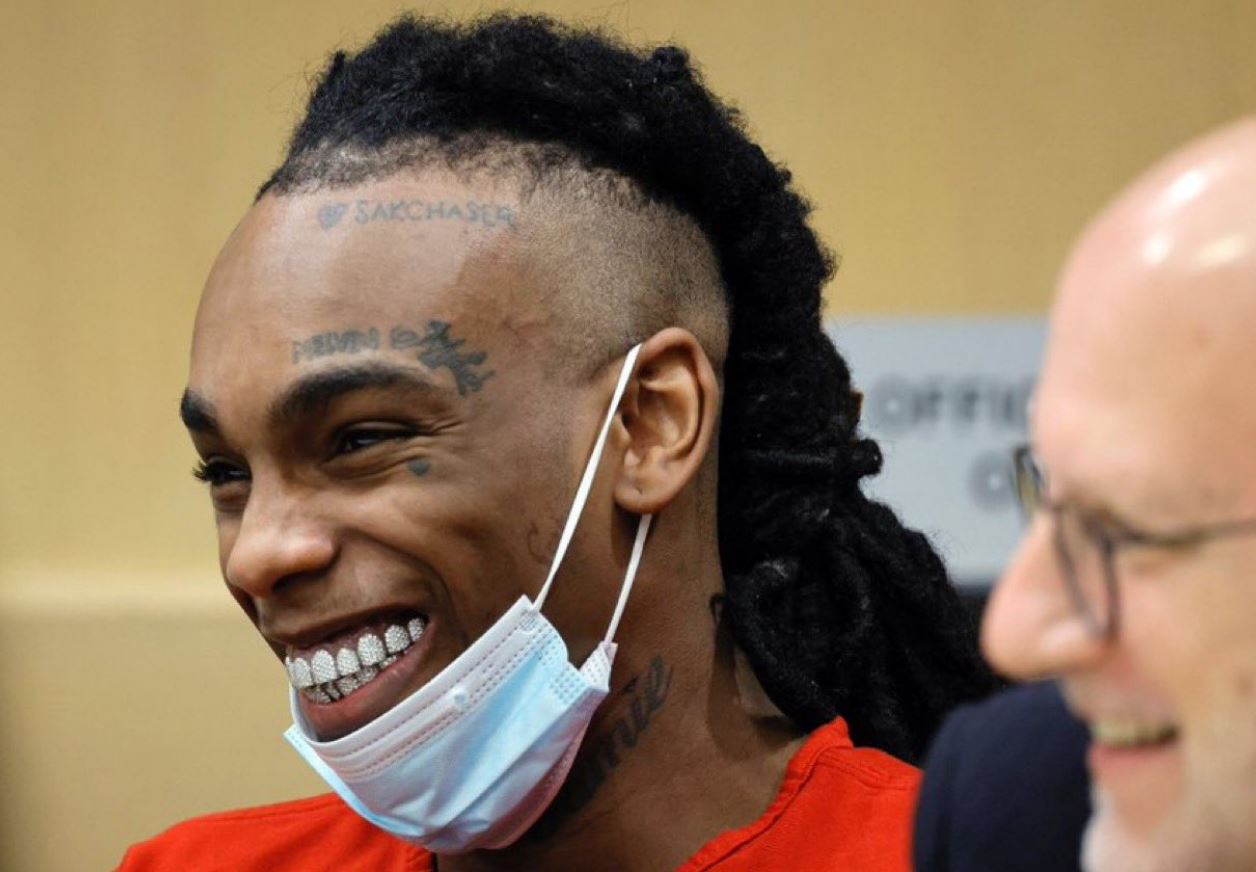 Lots of people are eager to know if YNW Melly is still alive and when he is coming back. The rapper was arrested in February 2019.
As of 2022, YNW Melly is still alive and not dead. He was suspected of shooting and killing two other rappers in Fort Lauderdale, Florida in October 2018, who were supposed to be close friends of his.
His trial began on April 4th after he pled not guilty. YNW Melly has been held in jail at the Broward County Jail in Florida since 2019.
Rapper YNW Melly is still in jail not free. He said he will be home this year.
YNW Melly Arrests
YNW Melly (Real name Jamell Maurice Demons) has had a history of several arrests.
October 19, 2015 Arrest
The rapper was arrested on October 19, 2015, on three counts of aggravated assault with a deadly weapon and one count of discharging a firearm in public, after firing shots at three people near Vero Beach High School.
Police said they recovered a semi-automatic weapon after Demons told officers where it could be found.
 YNW Melly spent a year in jail before being released on probation.
2017 Arrest
Melly was also arrested in 2017 for violating probation and spent several months in jail before being released in March 2018.
June 30, 2018 Arrest
The rapper was arrested on June 30, 2018, in Fort Myers, Florida for possession of marijuana, possession of weapon or ammunition by a convicted felon, and drug paraphernalia.
We hope the rapper comes home soon.