Is YNW Melly Still In Jail in 2023 or Free? (Updated)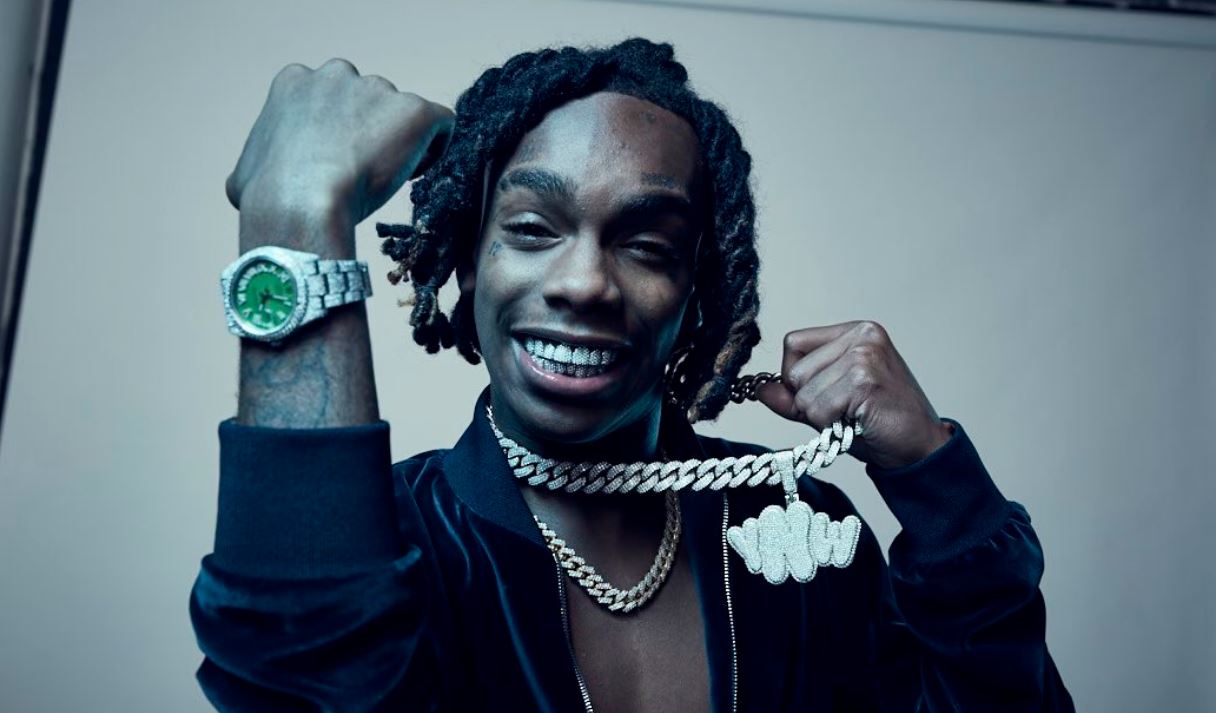 YNW Melly (Real name Jamell Maurice Demons) was arrested and charged with double murder in February 2019. Read more to know if YNW Melly is still in jail in 2022.
He was suspected of shooting and killing two other rappers in Fort Lauderdale, Florida in October 2018, who were supposed to be close friends of his.
His trial began on April 4th after he pled not guilty. YNW Melly has been held in jail at the Broward County Jail in Florida since 2019.
As of 2022, Rapper YNW Melly is still in jail not free. On April 19th, He Tweeted about leaving the jail this year. "It's bout that time y'all can uncross y'all I'll be home this year," He said.
However, this is not the first time he is doing this. In February he also talked about coming home soon. "had to record my part of a jail call but i'll be home soon to give y'all all this new gas" He said.
YNW Melly's mother Jamie King and brother YNW Bslime said in March that he will return "in May."
"If a jury is picked fast," his brother said, "he could be home in late April."
The rapper said that his phone rights have been canceled only days after claiming that he'll be back "this year."
"To all my loved ones and close friends i wanted to let everyone know, that my phone privilege have been revoked i am no longer allowed to call or have video visitation that is the reason why no one has received any calls from me but do not worry i am in great spirits." He wrote.
Lawyers and a Broward judge will begin picking jurors on Wednesday to determine whether Jamell Demons, also known as YNW Melly, will be regarded as a rapper or a convicted killer. According to Sun-Sentinel.
"Murder on My Mind," "Mixed Personalities" (with Kanye West), "Suicidal" (featuring Juice Wrld), and "223's" are among YNW Melly's most well-known songs (featuring 9lokkNine). The first is considered his breakthrough, and it gained him further recognition when he was accused with the double-murder of two other "YNW" rappers.
Melly vs. Melvin, his debut album, debuted at number eight on the Billboard 200 in November 2019.