Nicki Minaj & City Girls: What's the fight all about?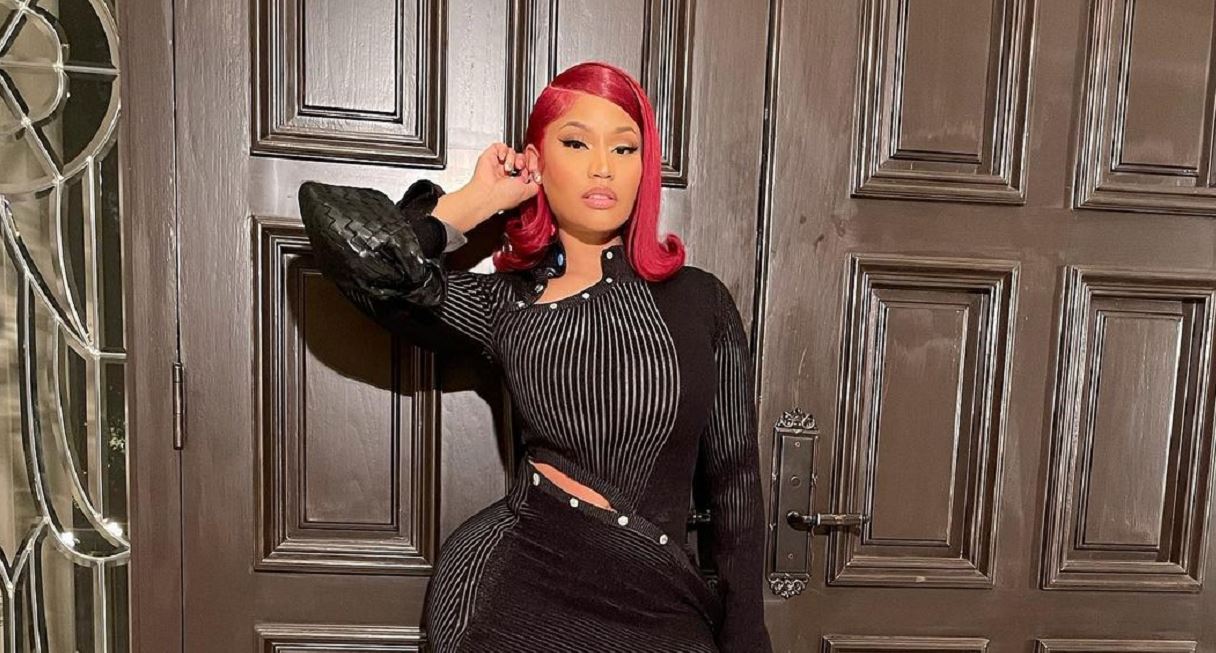 A Nicki Minaj and City Girls collaboration won't be possible after a viral video of Minaj saying 'why would I work with someone that doesn't like me'.
Nicki Minaj & City Girls Fight
In an interview, Nicki said that she was excited to be a part of one of City Girls' tracks, but she was put off by some supposedly disparaging remarks made about her by JT and Yung Miami in interviews and previous tweets.
"Well, I don't know," Nicki said. "What I will say is that, a few years ago I saw a video of them and I asked someone on their team at the time about them. I was thinking about jumping on a record, one of their records that was out at the time. And then, social media happened."
 "You know, people will say something about someone, like an artist. Whether they tweet it or say it. Or whether it gets pulled out of them in an interview or something like that. Whenever you post something on the internet, it's there forever. Whenever you say something in an interview, it's there forever." She added.
Nicki went on to add that while she's "let go" of the alleged smack-talking from her peers, she still has no plans to collaborate with City Girls on songs.
"Why would I work with someone that doesn't like me?" she said.
Twitter Reactions
There have been several reactions on Twitter following the interview video. See some below:
Nicki minaj & City Girls Tweets
See some of the throwback tweets by City girls shading Nicki Minaj.
1.
2.
3.
4.