Tiktok: Nicki Minaj High School Dance Challenge Explored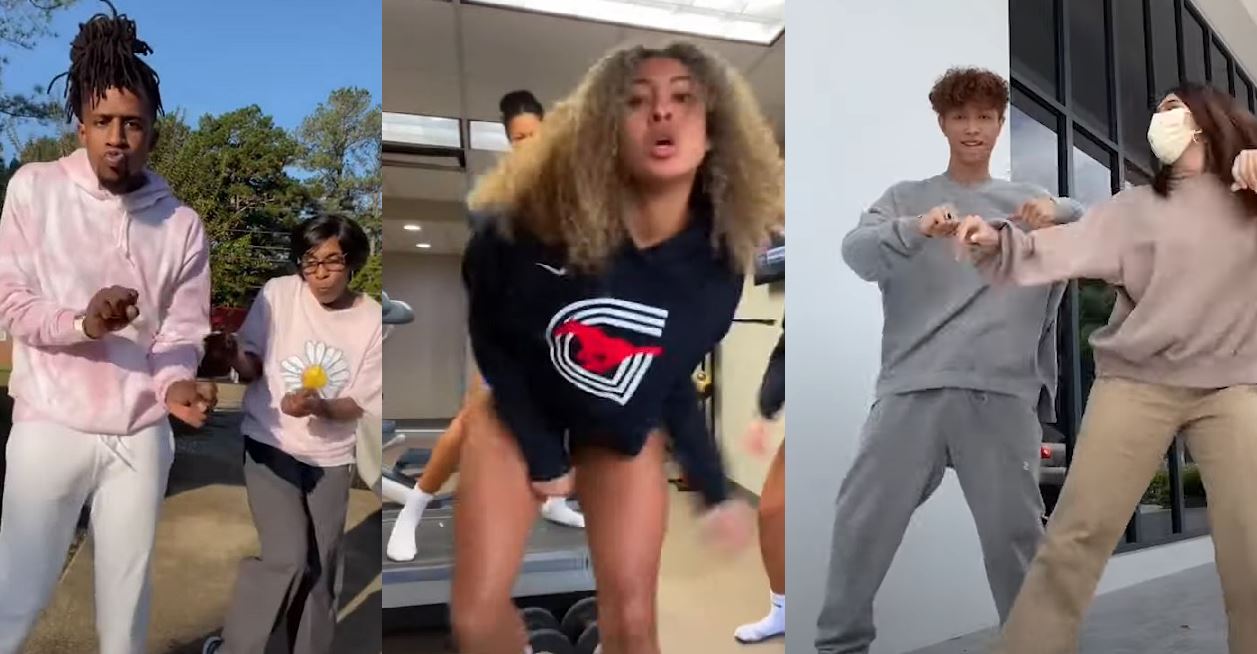 There is a new dance challenge on Tiktok called 'Nicki Minaj High School Challenge'. What is it all about?
The song titled 'Highschool' was by Nicki Minaj featuring Lil Wayne. It was released in 2013. It has gotten over 240 million views on Youtube since its release date.
The song reached number 64 on the Billboard Hot 100 and 15 and 20 on the Billboard Hot Rap Songs and Hot R&B/Hip-Hop Songs component charts, respectively.
Also, During a melody on her Pink Friday Reloaded Tour stop in Perth, Australia, Minaj performed High School for the first time. The song was also played on Jimmy Kimmel Live, however owing to scheduling conflicts, it was not broadcast. At the 2013 Billboard Awards, Minaj and Lil Wayne performed High School. Minaj controversially gave Wayne a lap dance during the concert.
Nicki Minaj High School Dance Challenge Tiktok
On Tiktok, several people have joined the dance challenge with lovely videos.
Watch compilation videos below: