Kashy Godson: Barry Jhay record label 'Cash Nation' boss is dead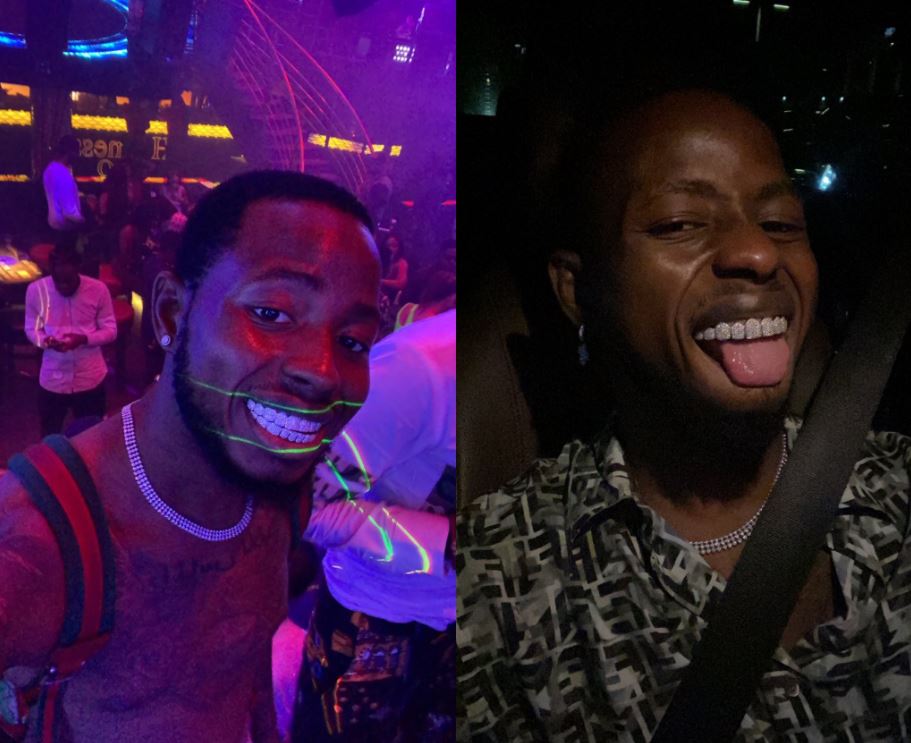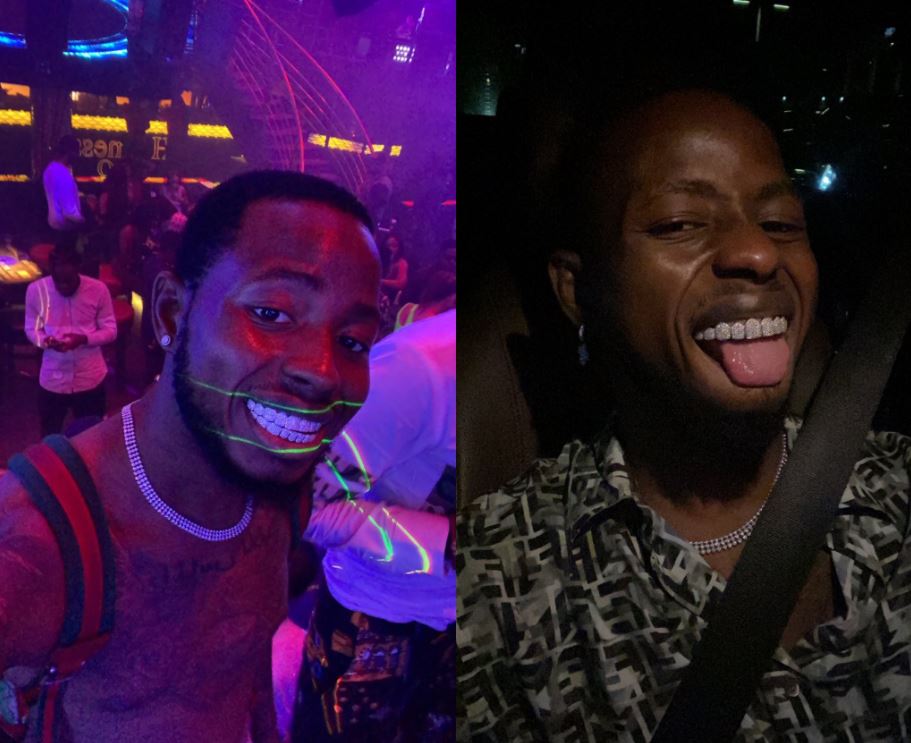 CEO of Cash Nation Entertainment, Barry Jhay record label boss, Kashy Godson is dead.
Kashy was confirmed dead today, March 7, in Ghana. Reports said.
How "Cash Nation" Kashy Godson Died
Cash Nation boss reportedly committed suicide after he jumped from his house balcony after he battled depression for a long time.
While the cause of his death is unclear, Some sources alleged he was pushed off/ murdered after a business deal.
"Barry Jhay is about to fight for his life, but that kashy's death looks sketchy, he's wearing neat sneakers, dude looks like he's enjoying his evening on his balcony, my humble opinion he got pushed down the balcony," A Twitter user wrote.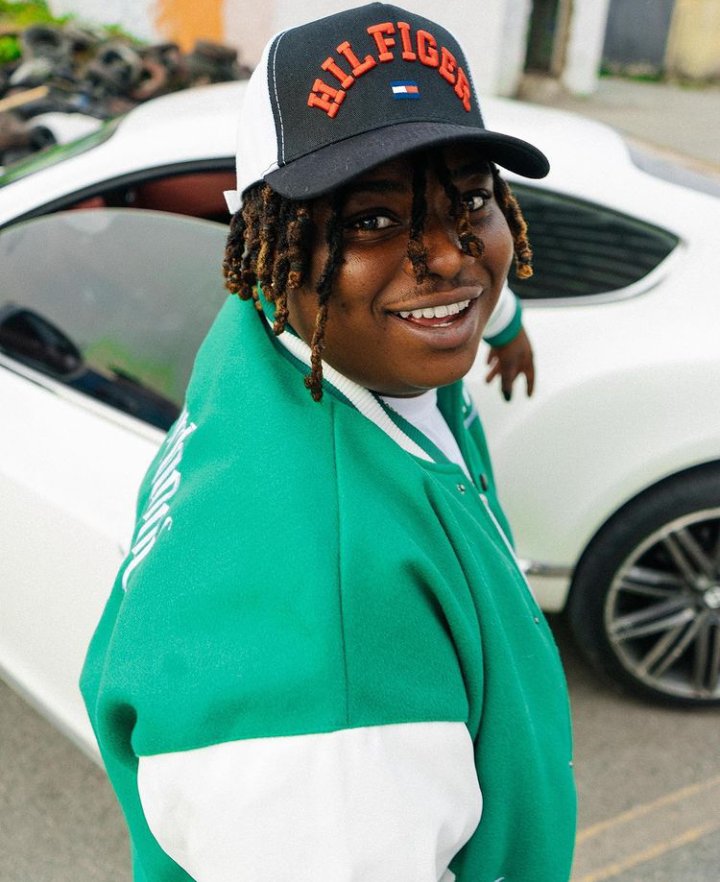 Another said. "Fingers are been pointed at Barry Jhay over the death of Kashy, others claim its suicide, well it's just a matter of time before we know the truth."
In June, 2020, Cash Nation CEO was arrested by the Economic and Financial Crimes Commission (EFCC) for alleged involvement in cybercrime.
Twitter reactions on Cash Nation boss death
There have been several reactions to the death of the record label boss, Kashy Godson, while Nigerian singer Barry Jhay becomes the main suspect.
See some reactions below:
"Barry jhay caught in a fight with kashy, next minute Kashy reported dead on suicide. What's going on please?"
"No one can say Barry Jhay is innocent or guilty. Keep ur opinions and assumptions for now till we have a proper statement of clarification from the Ghana police .'
"Barry Jhay's Record label, "Cash Nation" Boss, (Kashy) reportedly, committed suicide by jumping down from the Balcony. Even if you think something is fishy, don't be too quick to drag Barry Jhay, as he might be innocent."
"Any little thing you will hear it is depression. Keep quiet and tell the world the truth. That wasn't suicide that was murder. Barry Jhay and Kashi saga."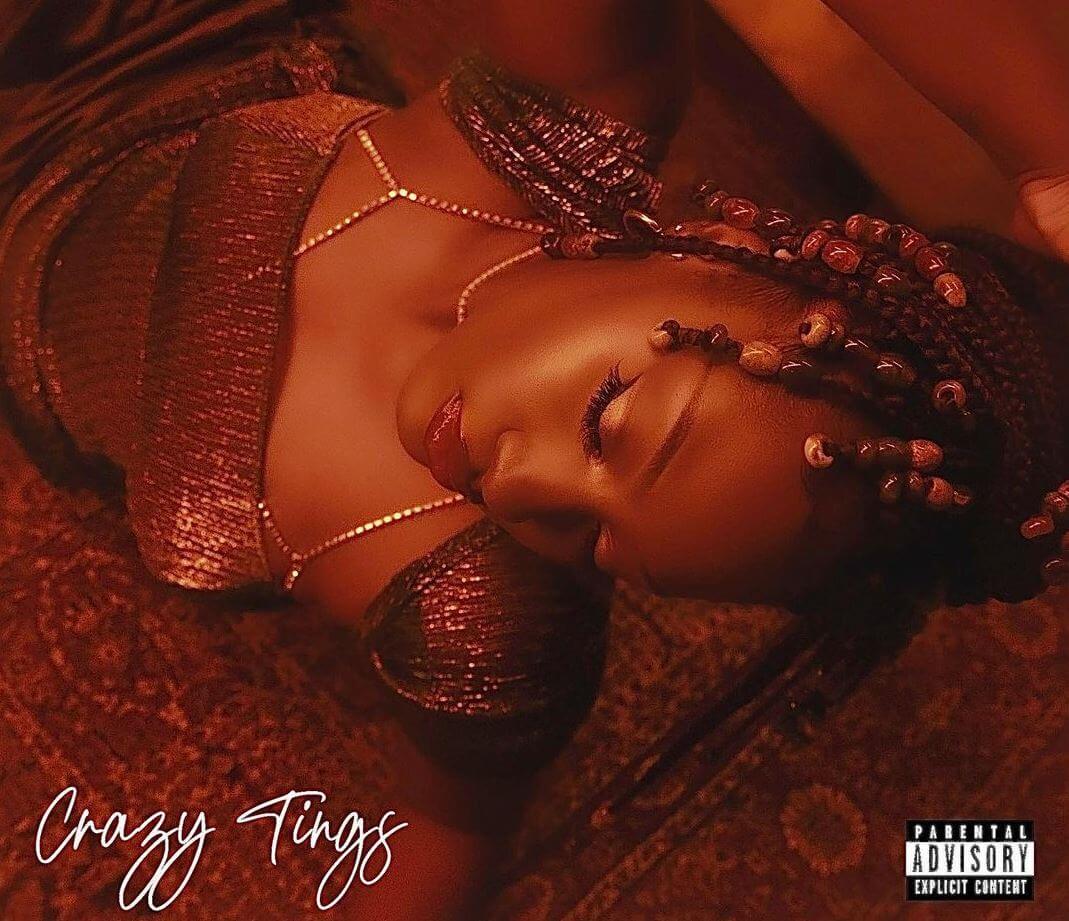 Nigerian singer Tems has just released 'Crazy Things' and it's getting massive reactions on social media.
This is coming after she was featured on "Essence" with Wizkid.
'Essence' went gold in the US on September 2 after selling an equivalent of 500,000 copies, including both streaming equivalent and physical sales.
It's Here!! CRAZY TINGS OUT NOWW!!!" Tems announced the release of the new music on Instagram.
Listen Below: