Who is Kashy Godson 'Cash Nation'? Instagram, Death & EFCC Arrest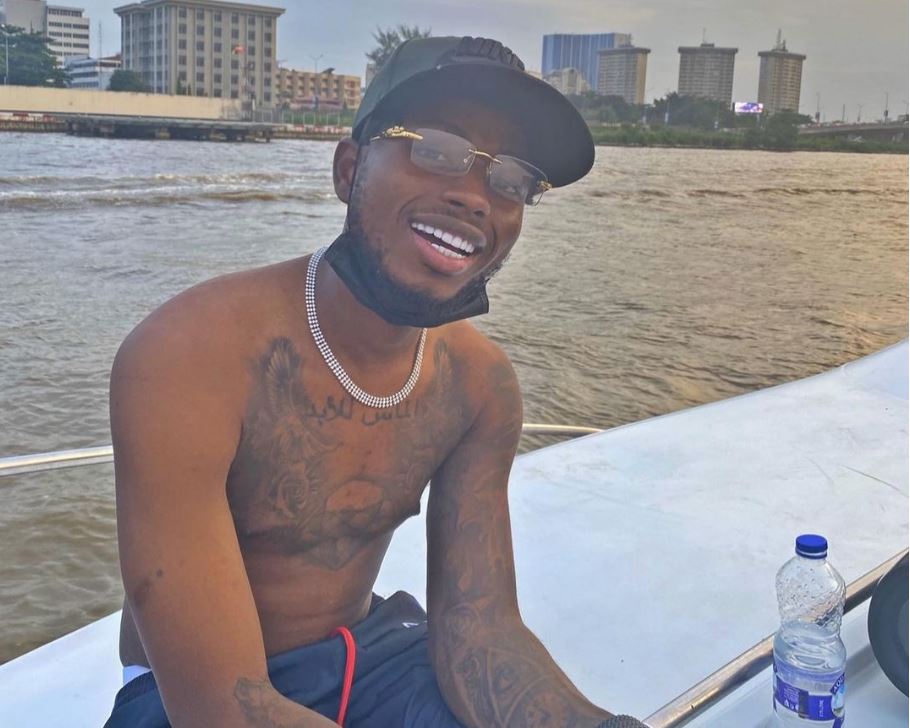 Cash Nation CEO Babatunde Oyerinde Abiodun popularly known as Kashy has been confirmed dead.
"Cash Nation Boss" Kashy Godson arrested by EFCC
In June 2020, The record label boss, Kashy, was arrested over his alleged involvement in internet fraud
 In an official report by EFCC, Kashy was arrested after months of investigation into his suspicious lifestyle. It was also disclosed that one of Kashy's domestic identified as Thomas AliuAkwu confessed to his involvement in his boss' fraudulent dealings.
Reports read:
"The Nigerian Economic and Financial Crimes Commission (EFCC) has arrested Babatunde Oyerinde Abiodun aka Kashy, who is the owner of Cash Nation Entertainment, a popular record label in the country.

According to the anti-graft agency, the individual was picked up at his Lekki residence in Lagos over his alleged involvement in internet fraud.

The arrest was made public in a post shared on the official EFCC page on Monday, June 29″
According to the EFCC, the music executive shuffles between Nigeria and the United Arab Emirates (UAE) and uses money from his alleged fraudulent activities to fund his lavish lifestyle.
The commission disclosed that items retrieved from Kashy's possession at the time of arrest include a white 2013 Bentley Continental and Mercedes Benz GLK 350.
"Cash Nation Boss" Kashy Godson Death
Kashy Godson reportedly committed suicide after he jumped from his house balcony after he was battling depression.
While the cause of his death is unclear, Some sources alleged he was pushed off/ murdered after a business deal.
Kashy Godson Instagram
Kashy (real name Babatunde Oyerinde Abiodun) has 9,500 followers on Instagram at the time of writing this report.
His instagram handle is "kingkashy01".