Who is 'Webtoon' Park Tae-Joon? Lookism Author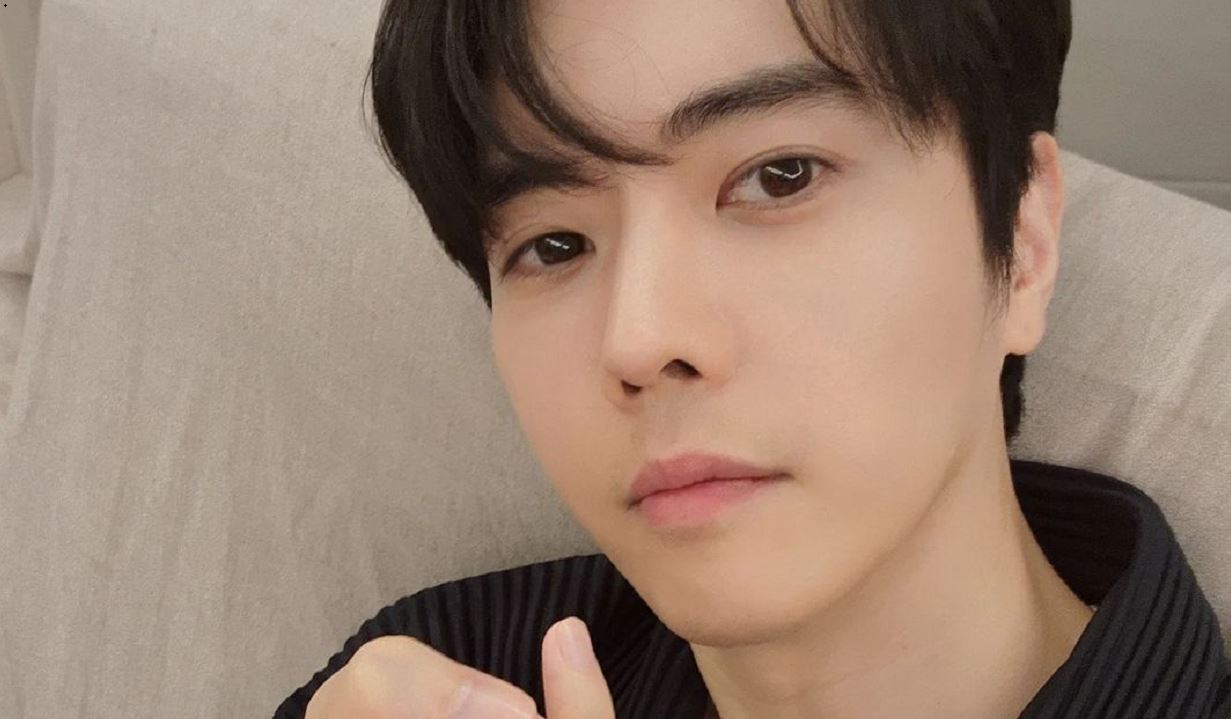 Creating a webtoon or comic requires good art, design, film and animation skills . We will be talking about one of the South Korean manhwa artists.
Meet Park Tae-joon.
Who is Park Tae-Joon?
| | |
| --- | --- |
| Net Worth | $1 million |
| Birth date  | 3rd September 1985 |
| Birth place | South Korea |
| Height  | 180 cm |
| Weight  | 60 kg |
Tae-Joon is a South Korean manhwa artist, author, and Ulzzang. He is the author of Lookism.
Since November 2014, Lookism has been published weekly on Naver WEBTOON. The plot centers around a high school student who has the ability to switch between two bodies: one fat and ugly and one fit and handsome.
During an interview with Amino, Tae-Joon said he started drawing at a very young. "I like to draw since I was a child. When I was 6-7 years old, I like to copy the comics that my mom gave me." He said.
The Manhwa artist added, "I've taken comic majors but I quit since I can't afford it. After that, I tried many jobs; from doing business online, modeling and staring in variety shows. But my interest in comic drawing rebound when I found Line Webtoon. This digital platform facilitates anyone to take part and it has wider medium to draw. Thus, I decided to draw up webtoon from my experiences in school."
Park Tae-Joon said he chose bullying as the theme because "it my experiences when I was child. At that time, I like to be by myself. Same as Park Hyungsuk (Daniel) from Lookism, I moved to another school to run away from the problem."
Park Tae-Joon Net Worth
As of 2022, Park Tae-Joon Net Worth is $1 million.