Did Yoo Ho-bin Learn How To Fight In Latest Manga? Fresh Manhwa Chapter Released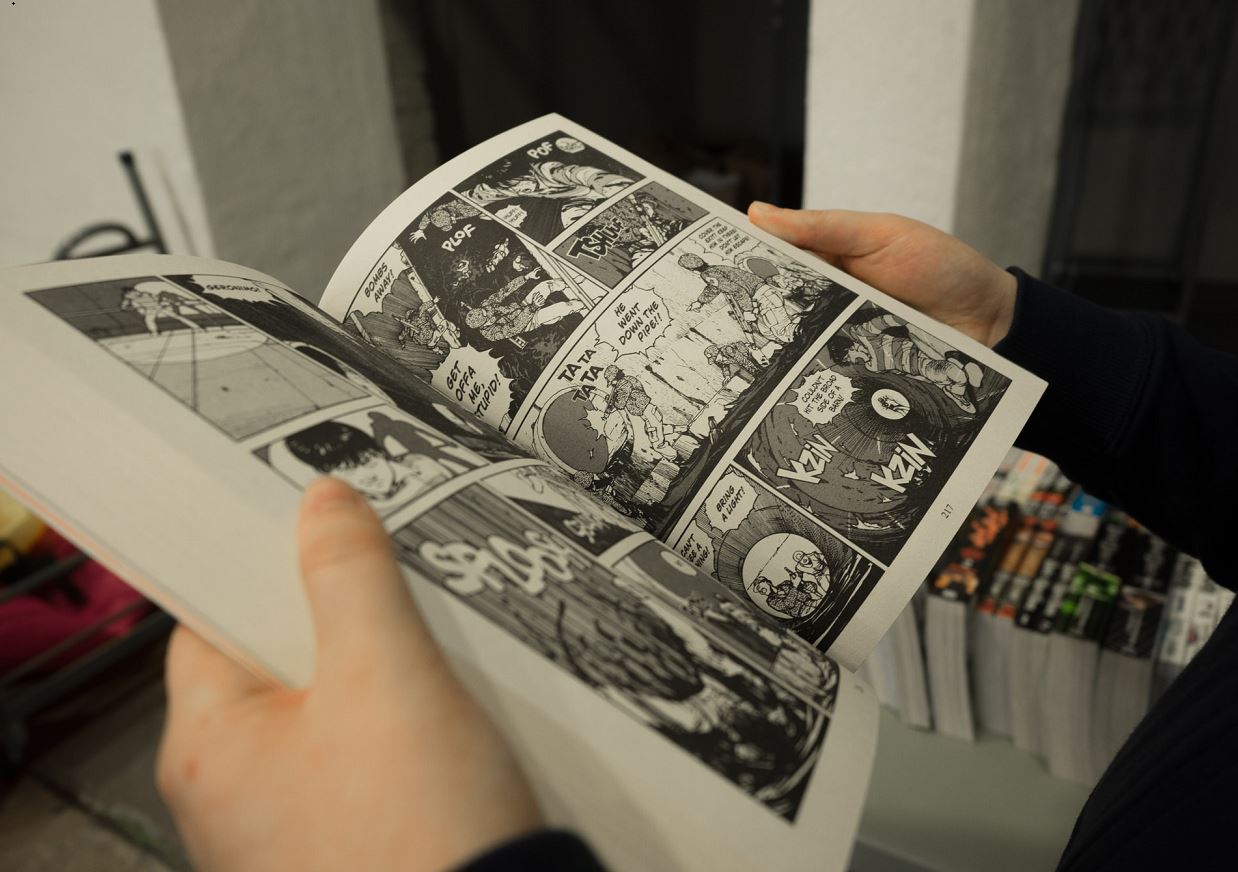 The latest chapter of How To Fight Manga has been released.
| | |
| --- | --- |
| Author | PARK Taejoon |
| Artist | KIM Jung hyun |
| Rating | 4.8/5 |
| Released | 2019 |
| Last Updated | July 2022 |
| Genres | Action, Comedy, School Life, Drama, Adventure, Manhwa |
Summary
"The life of Yoo Ho-bin, who is the last in the ranks, living according to Iljin, tastes the opportunity to turn his life around with the Iljin sniper broadcast. He decides not to live with being beaten miserably any longer and starts fighting on his own." According to Naver.
How To Fight Chapters
The latest chapters of the Webtoon have been released. You can check it out on Naver Comics.
Naver Webtoon, later simply WEBTOON, is a webcomic site that provides free access to a wide range of webtoons created by professional artists. Users can also pay publishers to see online comic books and genre novels. Naver has included a 'Challenge' section where amateurs can upload and promote their own works. These webtoons have inspired a number of k-dramas in recent years.
It began its 'Webtoon' Web comic service in 2004 and its personal Blog service in 2005.  According to David Welsh of Bloomberg, comics account for a quarter of all book sales in South Korea, while more than 3 million Korean users paid to access online manhwa and 10 million users read free webtoons