'Welcome to Demon School Iruma-kun' Season 3 is happening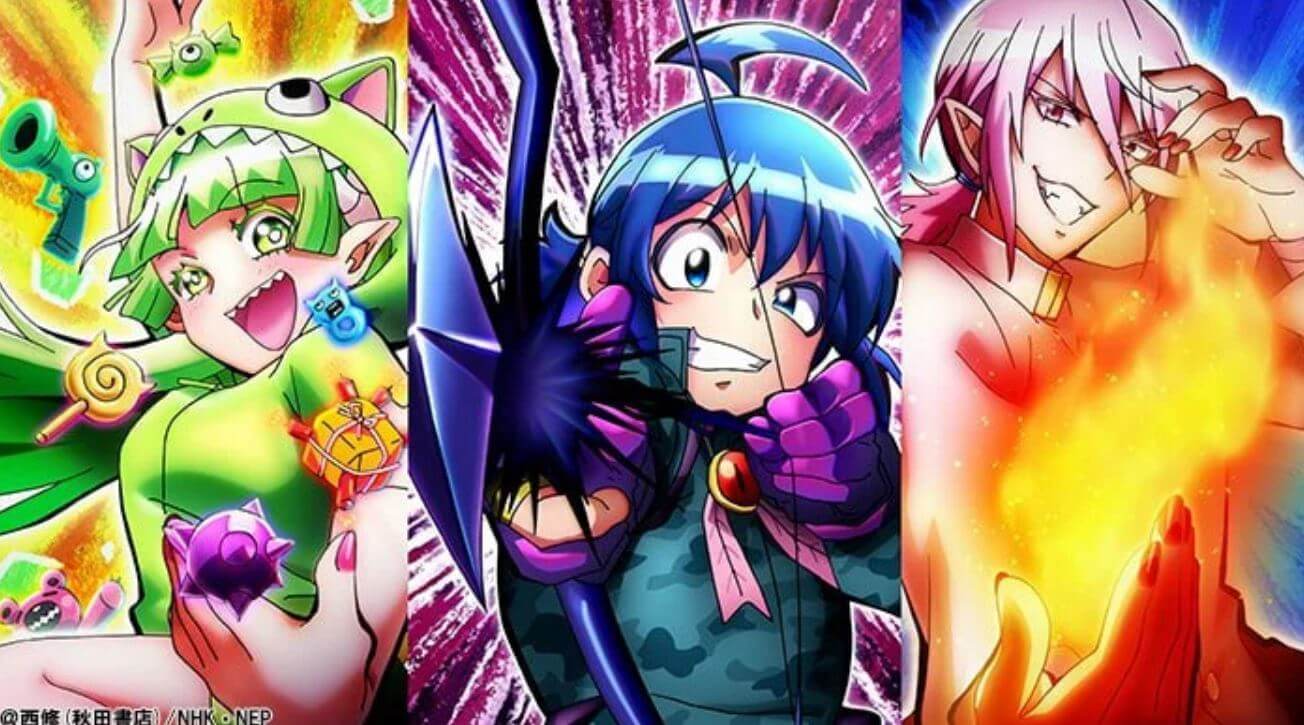 In a tweet posted on Saturday, the official Twitter account for the television anime adaptation of Osamu Nishi's Mairimashita! Iruma-kun manga, revealed that the anime will get a third season.
The first anime, which aired on NHK Educational in October 2019, had 23 episodes.
Crunchyroll broadcast the anime as it aired in Japan under the title Welcome to Demon School, Iruma-kun, as well as an English dub.
On April 17, the second season premiered. Crunchyroll streamed the series as it aired, and on June 12 began streaming an English dub.
Mairimashita's story! Iruma-kun follows Iruma, a sweet 14-year-old boy whose parents sell him to demons for selfish reasons. However, because the demon to whom he is sold has no grandchildren of his own, he adores Iruma and sends him to demon school.
The first fifteen volumes of the manga had sold over 2.5 million copies as of January 2020. The manga had over 5 million copies in circulation as of September 2020.
There have been several reactions following the upcoming release of the 'Welcome to Demon School Iruma-kun Season 3'. One said, "This season kind of turns into a battle anime."
Another said: "If people haven't fallen in love with the Misfits yet, this season and the next will make them lol Harvest Festival is coming! Gonna be so much fun! So will more Da Pump :".