PPP Loan Gone Movie Review: To Watch Or Not?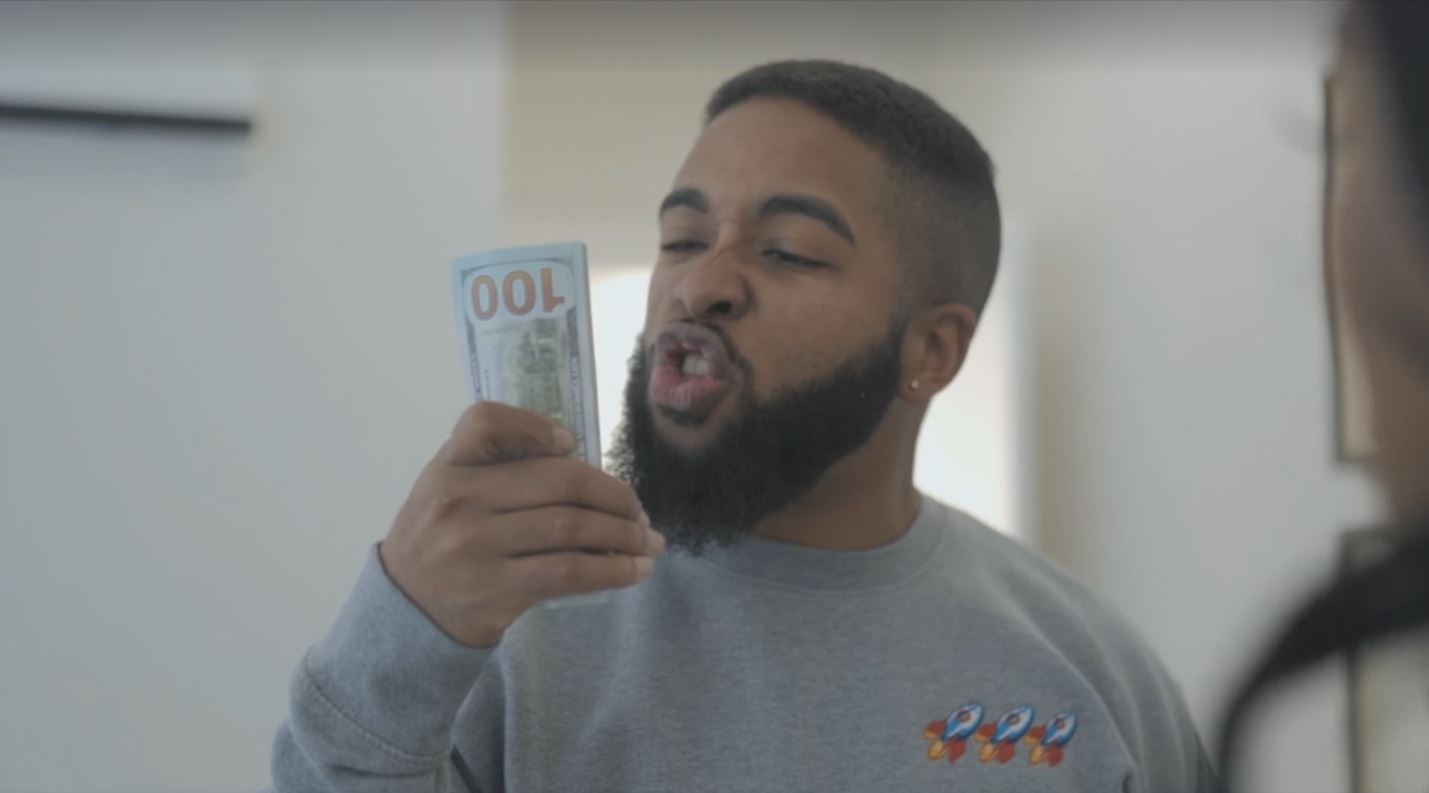 There is a new movie called the PPP Loan Gone and it's not bad to watch.
We watched the movie and we think it's interesting but we have a few turn-offs. The PPP Loan Gone movie is about a man called Jacob Stone who got caught up in a scheme, influenced by his best friend Shaun Murra, to use falsified information to get approved for a PPP loan.
We will love to give more details but we are trying not to give spoilers. Well, if you don't know what the PPP Loan is all about, Read more below.
What's PPP Loan?
The Paycheck Protection Program (PPP) is an SBA-backed loan that was created to help businesses keep their workforce employed during the COVID-19 crisis.
The loan program which was created in 2020, officially ended on Monday, May 31, 2021. But before that time, lots of business owners who were affected by the pandemic were able to make good use of the program. We can't leave out fraudsters who took advantage of the program and stole funds.
Is PPP Loan Gone Movie Good To Watch?
We will be rating the movie 3.5/5.
The movie is quite interesting and funny but it's too long (2 hours 13 minutes) and has a few bad acting scenes. The storyline was ok with a ghetto vibe. However, you can give the movie a try and share your review in the comment section below.
You can watch the movie on TUBI (for free) or on Amazon (Rent -$2.99 and Buy- $9.99).
The movie was written and directed by Devon Bray. The lead actor is KeJuan Moses (who is also a comedian). It also stars Donyae Brown, Kandace Burnett, and Brittany Culley.
You can watch the PPP Loan Gone trailer below.
That's all for now, bye.